Working on a media project for your class and not sure where to begin? Media Commons offers services to help you envision, produce and publish multimedia projects. Schedule an appointment for individualized help or check-out the following resources.
New to Media Commons? Watch this quick overview of our resources for students.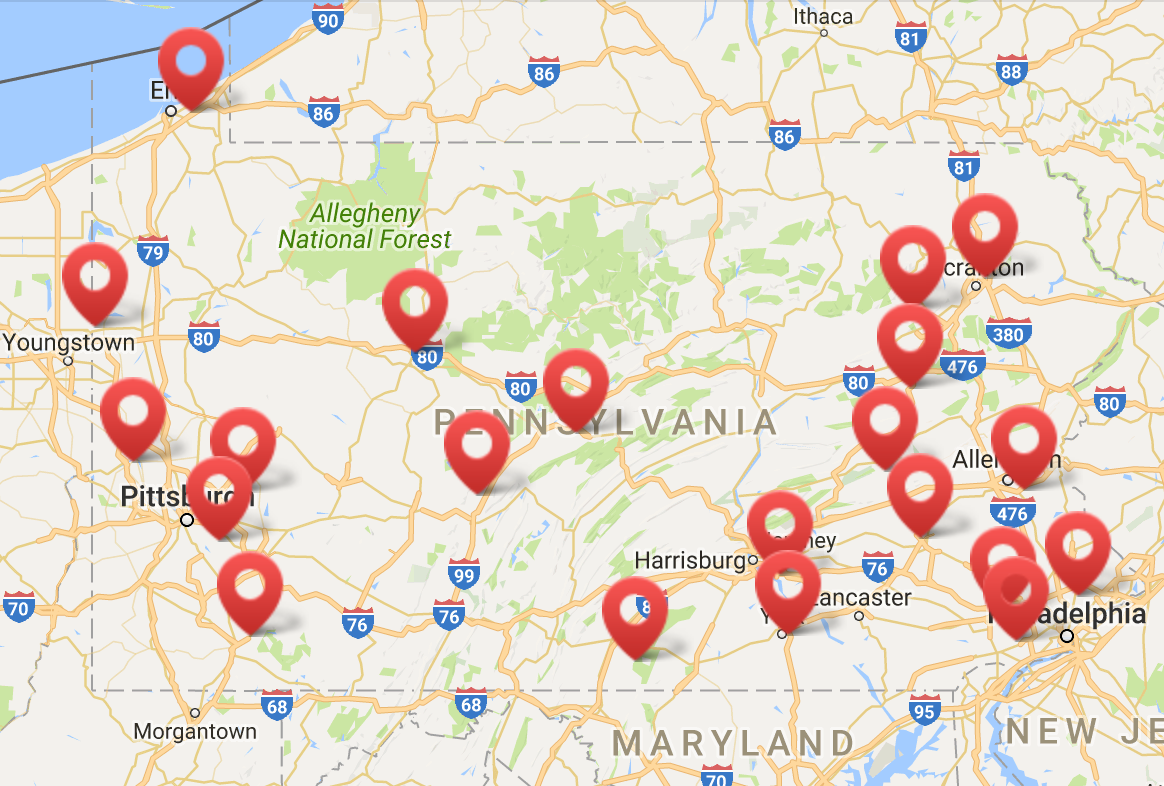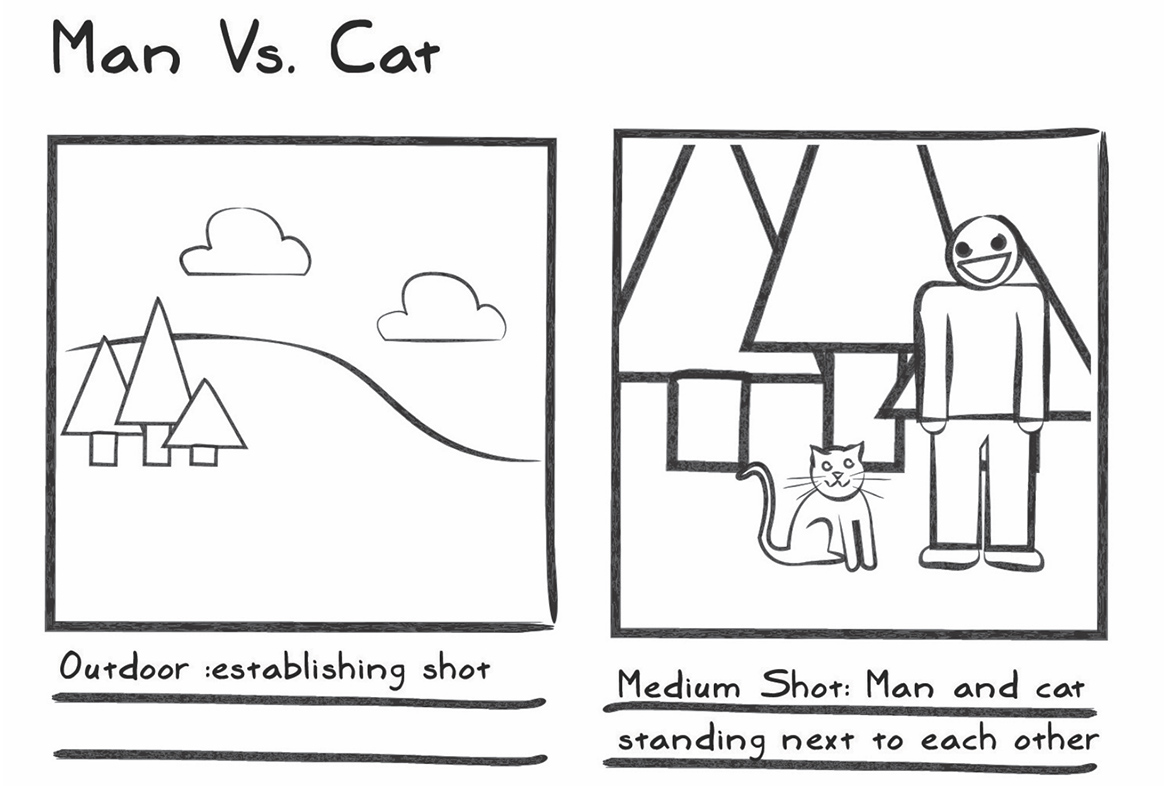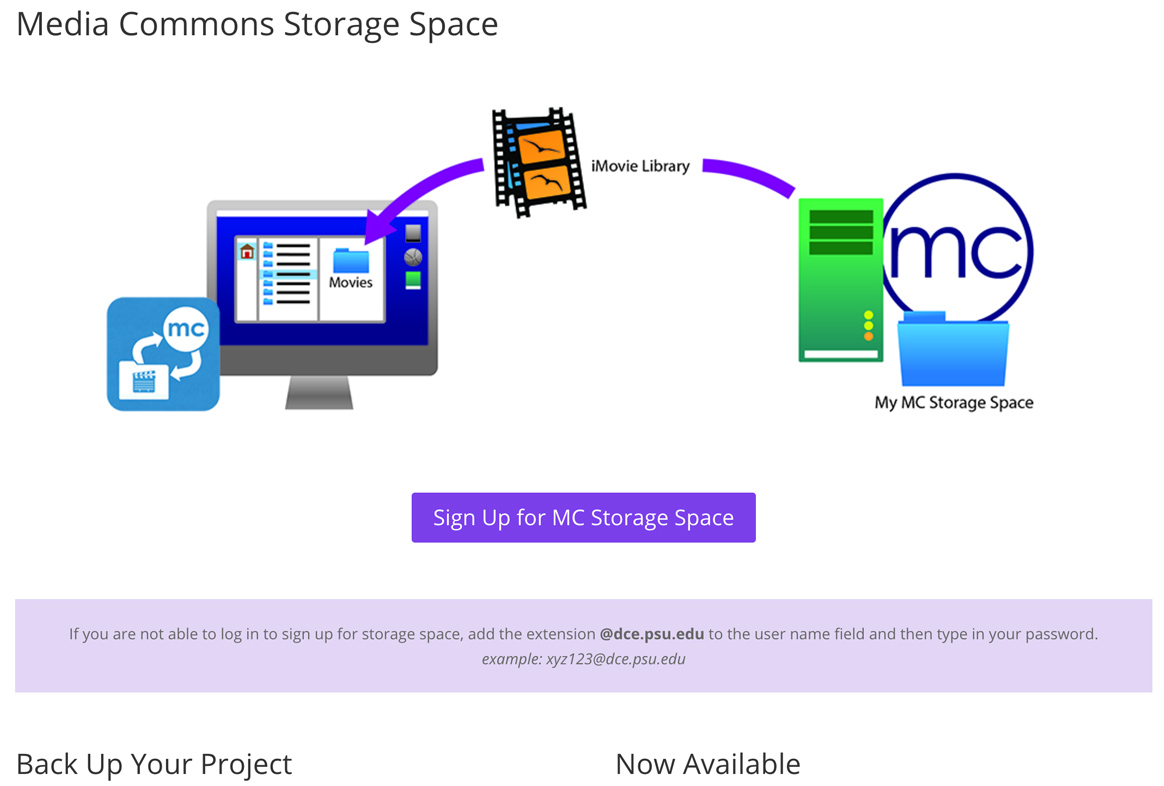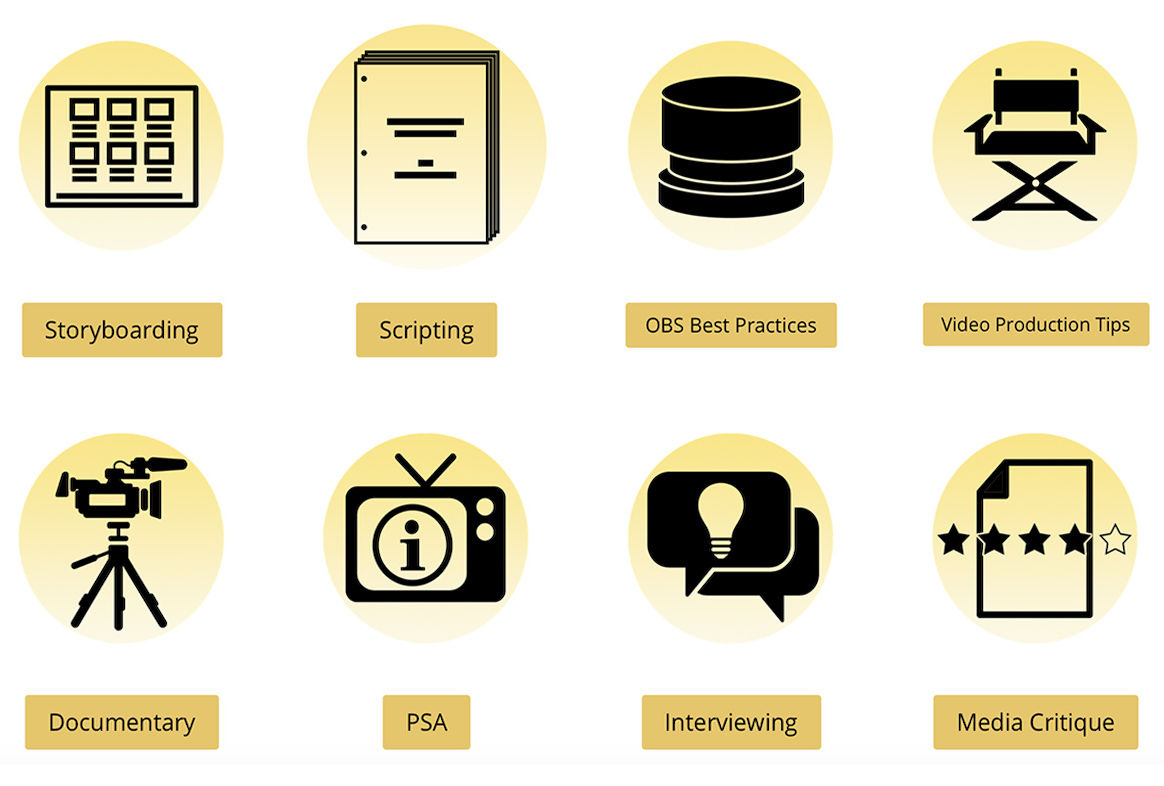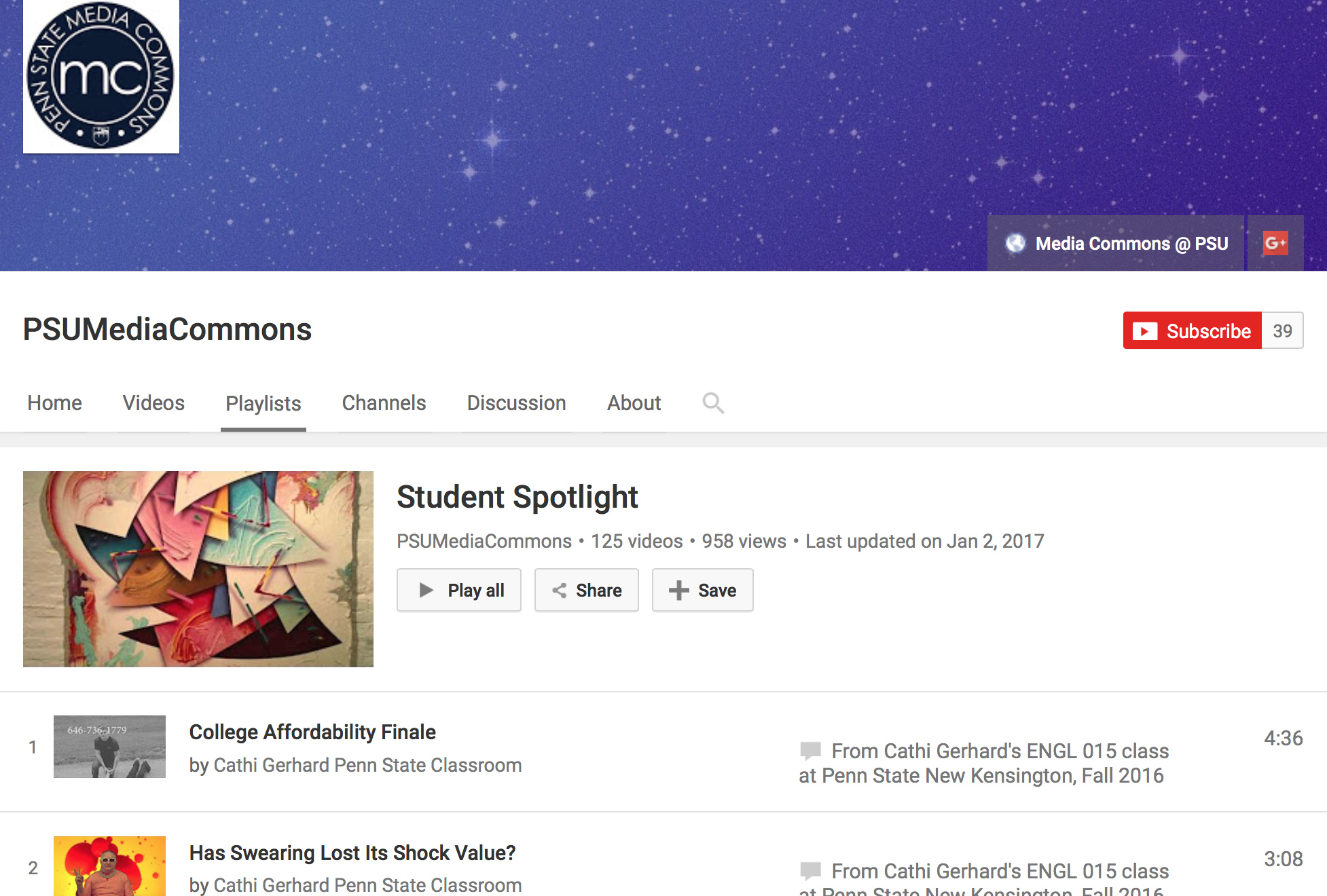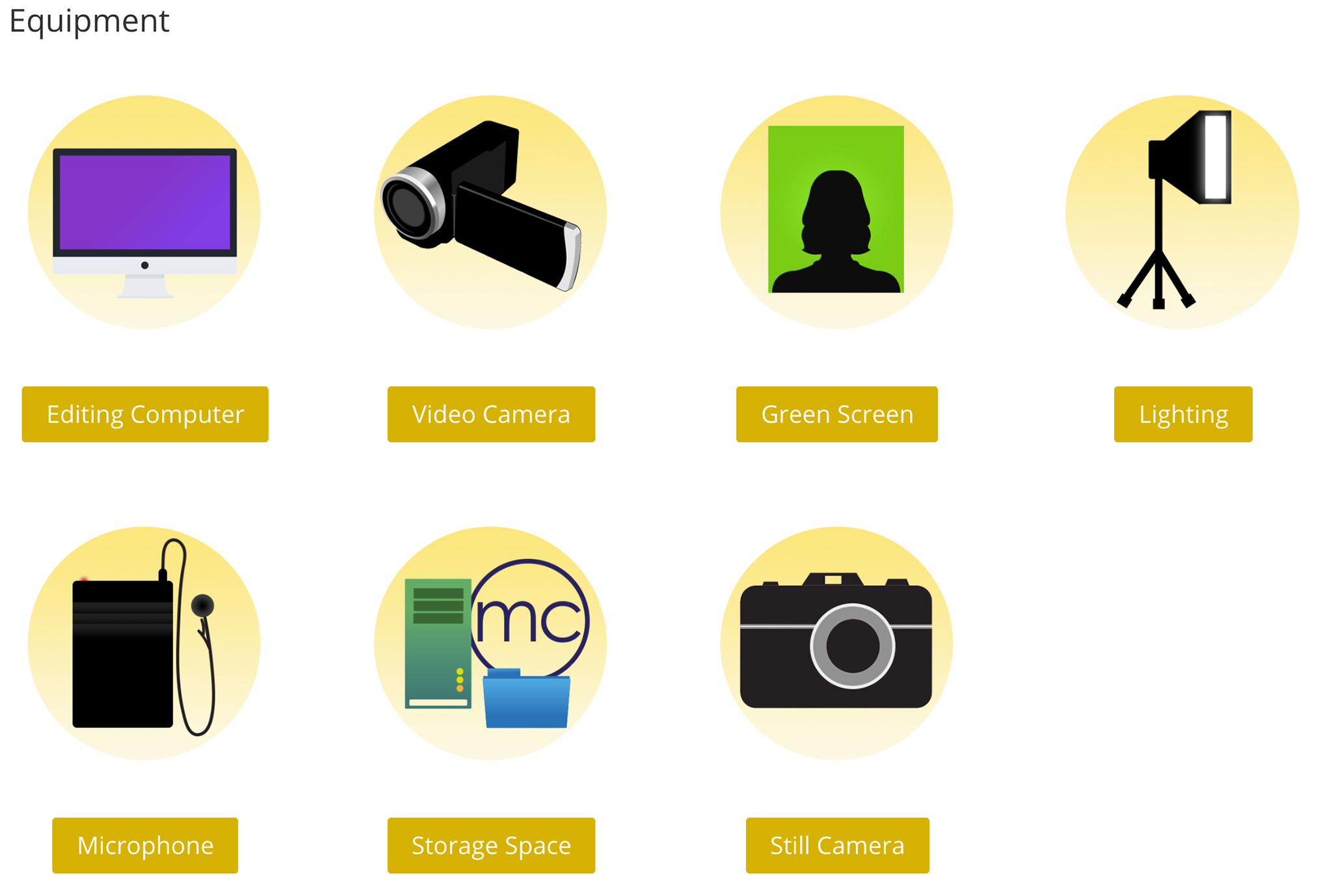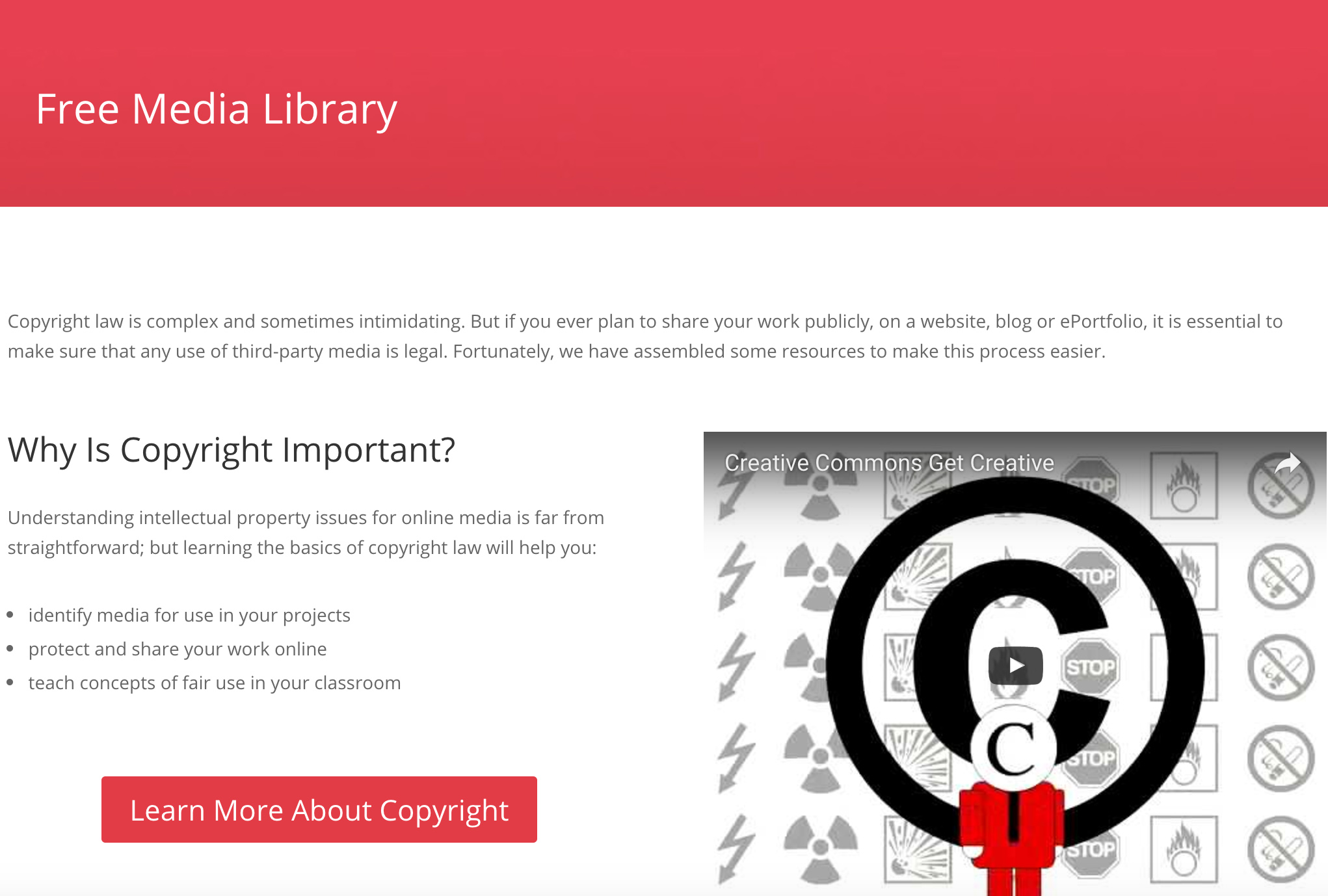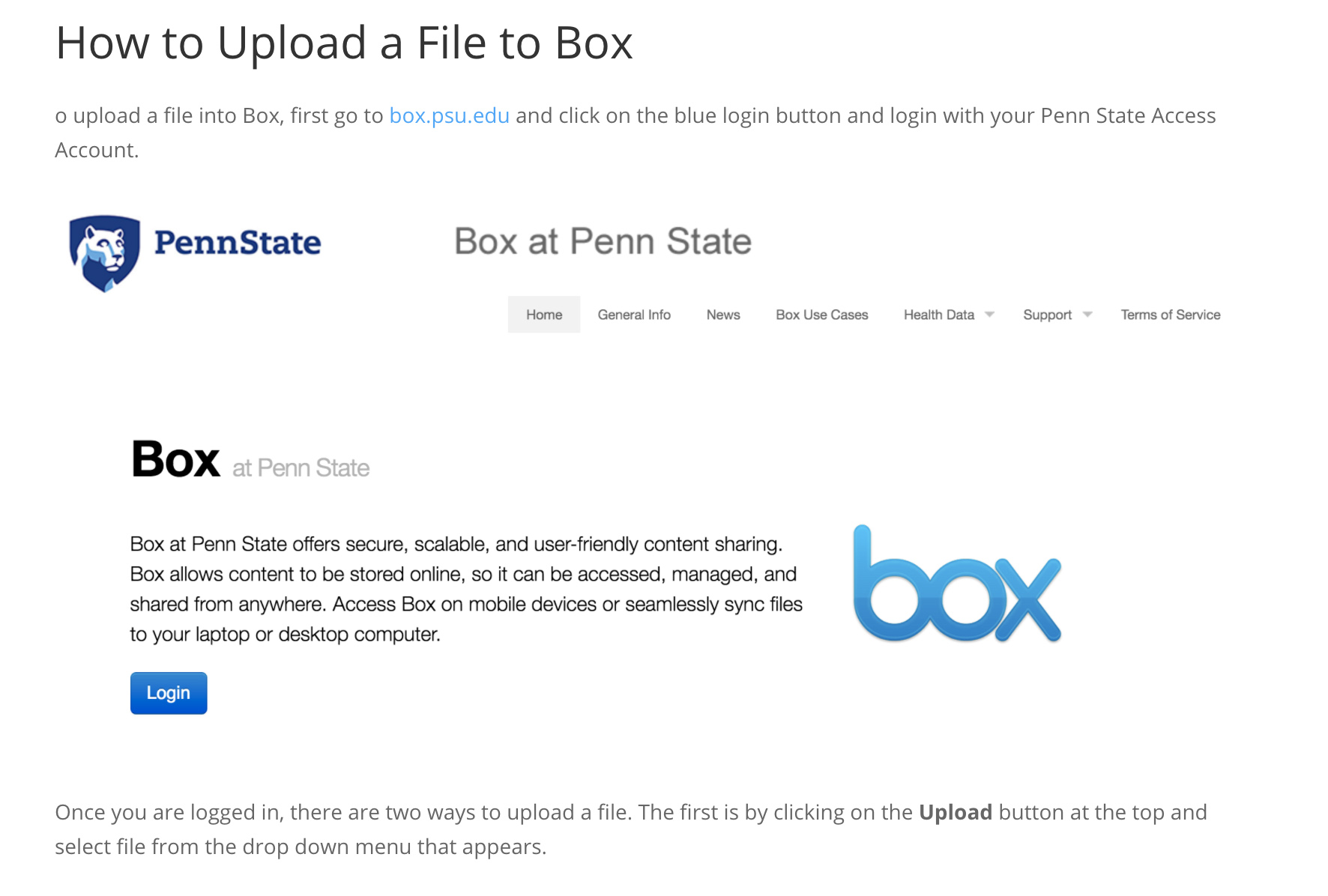 Be sure to check your assignment for your instructor's publishing requirements.
Still Need Some Help?
If you're still feeling stuck or just want to talk with someone about where to go next, don't hesitate to get in touch.