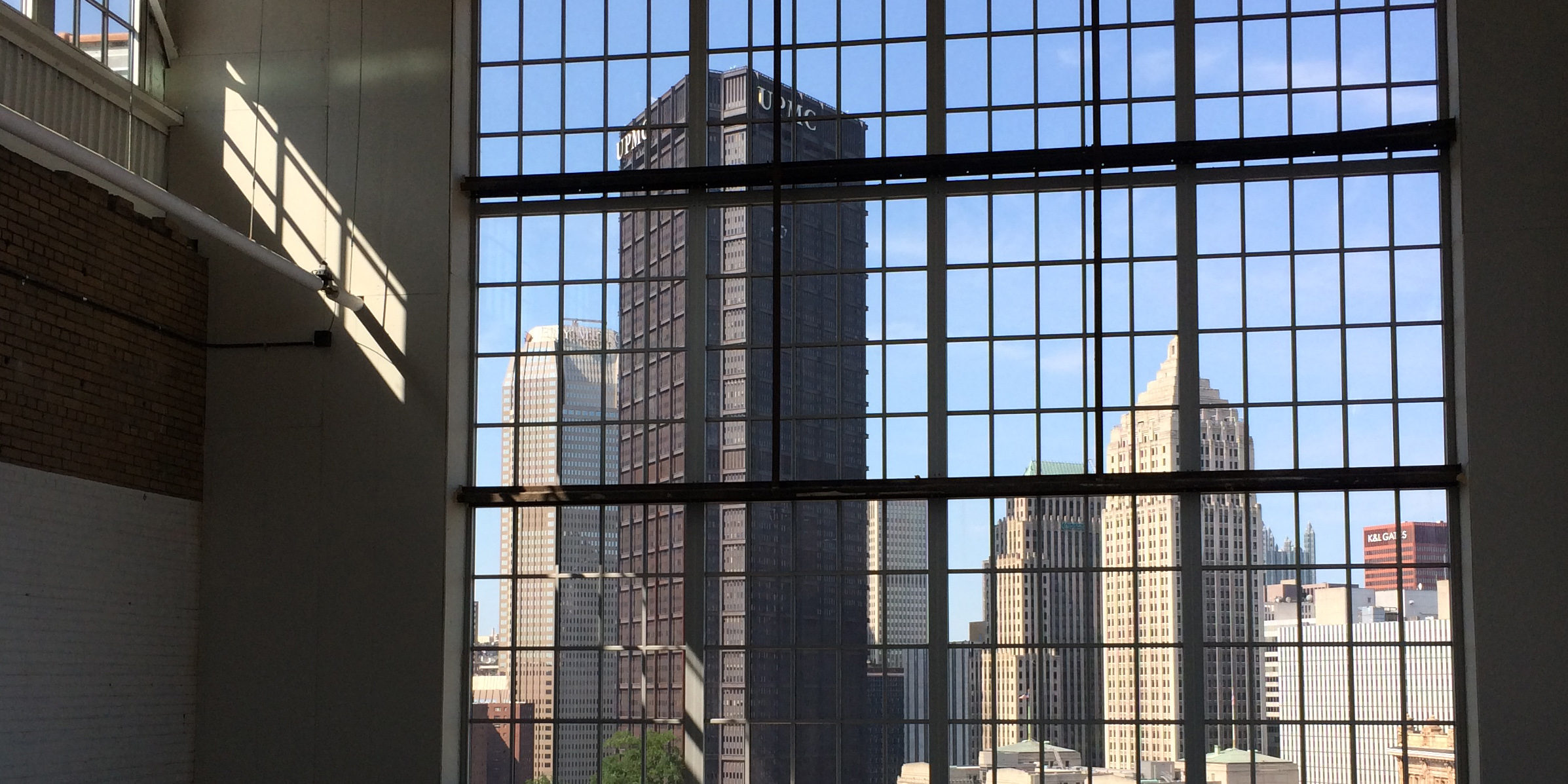 Penn State Center in Pittsburgh
An iMac editing station is available for students, faculty and staff.
Note: Due to networking constraints, MC Storage Space is not available.
Users should bring external backup storage.
Mobile Media Kits, tripods, mics and more are available for community engagement projects.
Booking is handled by the Penn State Center staff, upon request.
Contact David Himes for details.

Penn State Center: 412-263-1000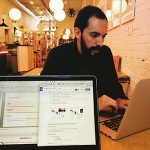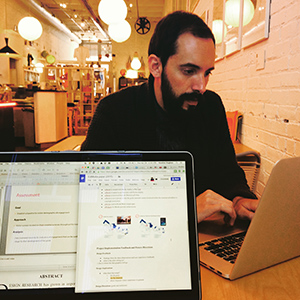 Nick Smerker
njs177@psu.edu
Traveling Media Consultant
814-777-0097
The Latest
Stay informed with the latest news about events, workshops, upgrades and other great opportunities at your campus! See all news from Pittsburgh.