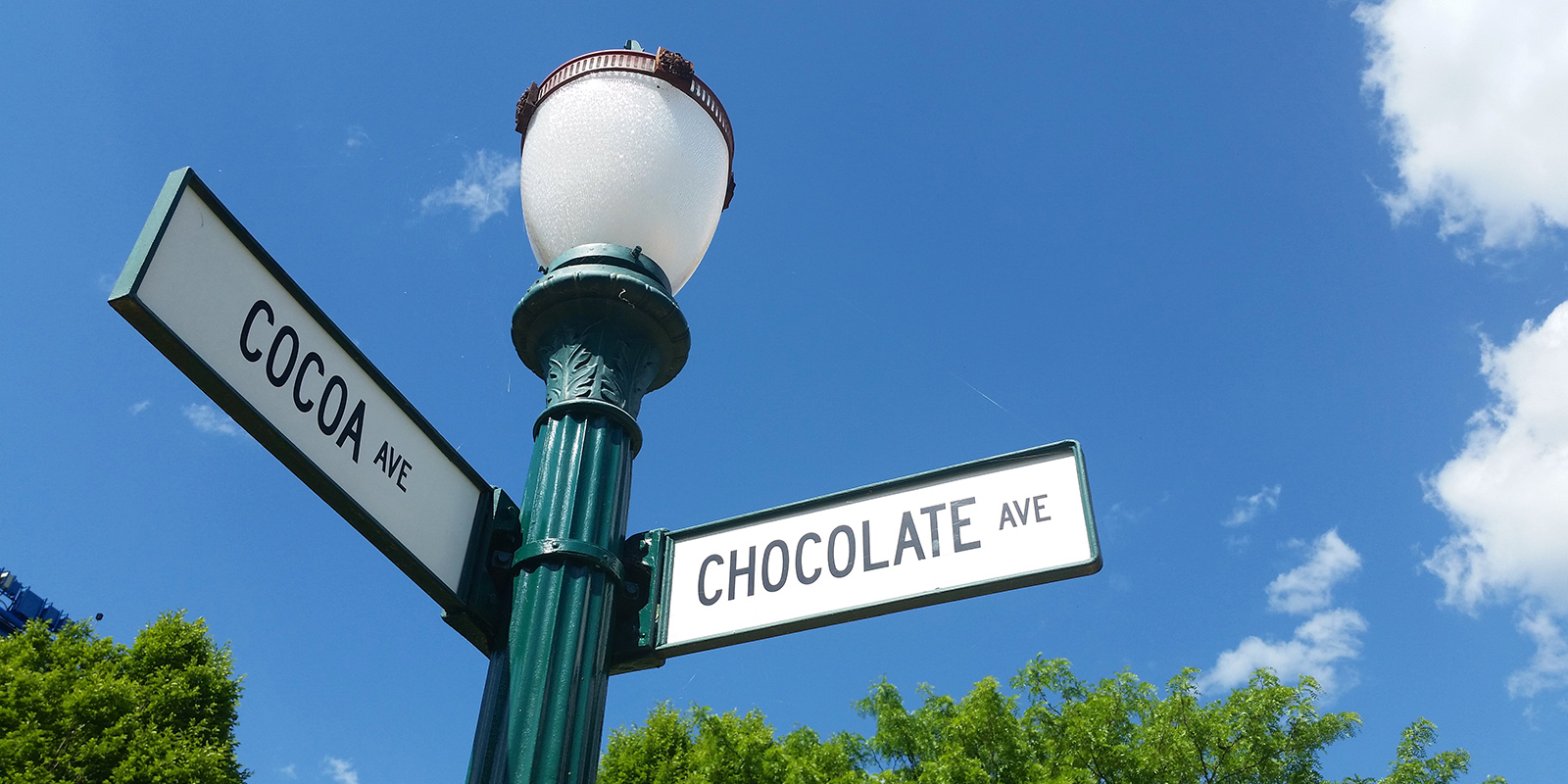 Harrell Library, First Floor
PC and iMac editing stations are available for students, faculty and staff.
Harrell Library, Lending Desk
A list of equipment is available on the library website
.
Monday – Thursday: 8:00 am – midnight
Friday – Saturday: 8:00 am – 10:00 pm
Sunday: 10:00 am – midnight
Resources available during Library hours.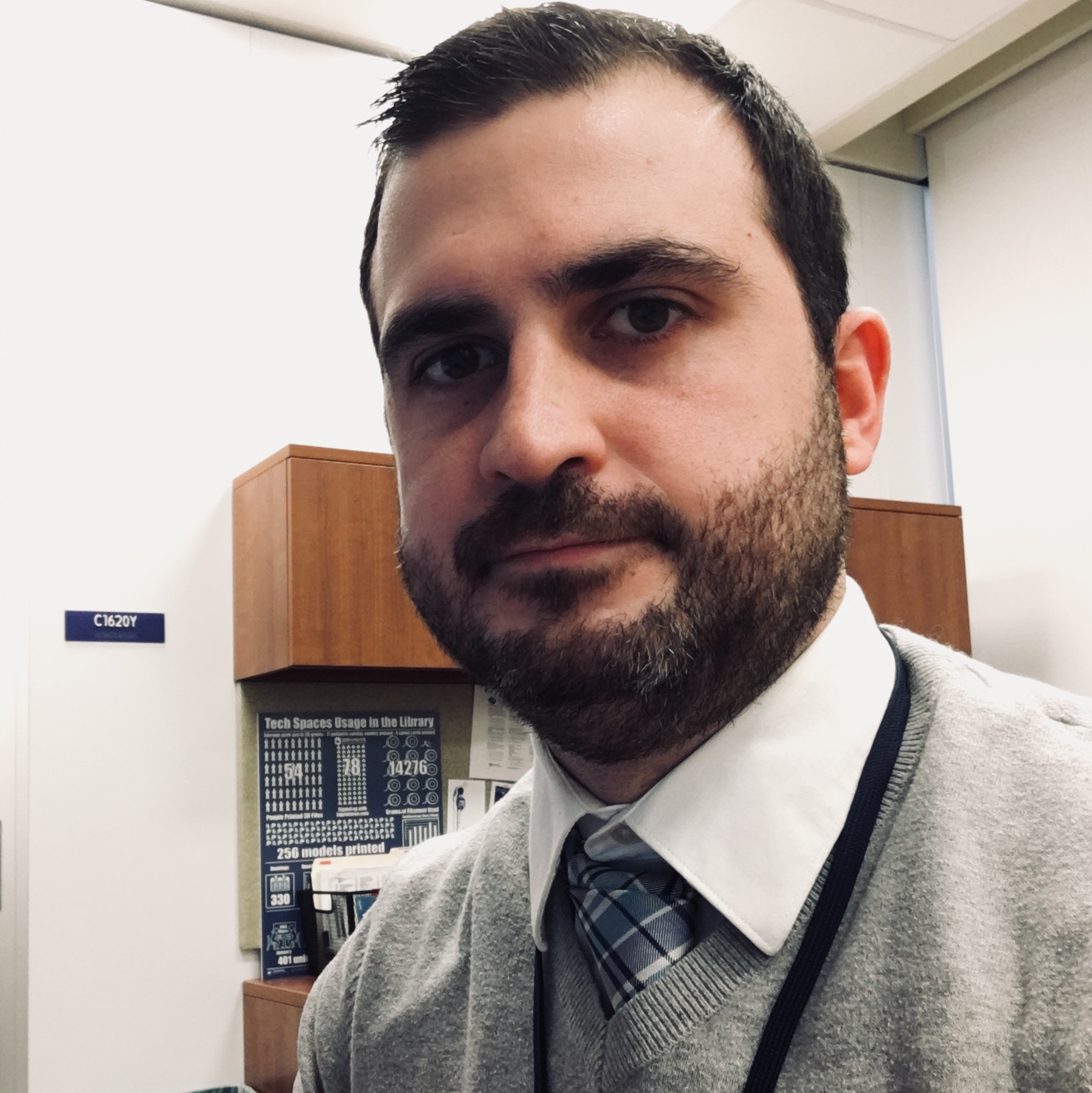 Michael Cotes
mpc29@psu.edu
Educational Technology, Design + Support Specialist
717-531-8759
The Latest
Stay informed with the latest news about events, workshops, upgrades and other great opportunities at your campus! See all news from Hershey.