 Flexible Support for Spring
Media Commons offers resources to support you while working on media projects in any of the Flexible Instructional Modes. Our team can offer faculty or student consultations, tailored workshops, open office hours, project review sessions and more whether your class is taking advantage of In-Person, Remote Synchronous, Remote Asynchronous or Mixed Mode instruction. Whether in our teaching lab, your classroom, online – or some combination thereof, we're here to meet you where you are.
Need help with something?
Working on a media project for your class and not sure where to begin?
I've been assigned a media project in class, how do I get started?
Get Acquainted with Storytelling
Find Assignment Specific Resources
Starting with Adobe Spark or Portfolio
Book a Consultation Appointment
I've started my project but I think I need some help.
Book a Consultation Appointment
Find Free Photos, Music or Video
I'm ready to turn in planning documents, a draft or my final project, what now?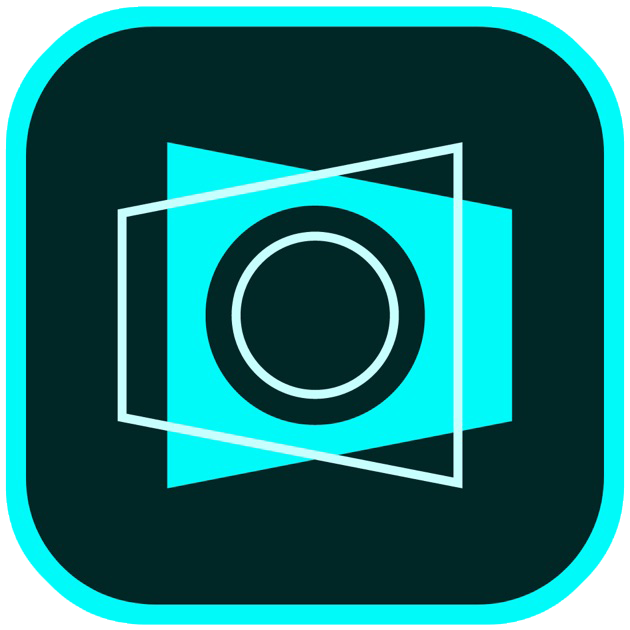 Publish Spark + Portfolio Projects
Share a Rough or Final Draft
Free Adobe Software Penn State students, faculty and staff have access to all of Adobe's software – from photo editing powerhouse, Photoshop to video editing tools Premiere Rush and Premiere Pro to design tools like Illustrator, InDesign and Acrobat – all free of charge. These applications allow everyone access to computer lab software anywhere, anytime.
Learn More + Sign Up
I would like to assign a media project in my course, how do I get started?
Get Acquainted with Storytelling
Get Acquainted with Storytelling
I've assigned a media project: How can I ensure my students' success?
Check-In with a Consultant
My students are turning in their assignments, how should I assess them?
Make Use of Our Assessment Materials
Get Grading Advice from a Consultant