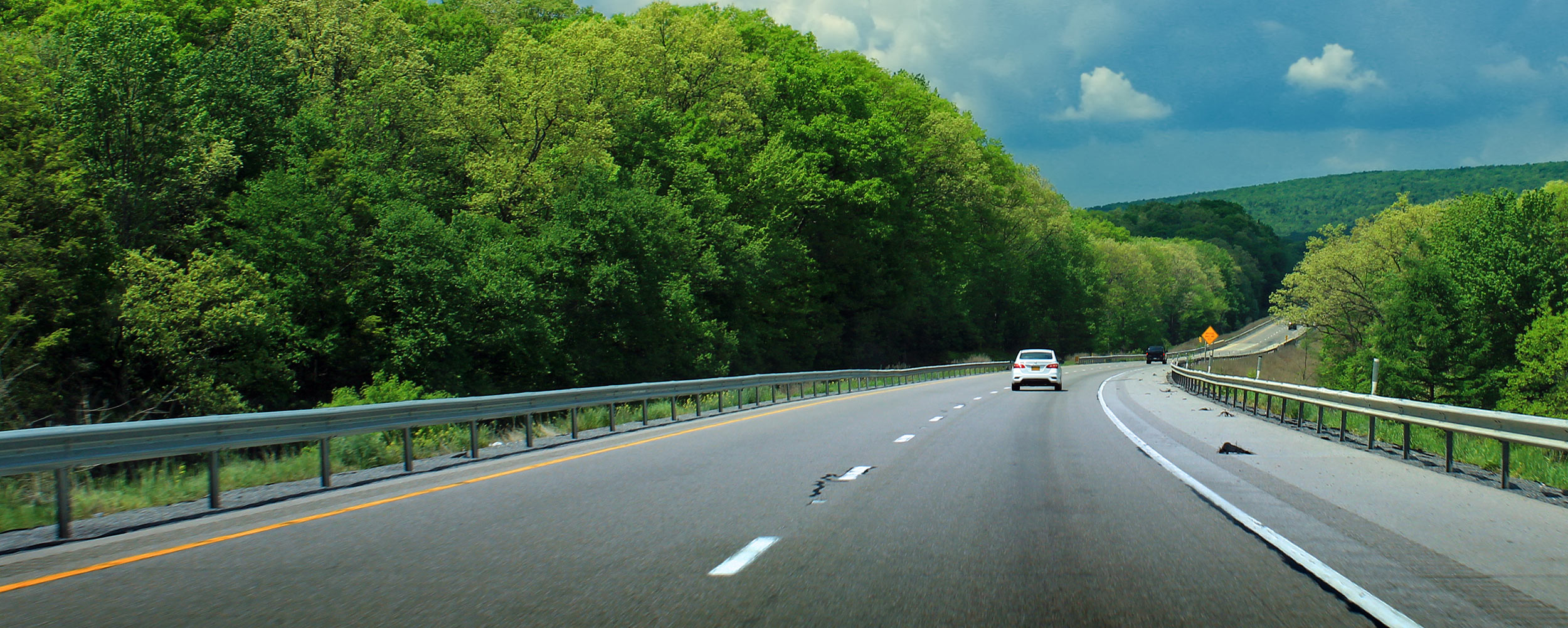 Media Commons supports students, faculty and staff at twenty campus locations working on audio and video projects both in and out of the classroom. Please select your campus below to learn more about resources local to you – or continue down the page to meet your campus consultant and learn about their support options, when they will be at your location and how to schedule 1:1 time with them.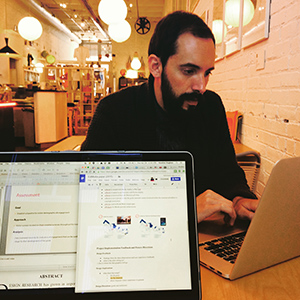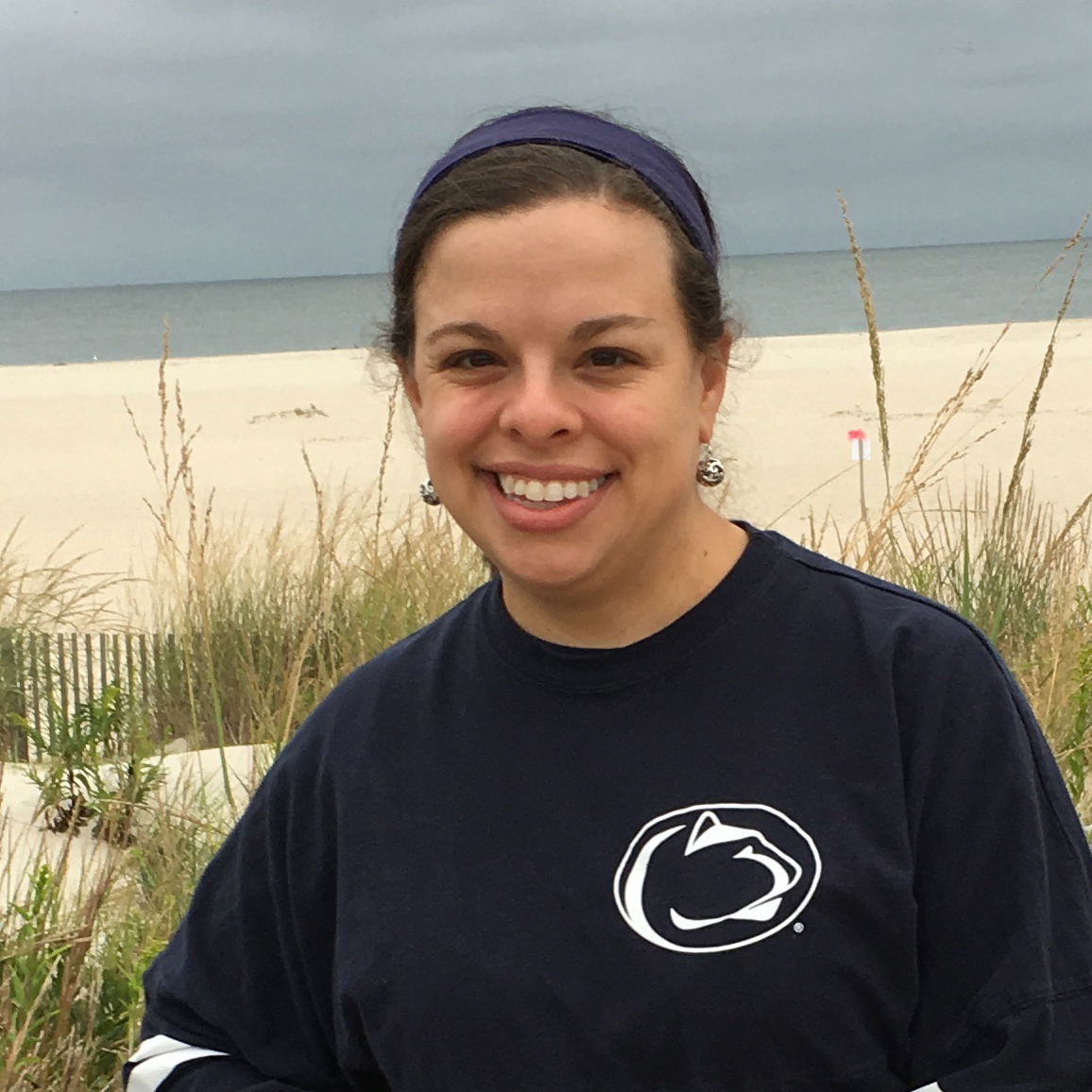 Get the Most from Media Commons
Schedule early in the semester
Build media training into your syllabus
Take advantage of our in-person support offerings

1:1 faculty consultations
group training sessions
in-class workshops

Take advantage of Zoom sessions, interactive Modules and other remote options
Visit your location page for helpful local information

How One Campus Works with Us
We start scheduling the semester before projects are going to run. We ask faculty to e-mail the instructional designer to identify their interest in an upcoming project. We arrange for that faculty member to meet with a consultant at an upcoming campus visit, or via phone, to get the details of the project. […] Once we know all the projects in the queue, we arrange the upcoming campus visits (3-4 per semester) to meet everyone's needs – asking faculty to set milestones according to the upcoming visits.
Media Commons campus consultants are available for visits to each of the locations at Commonwealth Campuses throughout Pennsylvania. These visits can be for multimedia training, in-class workshops, consultation with faculty and staff, programming offered by campuses or the Media Commons, etc. When possible, consultants will work with each campus location to maximize the effectiveness of visits. For efficiency and economy, the Media Commons aims to make each campus visit as productive as possible. A practical way of achieving this is to book multiple appointments in one visit and to fill time between appointments with meetings or other sessions that can only occur when a consultant is on campus.
It is our goal to work with you to provide the most effective support options possible for your campus location and we strive to ensure that your needs are met with each visit.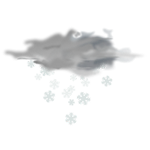 A note on winter weather: 
While we make every effort to arrive for scheduled campus visits, Media Commons consultants are as at the mercy of changing and inclement weather as any other motorists. During winter months, travel may need to be rescheduled due to unsafe road conditions.