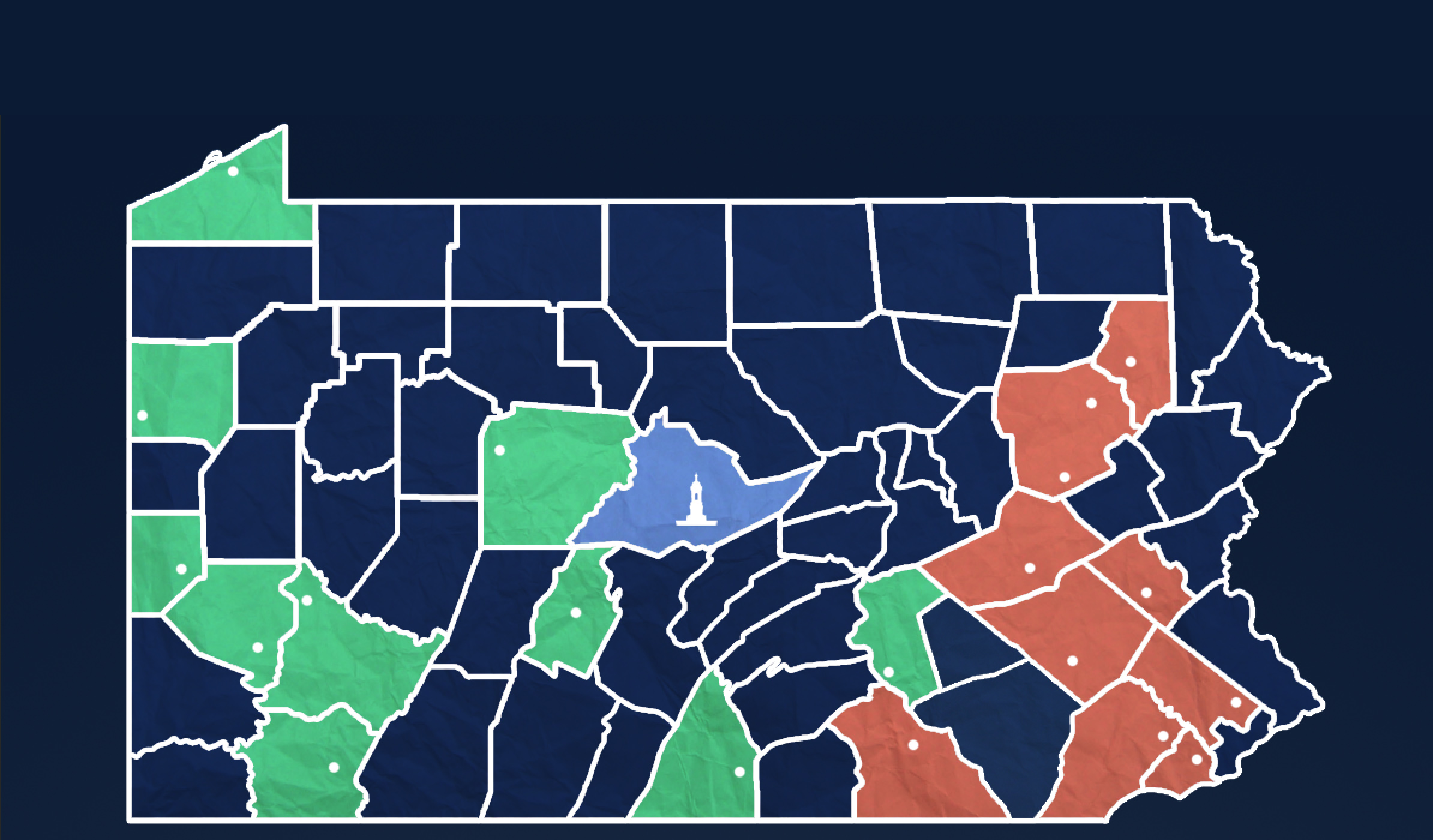 view our student promo video
view our faculty promo video
Service
Media Commons provides services specifically designed for faculty interested in incorporating digital media into their instruction. Our consultants aim to expand student education by helping with the creation of media content for coursework. Beginners and advanced users across the Penn State community can benefit from access to experienced consultants, training opportunities and production facilities.
Staff + Locations
Media Commons provides dedicated spaces at all Penn State locations with the tools needed to complete the most common multimedia tasks. Commonwealth campus locations have loaner equipment, editing stations and One Button or traditional studio space. University Park has five convenient locations that include editing stations and One Button Studio space, as well as specialized tools for specialized tasks.
Community
Media Commons, and our partner services, also encourages the Penn State community to take part in tailored events, open houses, online conversations and other programming that is focused on exploring the intersection of digital media and the classroom of today – and tomorrow.
Putting It Together
Media Commons believes in sharing regular progress reports so that our community of student, faculty and staff media producers can easily discover how their work fits with trends at the University – and world around them.