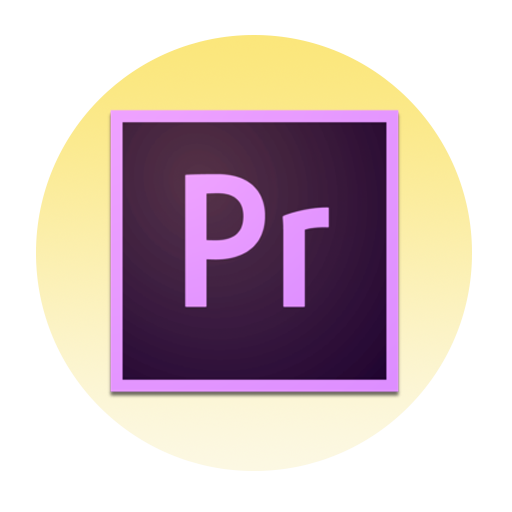 Looking for more Premiere?
Adobe has a wealth of training options available on their website! If you can't find what you're looking in our tutorials below, Adobe will have plenty of their own to help get you going.
What's the .dif? Digital video is sometimes recorded with a Variable Frame Rate (VFR).  This can cause the MP4 file audio to play out of sync when editing in Adobe Premiere.  Instead of being an exact frame rate like film at 24 frames per second (fps) or...
Immersive Experiences Lab
It is a good idea to continually view your project in 360º viewing mode while editing to make sure any edits like titles and transitions look correctly aligned. To do this, first add the VR button to the interface. Click the plus sign underneath the preview window...