Adobe Illustrator Tutorials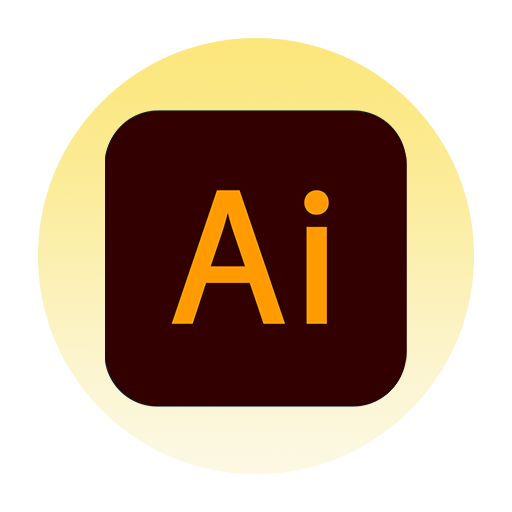 Looking for more Illustrator?
Adobe has a wealth of training options available on their website! If you can't find what you're looking for in our tutorials below, Adobe has a set of video tutorials to help get you going, or watch the complete video training on LinkedIn Learning.
This tutorial will show you how to save your project as a PDF or export it as an image file.When your project is ready for output, you will want to save it one more time. Saving as a PDFIf your project was designed to be printed, you will want to export it as a PDF. ...
Looking to Apply Illustrator to Making Projects?
Adobe Illustrator unlocks a whole host of options for creating assets to use within making projects. Find out how to get up and running with Adobe Illustrator and the Cricut Maker tool via our Illustrator & Cricut resource.
View the Spark Page