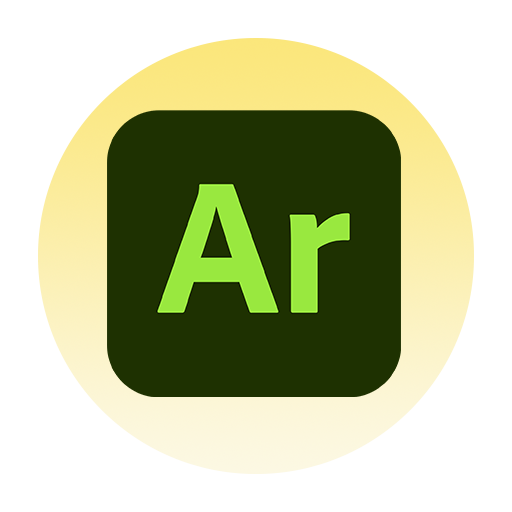 Looking for more Aero?
Adobe has a wealth of training options available on their website! If you can't find what you're looking in our tutorials below, Adobe will have plenty of their own to help get you going.
This tutorial will detail the ways in which a finished Adobe Aero project can be shared out video, link, Behance or exported file.Congratulations! You completed your augmented reality project in Aero and now you are ready to share it with the world. In the top right...