Media Commons Storage Space

If you are not able to log in to sign up for storage space, add the extension @dce.psu.edu to the user name field and then type in your password.
example: xyz123@dce.psu.edu
Take advantage of these tutorials to learn more about using the MC Storage Space: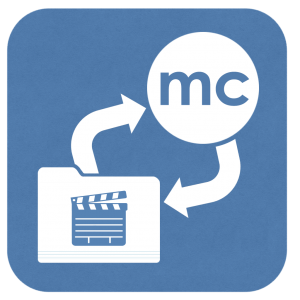 The Media Commons editing stations now have an automated backup and restore tool, right on the desktop!
You can use this app to  save your iMovie projects to the MC Storage Space server when you finish working for the day – and copy them back to the computer when you are ready to edit again.
Learn and Practice
Use our Modules to practice backing up your work using either the automated app or the manual process (better for complex iMovie or Final Cut projects).
Need Help?
If you have any questions at all about making sure your work is backed up properly, we are happy to talk with you. Get in touch via the Hotline today.