In this tutorial, we will send and receive project updates. Adobe Premiere is the industry standard when it comes to collaborative video editing. With a simple click, you and your team are able to edit simultaneously.

Make a change to the project.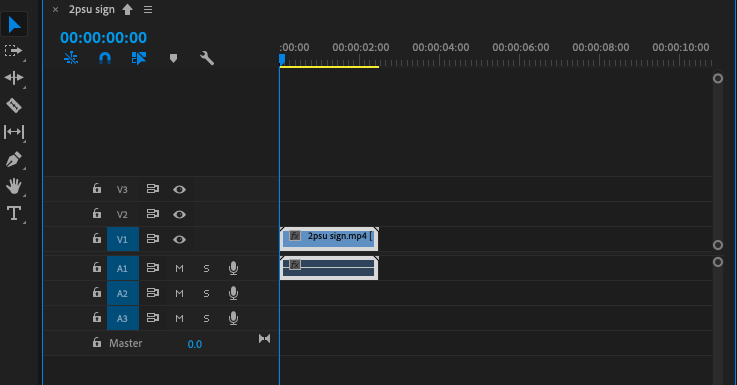 In order for your teammates to receive the changes, you MUST click on the

Share my changes

icon.

Your teammates will be notified and will have to click the

Get latest changes

icon to see your updates.

Every time an edit is made, this process will have to occur to send and receive updates.