This tutorial will show you how to add pictures to posts created using the Glideshow feature of Adobe Express.
Before you add a picture, make sure to create a post first!
Click on any of the + icons within your Glideshow, and then select Photo.
This will give you the standard options for adding photos, either by uploading or by searching for one.
Once you've added the photo into your post, it will look like this: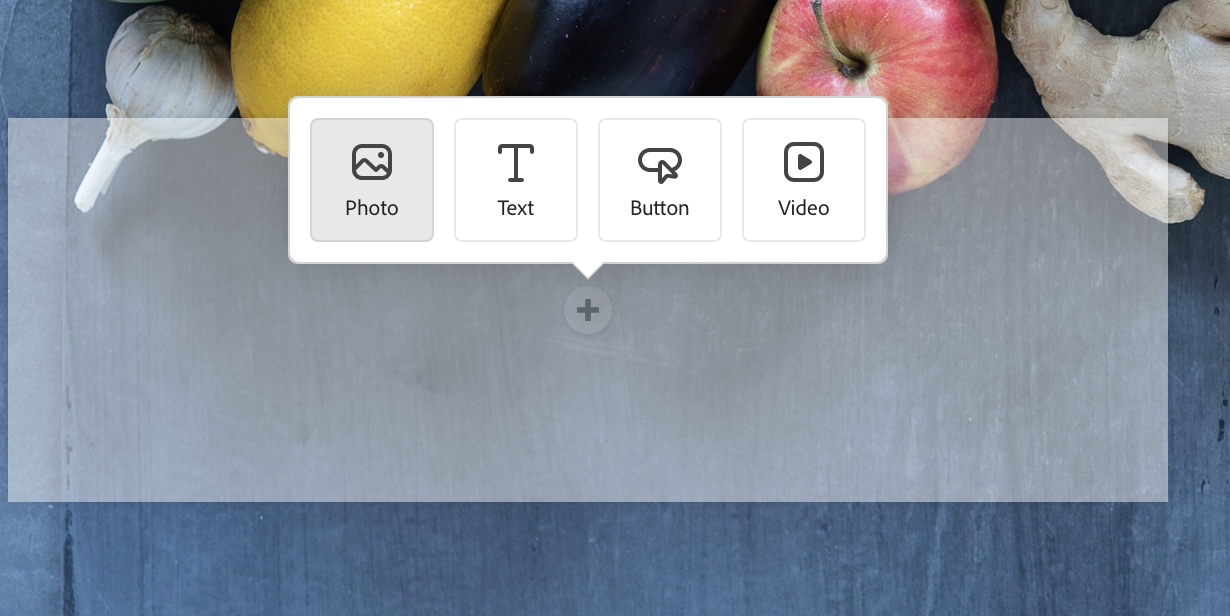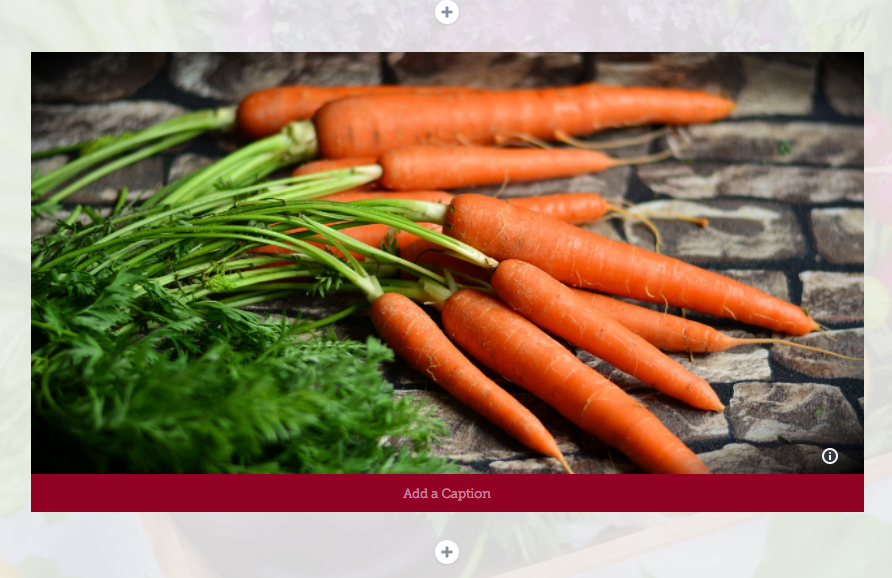 If you want to see the info about the photo you're using, click on the small "i" information icon in the bottom right corner of the picture.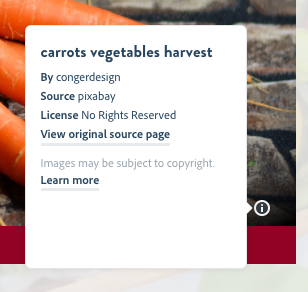 You can also insert a caption on the bottom of your photo.
Click on "Add Caption" to enter text that you would like to add as a photo caption.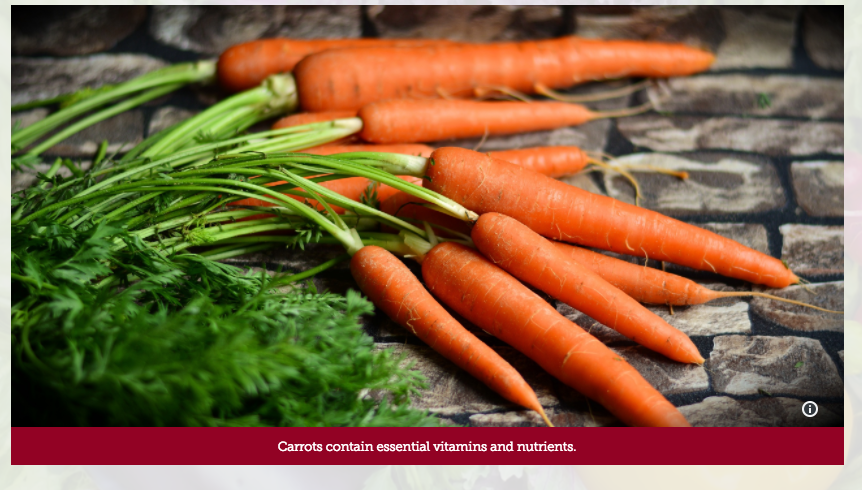 On your published page, if you used Find photos, Express will automatically add the necessary photo credits at the bottom of the page! You can always edit these later.