Watch An Overview. Confirm You've Got It.
The One Button Studio module is designed to give you you a feel for what it's like to work with the equipment in the studio.  In two short steps, you'll learn by watching a video tutorial demonstrating what you'll be doing and confirming you know what to do by completing a brief quiz.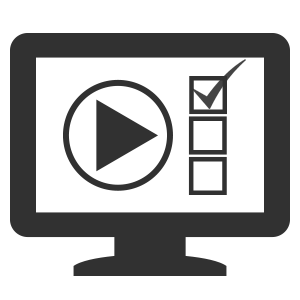 This module should be viewed in either Firefox or Chrome. We do not recommend using Safari or Internet Explorer.
This module is designed to get you up and running in the One Button Studio and familiarize users with recording options.
learn the basics of using the One Button Studio
get familiar with the green screen option and presentation mode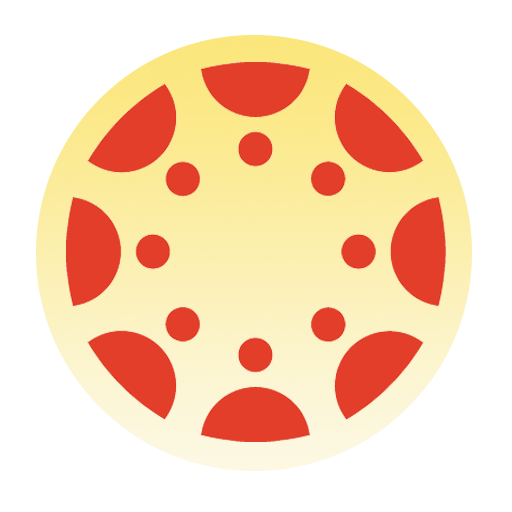 Would you like to add this Module to your Canvas course?
The interactive training modules were designed to be easily dropped into Canvas courses as graded, bonus or un-graded assignments for students to complete outside of class.