This workshop introduces the basic concepts of the design thinking process with a specific function on rapid prototyping and iteration with simple programmable robots. Using LEGO® Spike kits, students will build a "Hopper" robot and modify it to compete in a robot sprint race.
A basic introduction to the design thinking process and rapid prototyping concepts
Introduction the LEGO Spike software and block programming
Building and customizing their robot
Participating in a team design challenge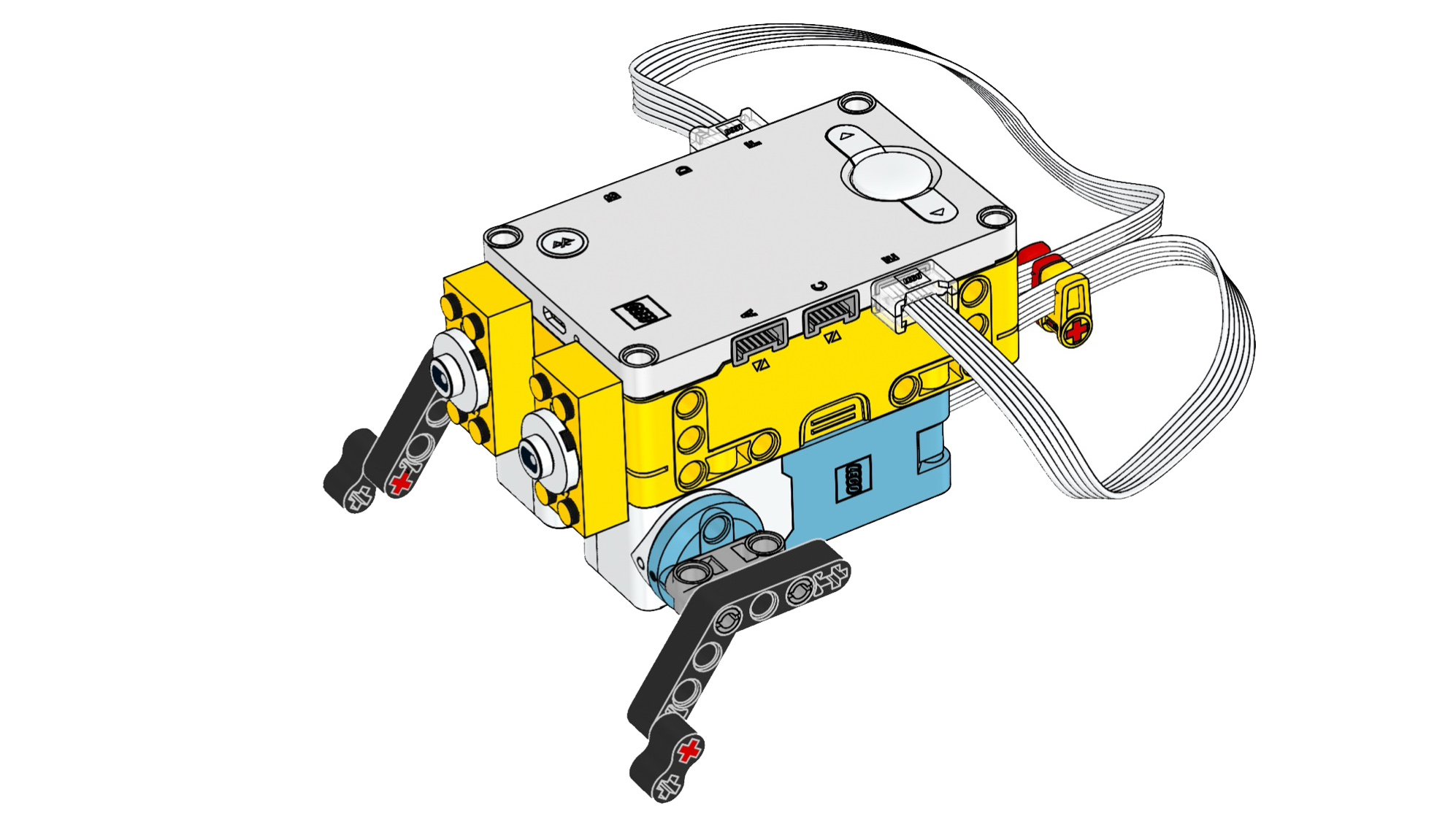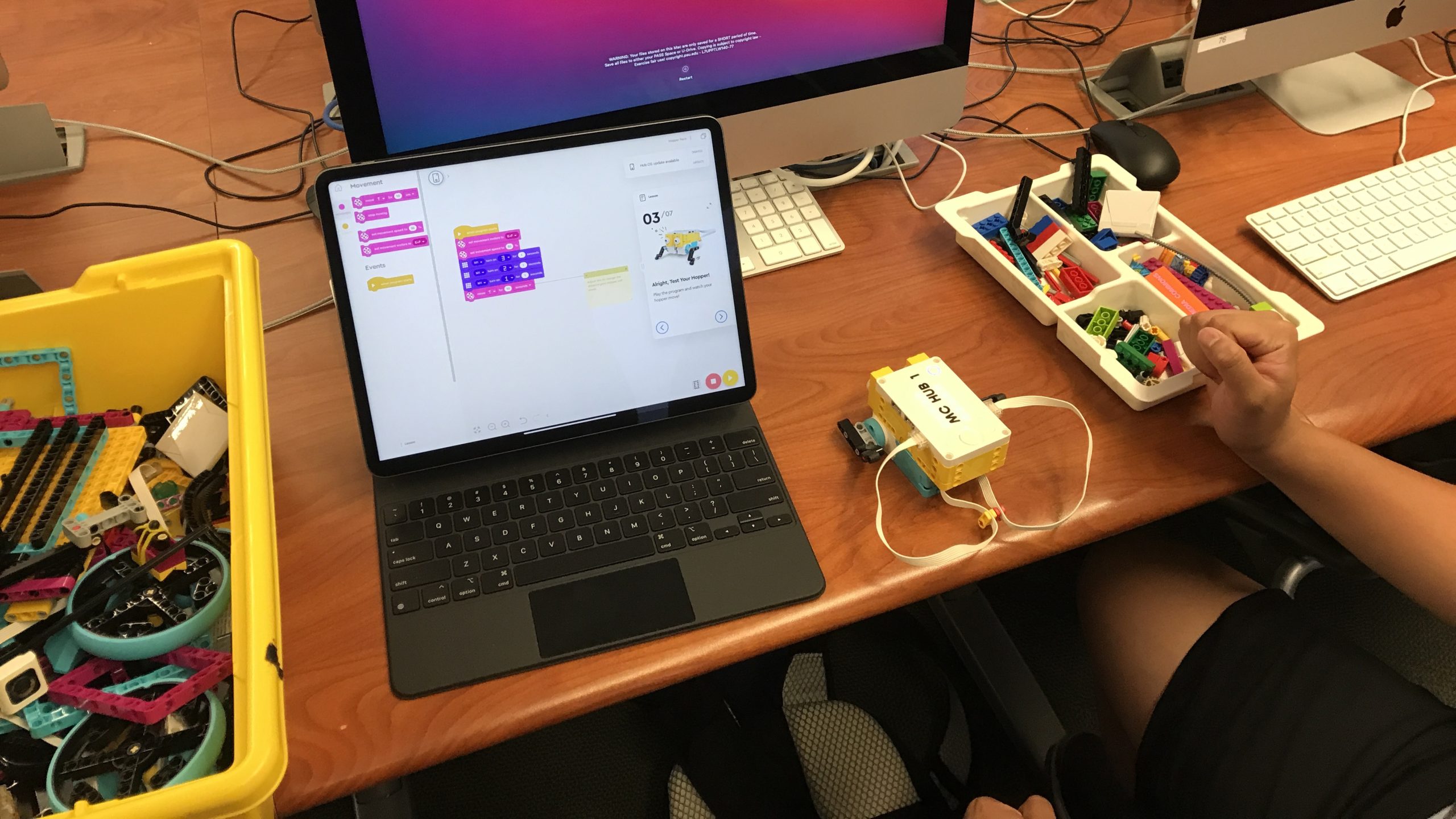 Ready to book a workshop with us for your department, group, or class?