WEBSITE CREATION WITH ADOBE PORTFOLIO
Learn how to create a website using Adobe Portfolio. This is a perfect tool for those looking for a way to create a website that has multiple pages while still maintaining an easy and intuitive interface. This is a great tool for bigger e-portfolio assignments. Topics in this workshop include:
Creating a new portfolio site from the dashboard

Explanation of Gallery pages vs content pages

How to add content to a page

How to use themes

Customizing your site 

Publishing to the web
Signed up for the workshop and ready to get started?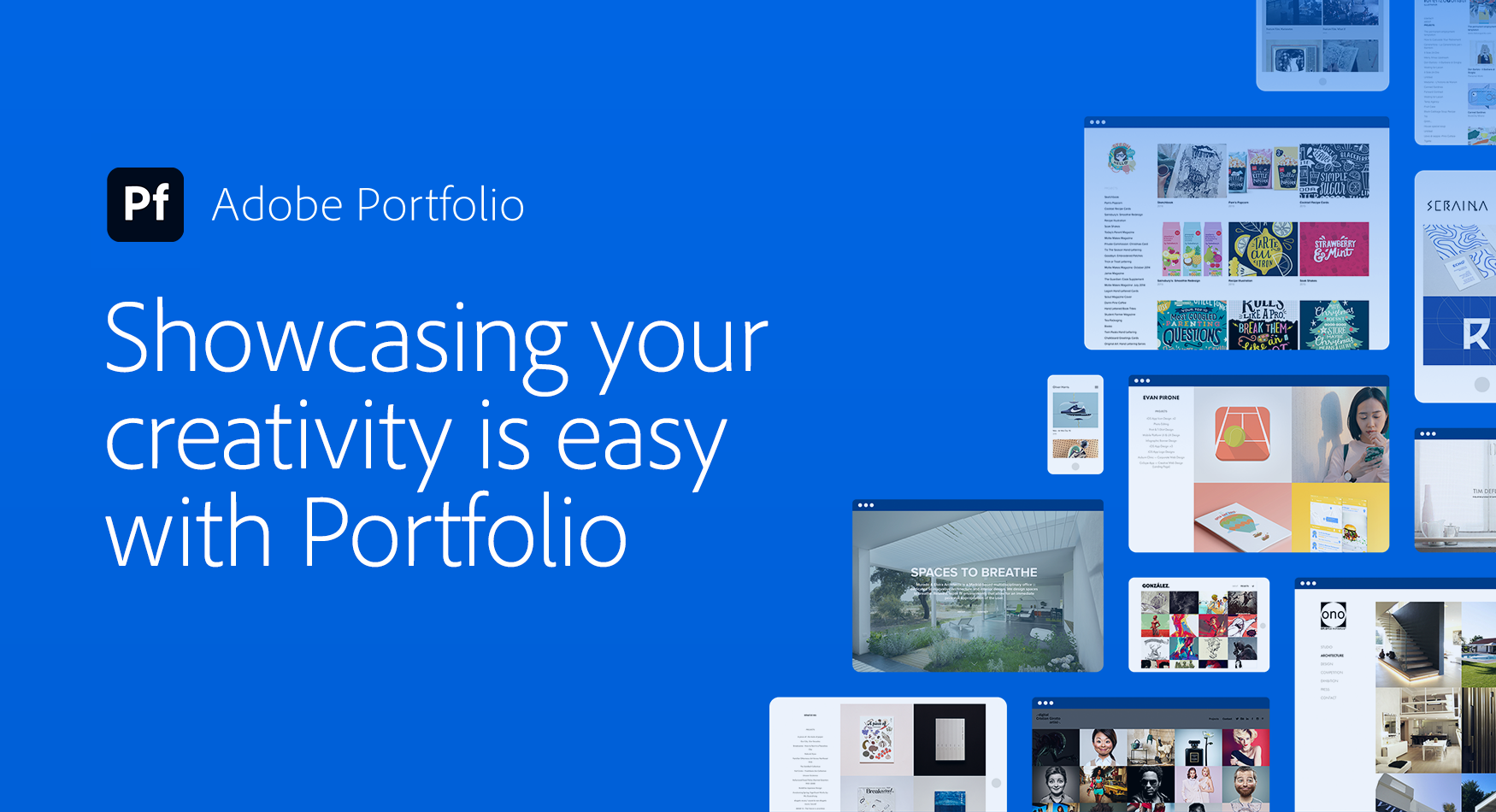 Ready to book a workshop with us for your department, group, or class?