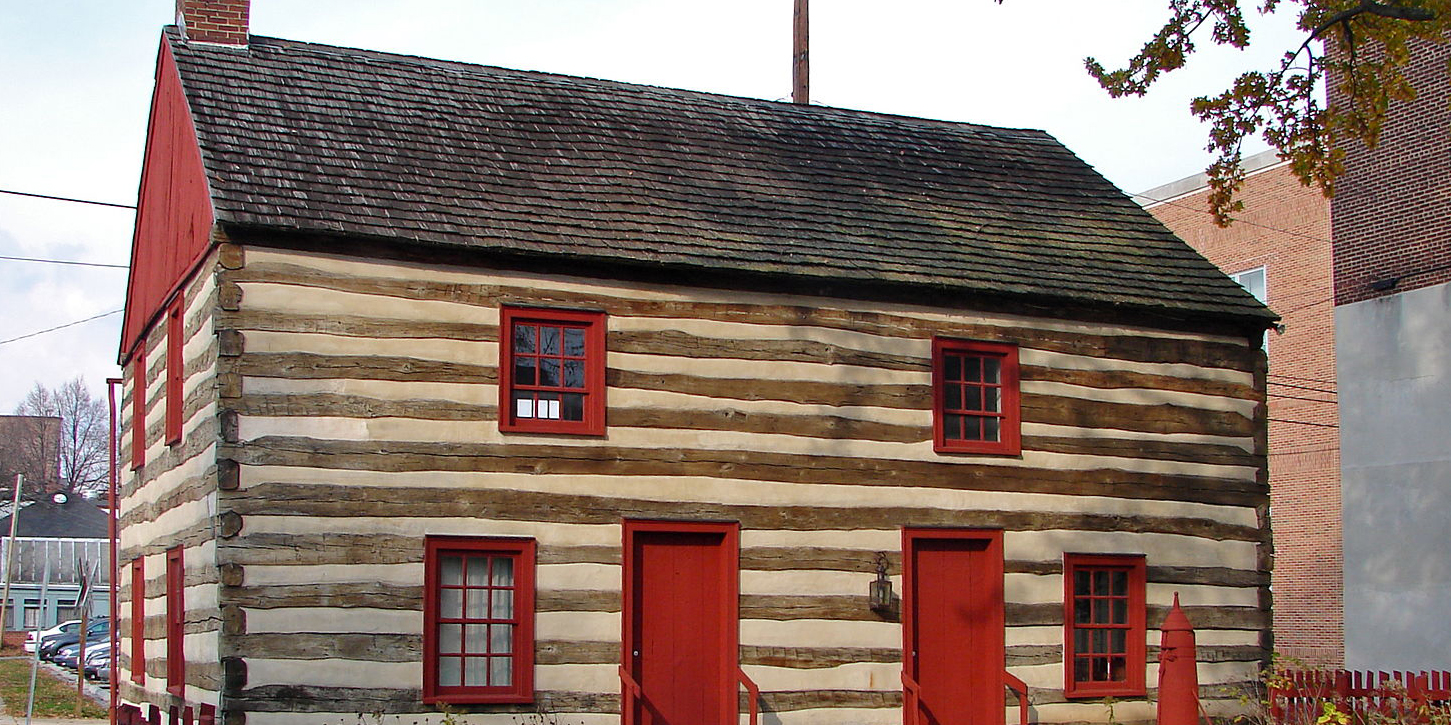 Lee R. Glatfelter Library, Room 235
Lee R. Glatfelter Library, Downstairs
The library is currently undergoing renovations. Visit the link below for the most up-to-date information.
Open during campus Library hours.
Library Phone: 717-771-4020
IT Phone: 717-771-4080
Faculty Contact: Elizabeth Park (
eep5330@psu.edu
),
Instructional Designer (Remote)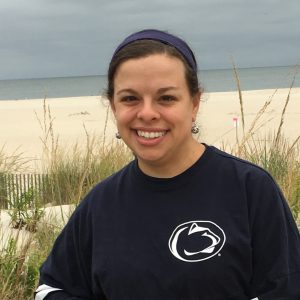 Carla Seward
cmr38@psu.edu
Traveling Media Consultant
1-866-266-7496
The Latest
Stay informed with the latest news about events, workshops, upgrades and other great opportunities at your campus! See all news from York.