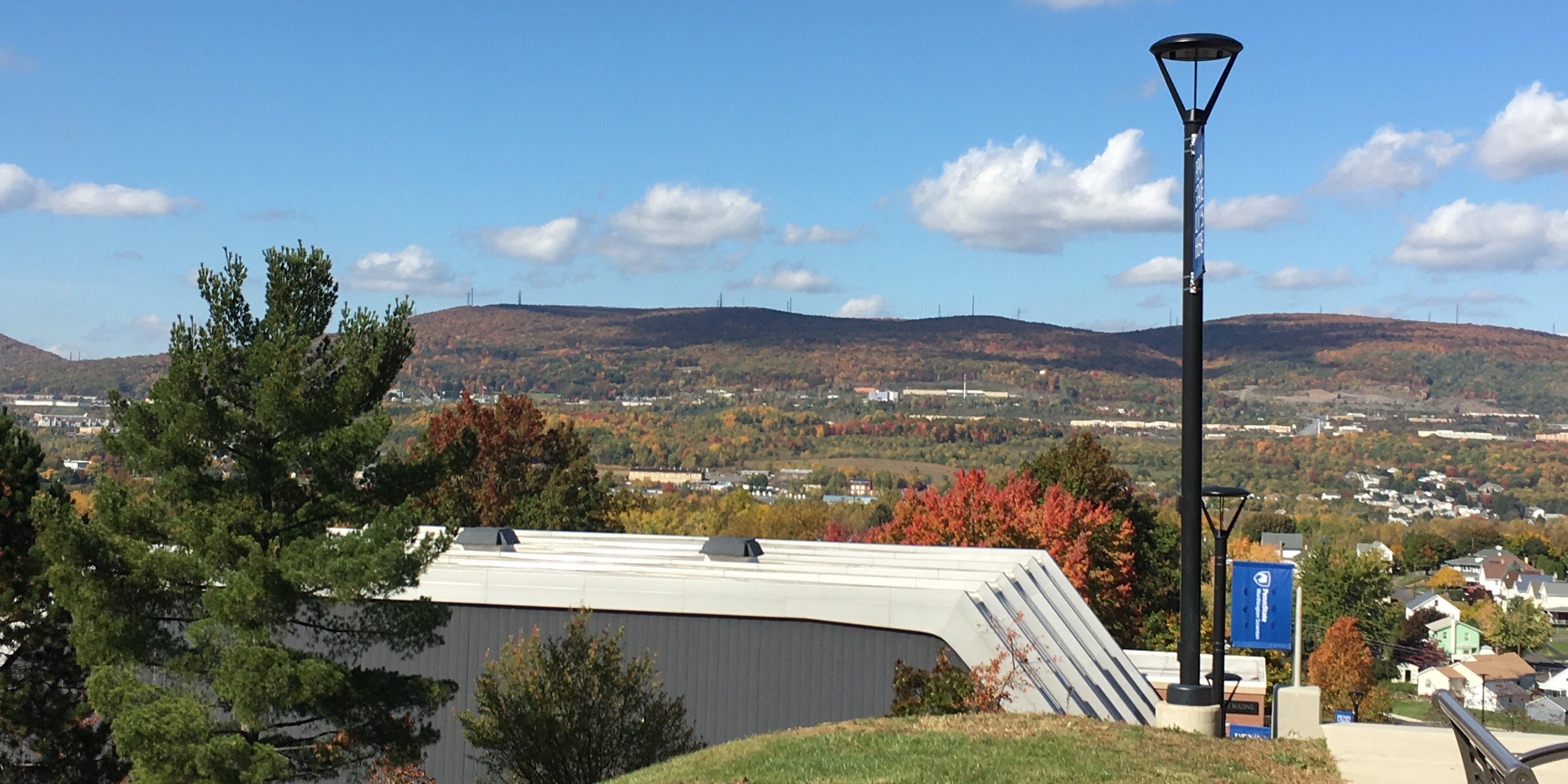 Building Renovations
The Media Commons is currently closed due to building renovations. The Media Commons computers and the One Button Studio will be in storage during the renovation. Media Commons has alternative options for creating multimedia projects during the renovation. Please contact the Scranton Campus Consultant, Carla Seward for assistance.
Dawson Building, Room 116
By appointment only – reserve online by emailing wsitsupport@psu.edu or by calling
Information Technology.
Information Technology Phone: 570-963-2551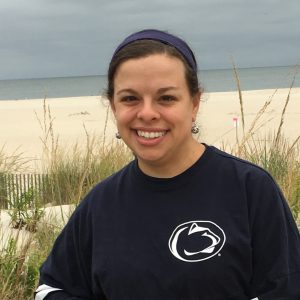 Carla Seward
cmr38@psu.edu
Traveling Media Consultant
1-866-266-7496
The Latest
Stay informed with the latest news about events, workshops, upgrades and other great opportunities at your campus! See all news from Scranton.