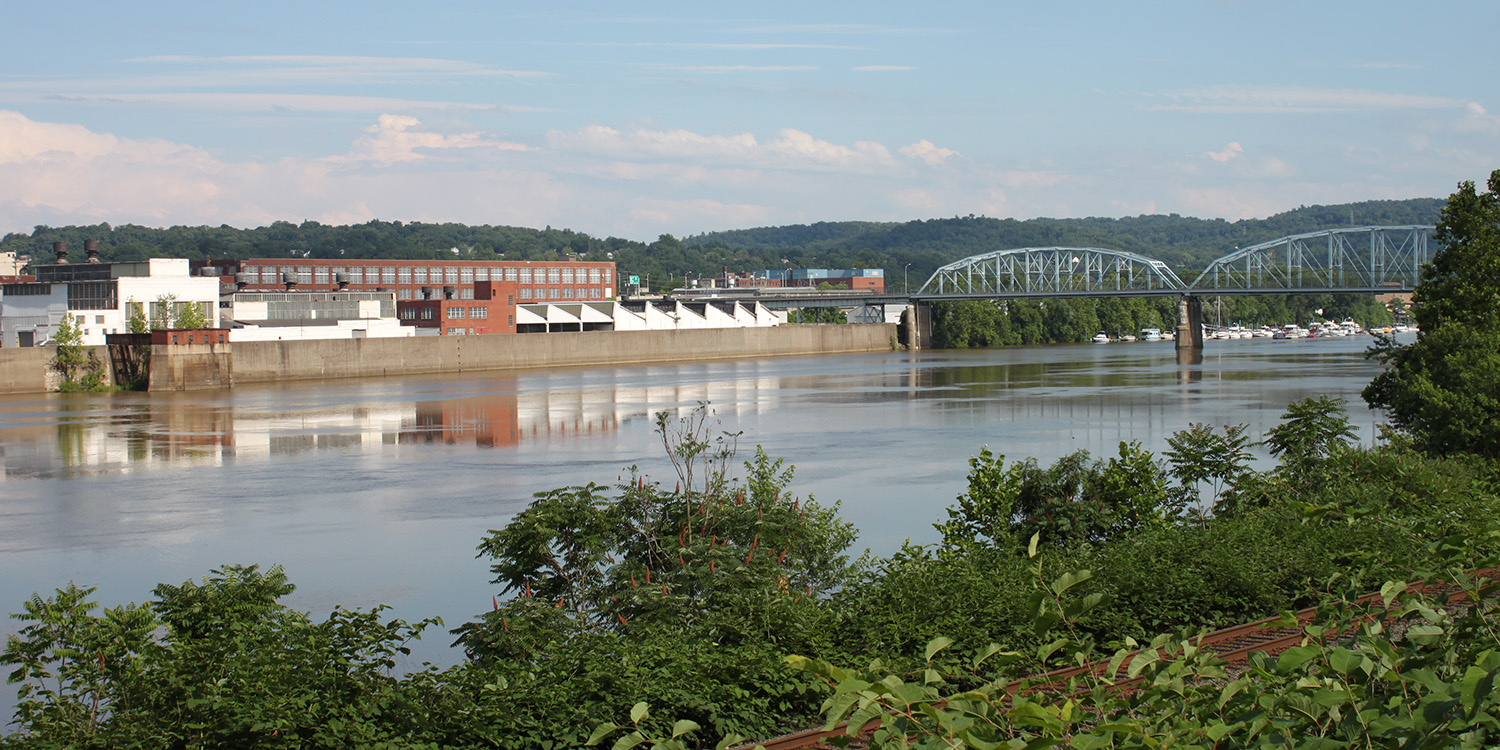 Media Commons at New Kensington: Fall 2020
Due to campus safety precautions regarding COVID-19 and shifting space needs to accommodate students working on varied schedules and in mixed modes of instruction, some resources are available on a limited basis. Scheduling ahead for the One Button Studio is preferred and users are responsible for wiping down the space before and after use with provided materials.
Computer Center, Quiet Study
Blissell Library
Computer Center
Blissell Library, Circulation Desk
See all available gear.
Please call ahead to check availability.
Monday – Thursday: 8:45 am – 6:00 pm
Friday: 8:00 am – 4:00 pm
Open during normal building hours.
Help Desk: 724-334-6081
Library: 724-334-6071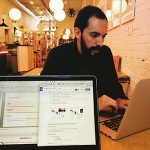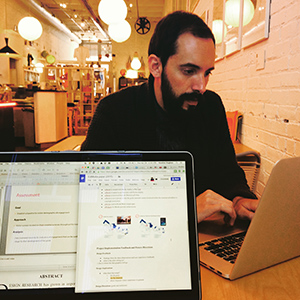 Nick Smerker
njs177@psu.edu
Traveling Media Consultant
814-777-0097
The Latest
Stay informed with the latest news about events, workshops, upgrades and other great opportunities at your campus! See all news from New Kensington.