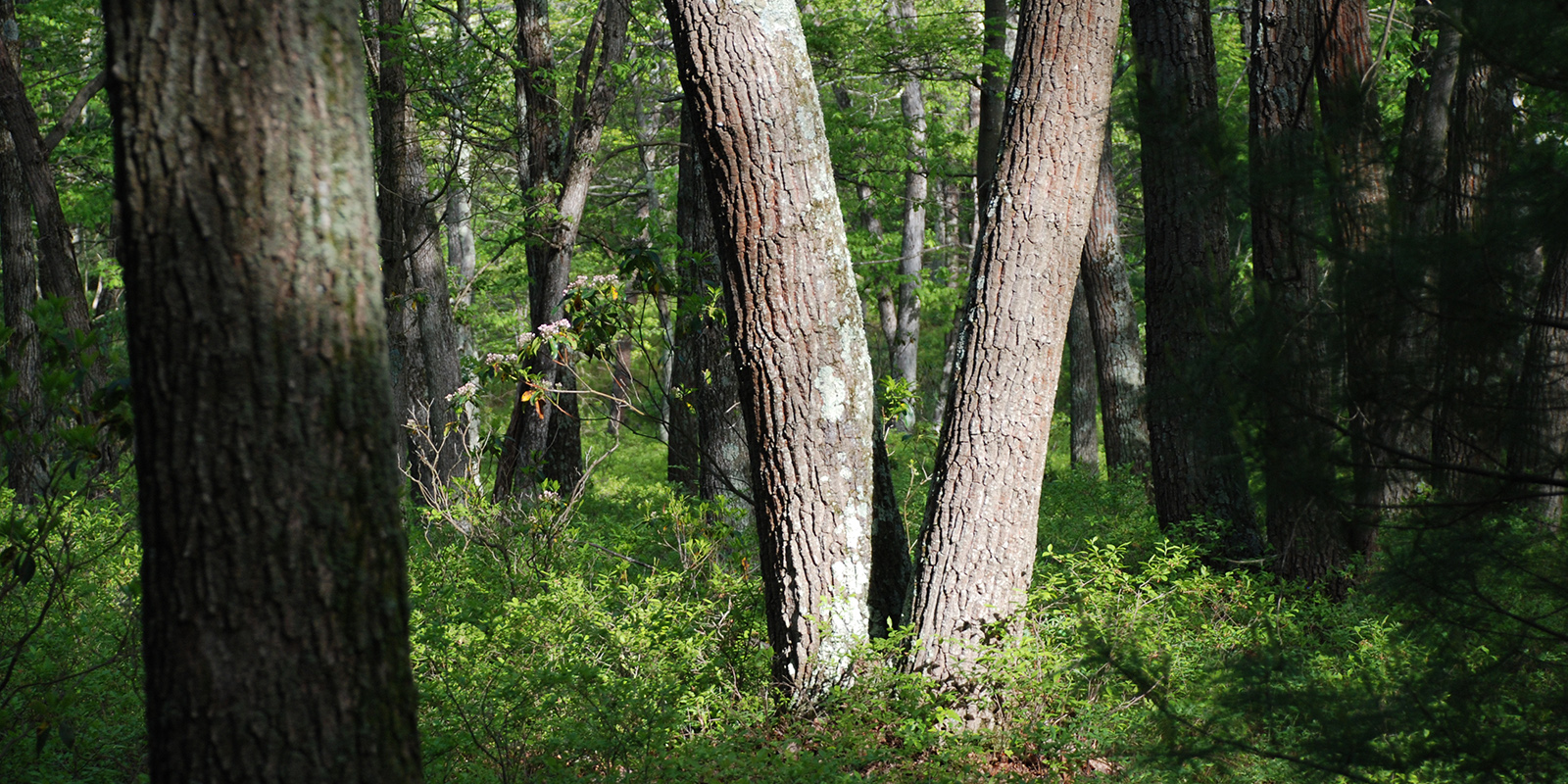 Library Renovations
The Mont Alto campus library will be undergoing renovations on the second floor this summer. During this time, the One Button Studio as well as Media Commons editing rooms are unavailable for appointments. Please check back here in July for updates on availability.
Campus Library, Rooms 203, 204 & 205
Goddard Building, Help Desk
Monday – Thursday: 8:00 am – 10:00 pm
Friday: 8:00 am – 6:00 pm
Saturday: 10:00 am – 4:00 pm
Sunday: 12:00 pm – 10:00 pm
Open during campus Library hours.
Equipment lending during Help Desk hours.
Library: 717-749-6040
Help Desk: 717-749-6300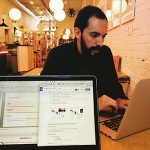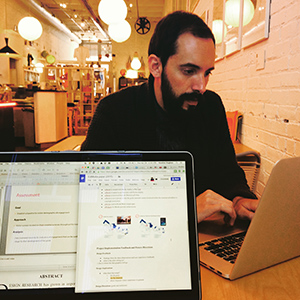 Nick Smerker
njs177@psu.edu
Traveling Media Consultant
814-777-0097
The Latest
Stay informed with the latest news about events, workshops, upgrades and other great opportunities at your campus! See all news from Mont Alto.