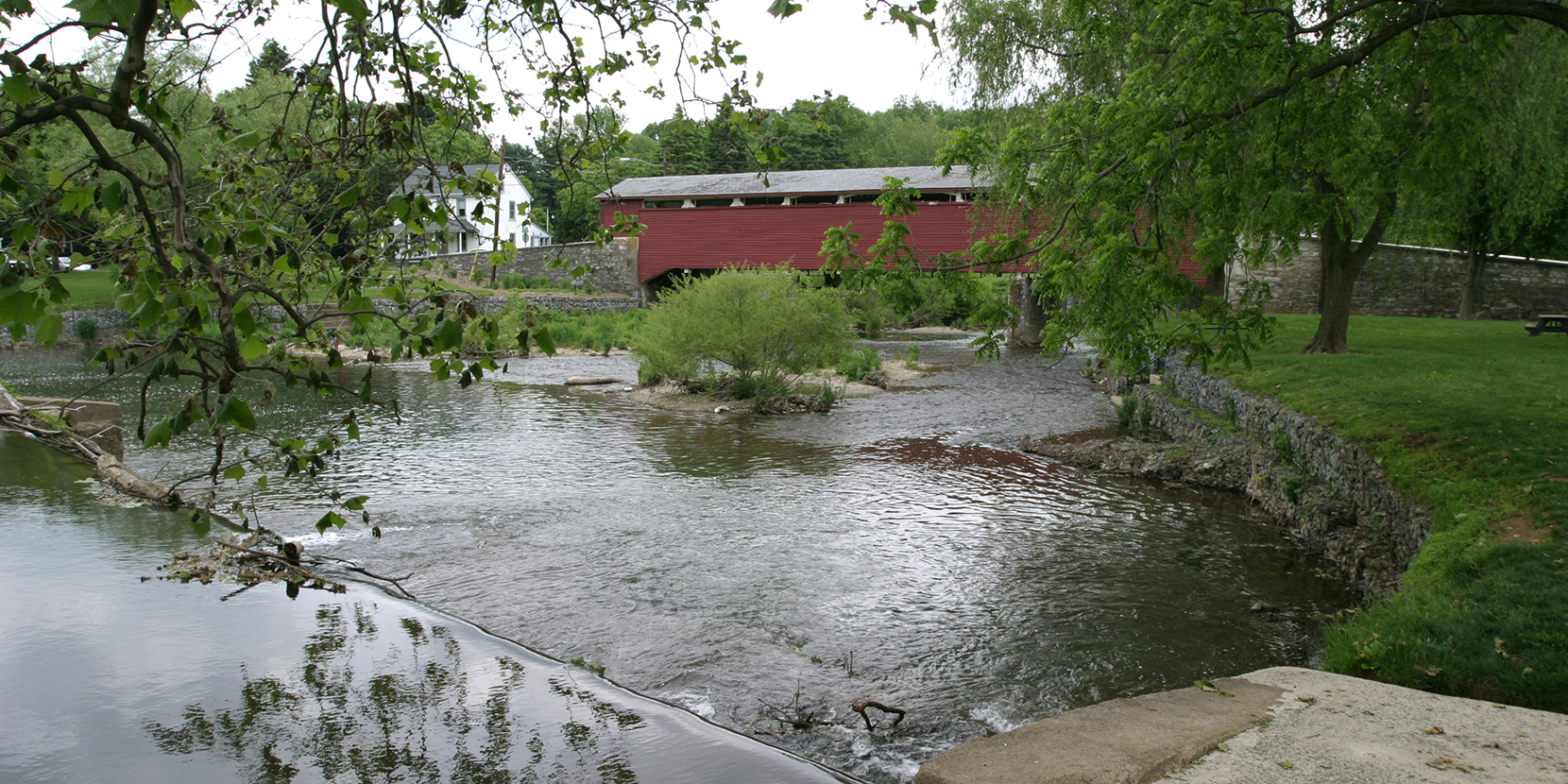 Center Valley Building, Room 201
Collaborative Workspace
Center Valley Building, Room 201
One Button Studio:
By Appointment
Media Commons
Monday – Friday: 9:00 am – 5:00 pm
Saturday: Closed
Sunday: Closed
Additional appointment times may be requested.
Faculty Contact: Eileen Grodziak, Instructional Designer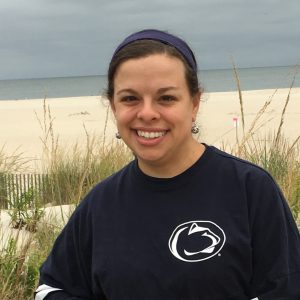 Carla Seward
cmr38@psu.edu
Traveling Media Consultant
1-866-266-7496
The Latest
Stay informed with the latest news about events, workshops, upgrades and other great opportunities at your campus! See all news from Lehigh Valley.
Image by Johnathan Lobel on Flickr