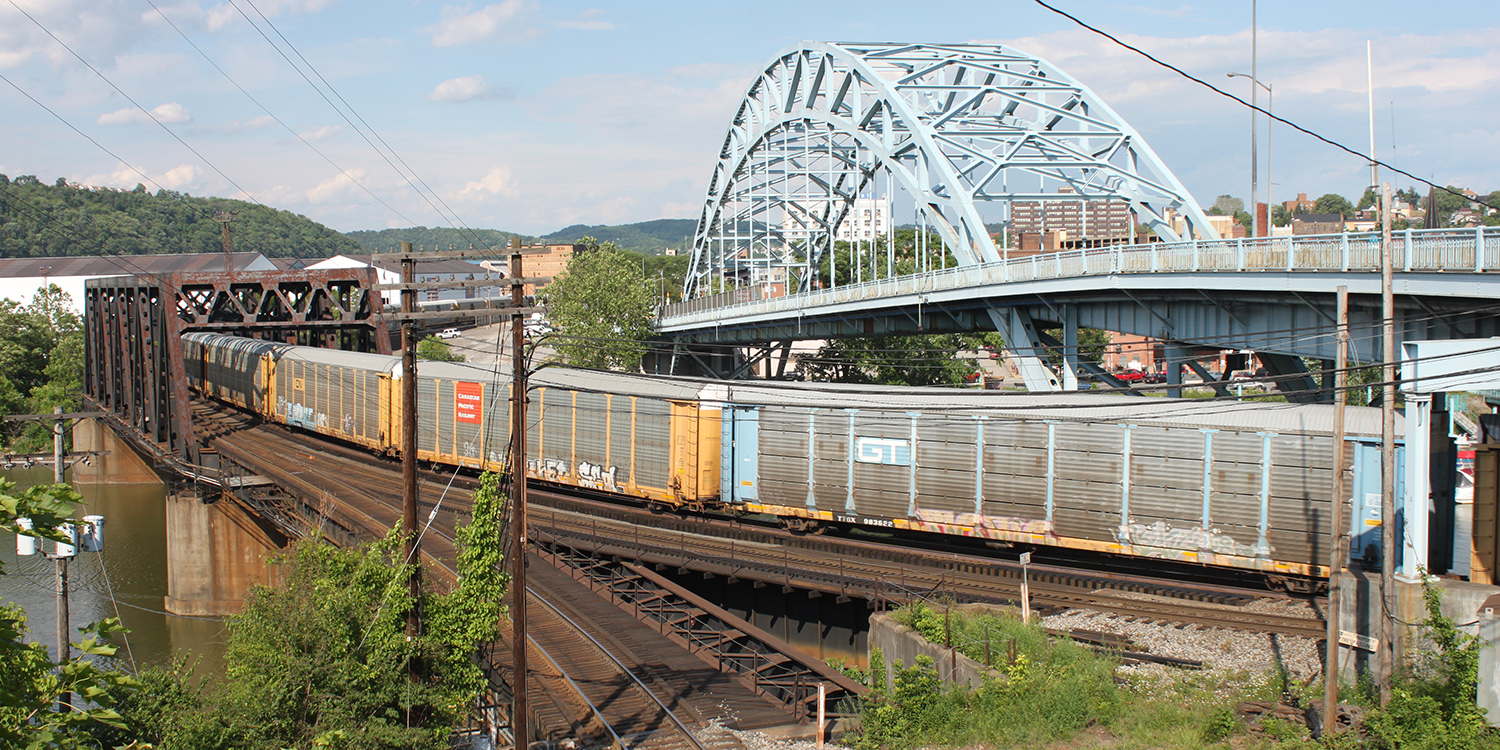 Media Commons at Greater Allegheny: Fall 2020
Due to campus safety precautions regarding COVID-19, some resources are available on a limited basis. To enable social distancing, only one editing station is available in the Library.
Also, due to ongoing renovations to the Crawford building, the One Button Studio has been temporarily closed and will re-open in a new location. Please stay tuned here for details.
Kelly Library, Lower Level
collaborative workspace
Kelly Library, Main Floor
Monday – Thursday: 8:00 am – 7:00 pm
Friday: 8:00 am – 5:00 pm
Monday – Thursday: 8:00 am – 6:30 pm
Friday: 8:00 am – 4:30 pm
Help Desk: 412-675-9498
Kelly Library: 412-675-9110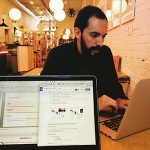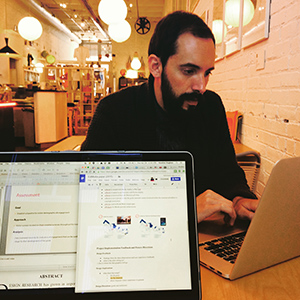 Nick Smerker
njs177@psu.edu
Traveling Media Consultant
814-777-0097
The Latest
Stay informed with the latest news about events, workshops, upgrades and other great opportunities at your campus! See all news from Greater Allegheny.