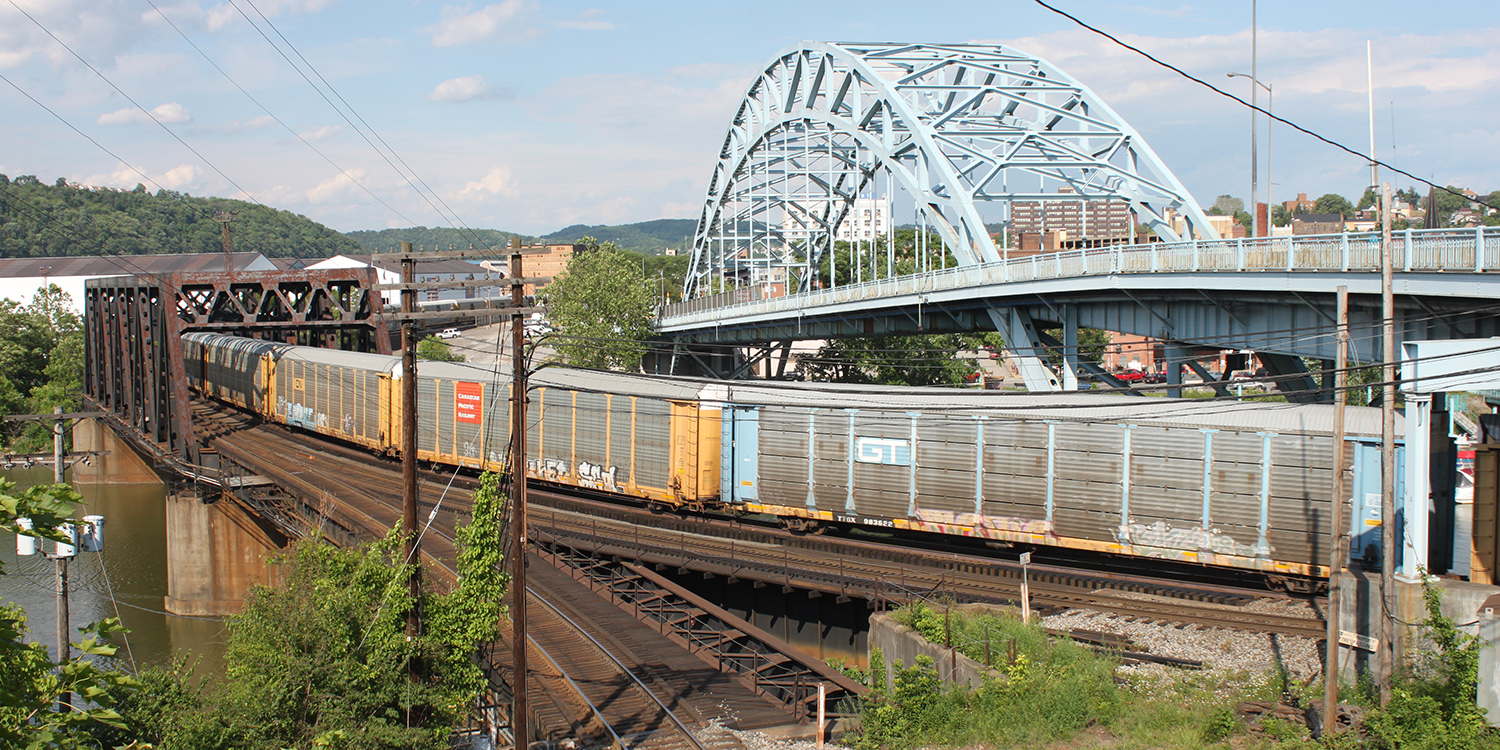 Kelly Library, Lower Level
collaborative workspace
Kelly Library, Main Floor
Monday – Thursday: 8:00 am – 7:00 pm
Friday: 8:00 am – 5:00 pm
By appointment only – please call the
Help Desk to make a reservation.
Help Desk: 412-675-9498
Kelly Library: 412-675-9110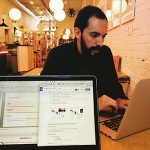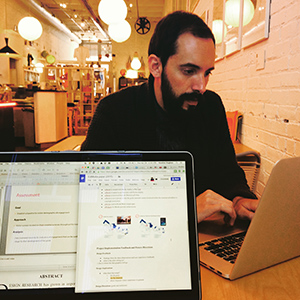 Nick Smerker
njs177@psu.edu
Traveling Media Consultant
814-777-0097
The Latest
Stay informed with the latest news about events, workshops, upgrades and other great opportunities at your campus! See all news from Greater Allegheny.