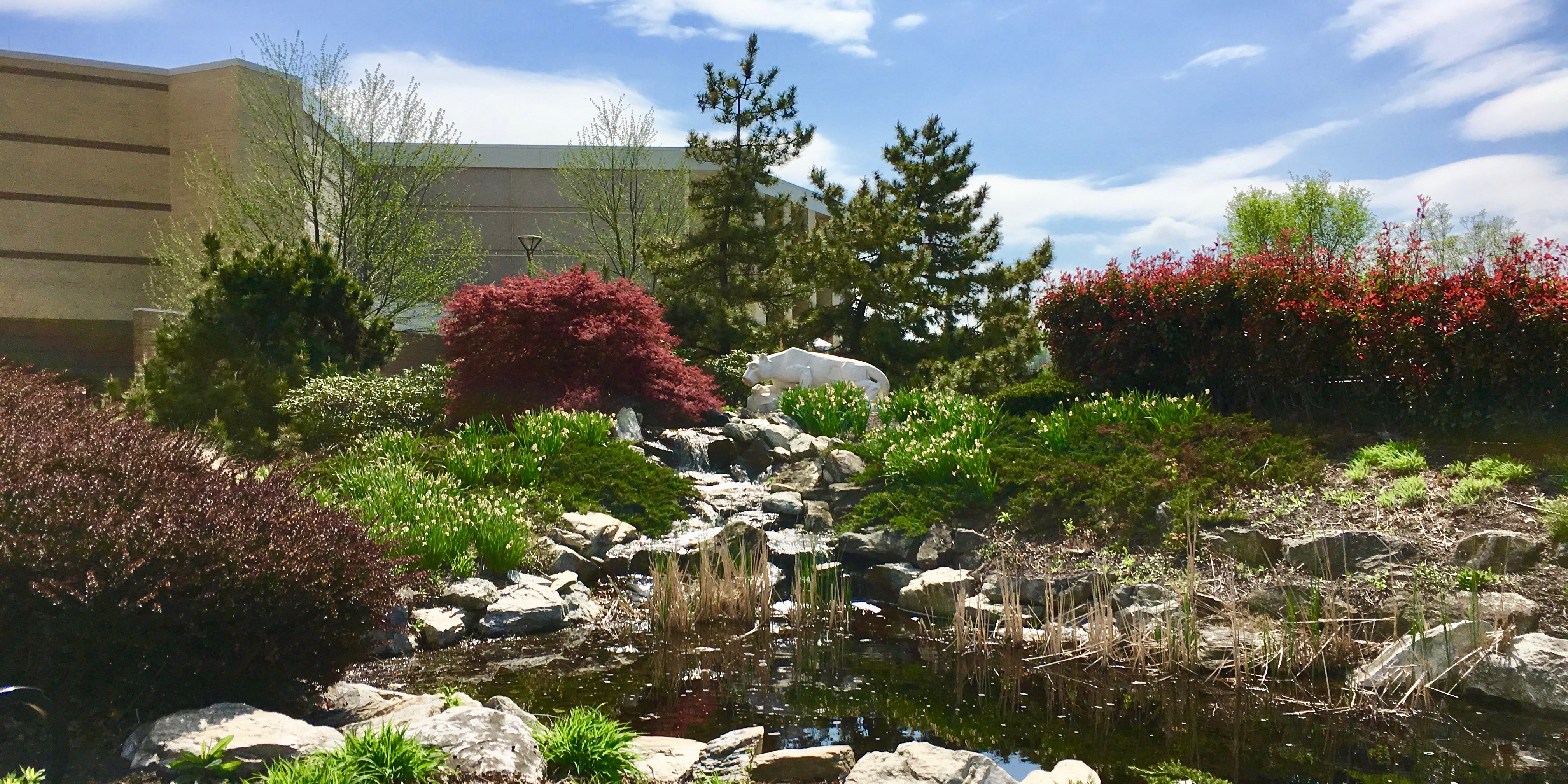 Main Building Library, Ground Floor Room 010
Main Building Library, Ground Floor
Please visit the link below for the most up-to-date summer hours.
Open during campus Library hours.
Library Phone: 610-648-3215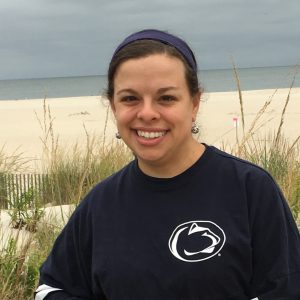 Carla Seward
cmr38@psu.edu
Traveling Media Consultant
1-866-266-7496
The Latest
Stay informed with the latest news about events, workshops, upgrades and other great opportunities at your campus! See all news from Great Valley.