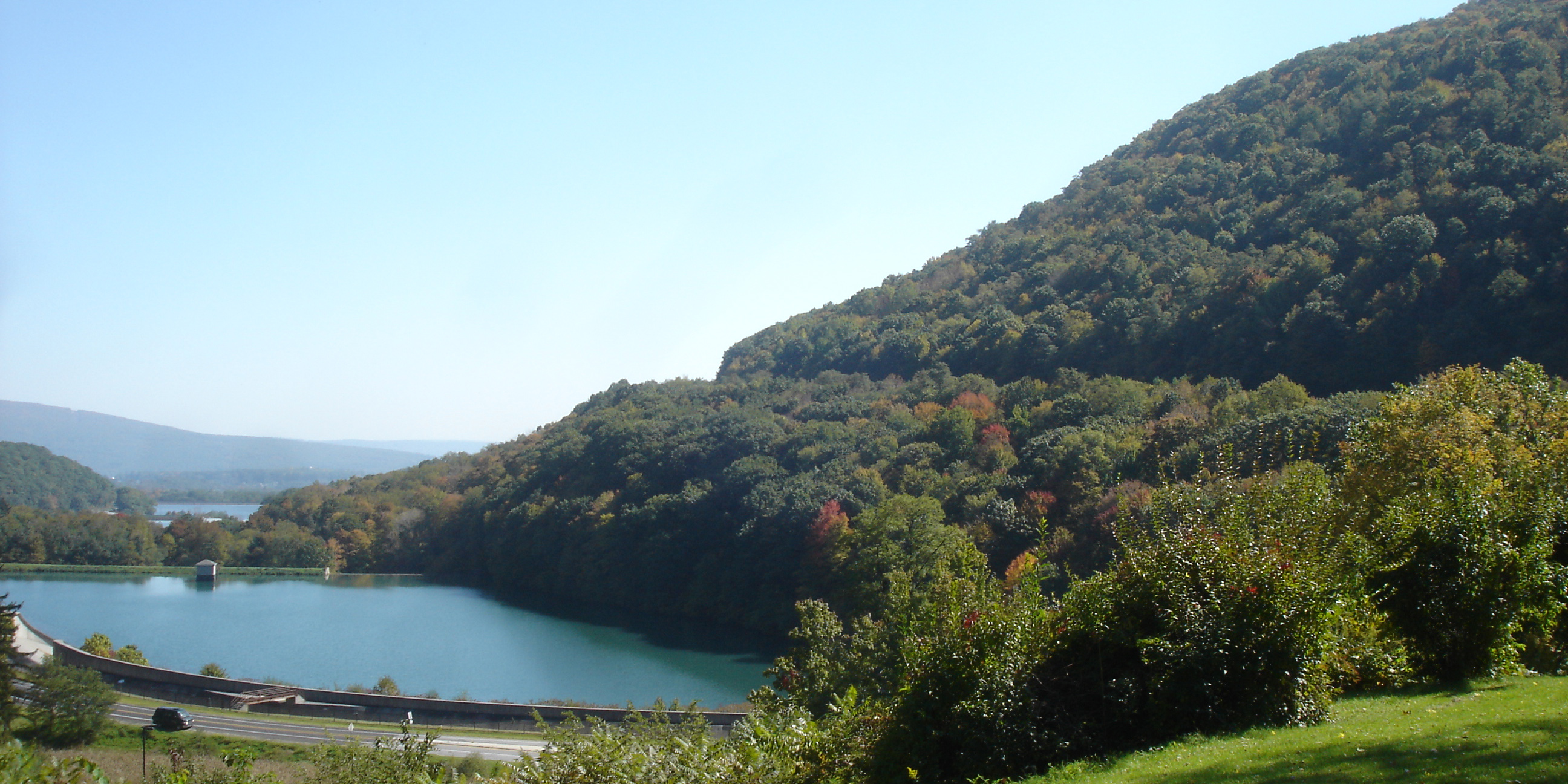 Eiche Library, Room 211A
Reservations: First come, first served.
Eiche Library, MC/Group Study
RTE Office, 216 Penn Building
Monday – Friday: 9:00 am – 4:00 pm
Library (Equipment): 814-949-5256
Information Technology: 814-949-5356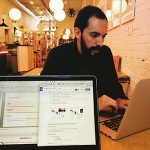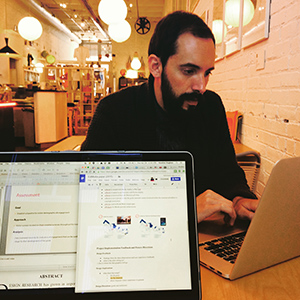 Nick Smerker
njs177@psu.edu
Traveling Media Consultant
814-777-0097
The Latest
Stay informed with the latest news about events, workshops, upgrades and other great opportunities at your campus! See all news from Altoona.