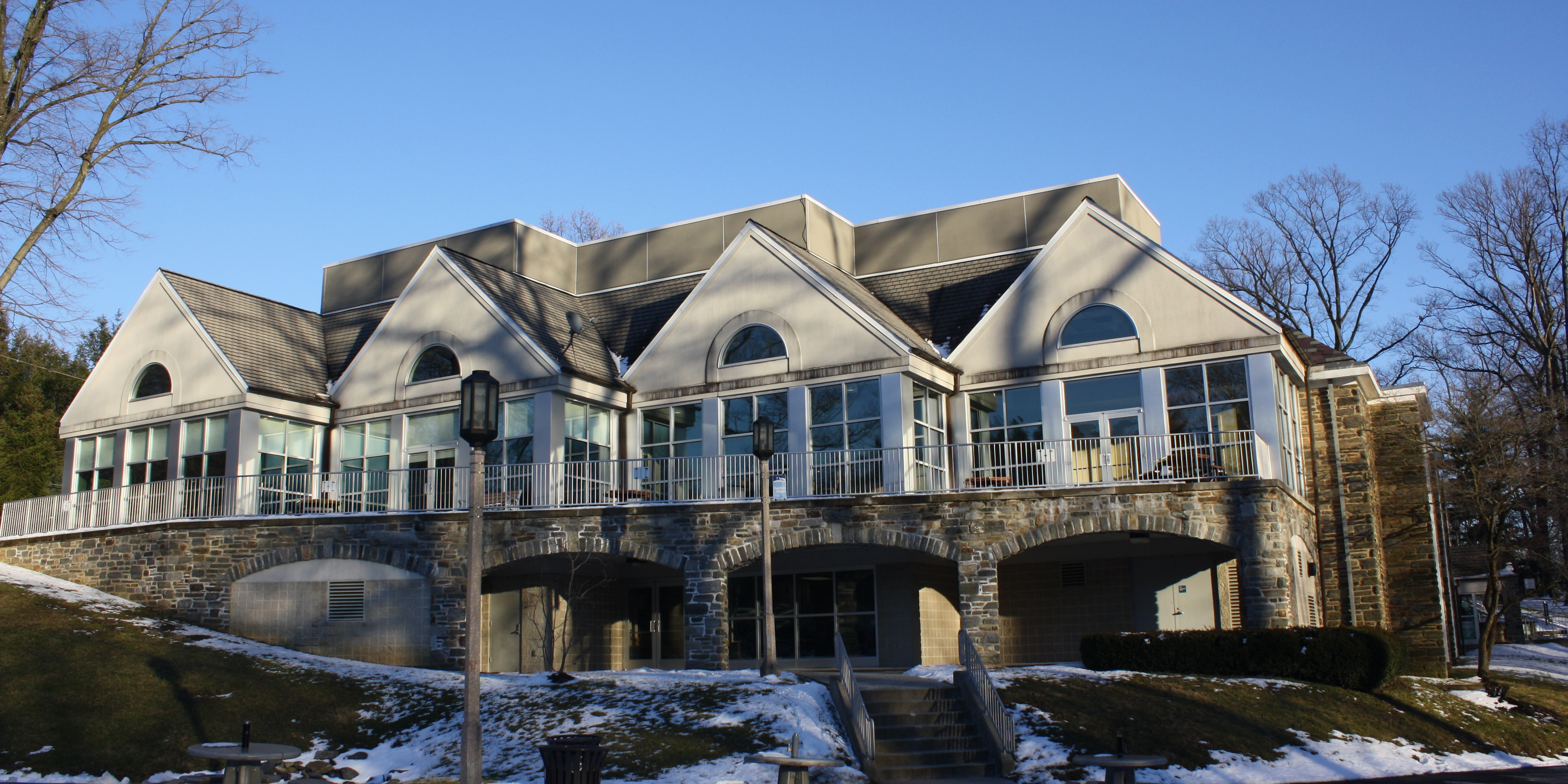 Media Commons Abington Unavailable for Fall 2020
Due to campus safety precautions regarding COVID-19, the Media Commons spaces, One Button Studio, and equipment loaner pool will be unavailable this Fall. We do have remote options for multimedia projects. Please visit our homepage for more information on remote options.
Library Phone: 215-881-7424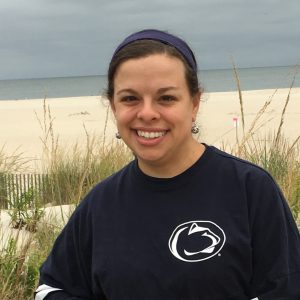 Carla Seward
cmr38@psu.edu
Traveling Media Consultant
1-866-266-7496
The Latest
Stay informed with the latest news about events, workshops, upgrades and other great opportunities at your campus! See all news from Abington.