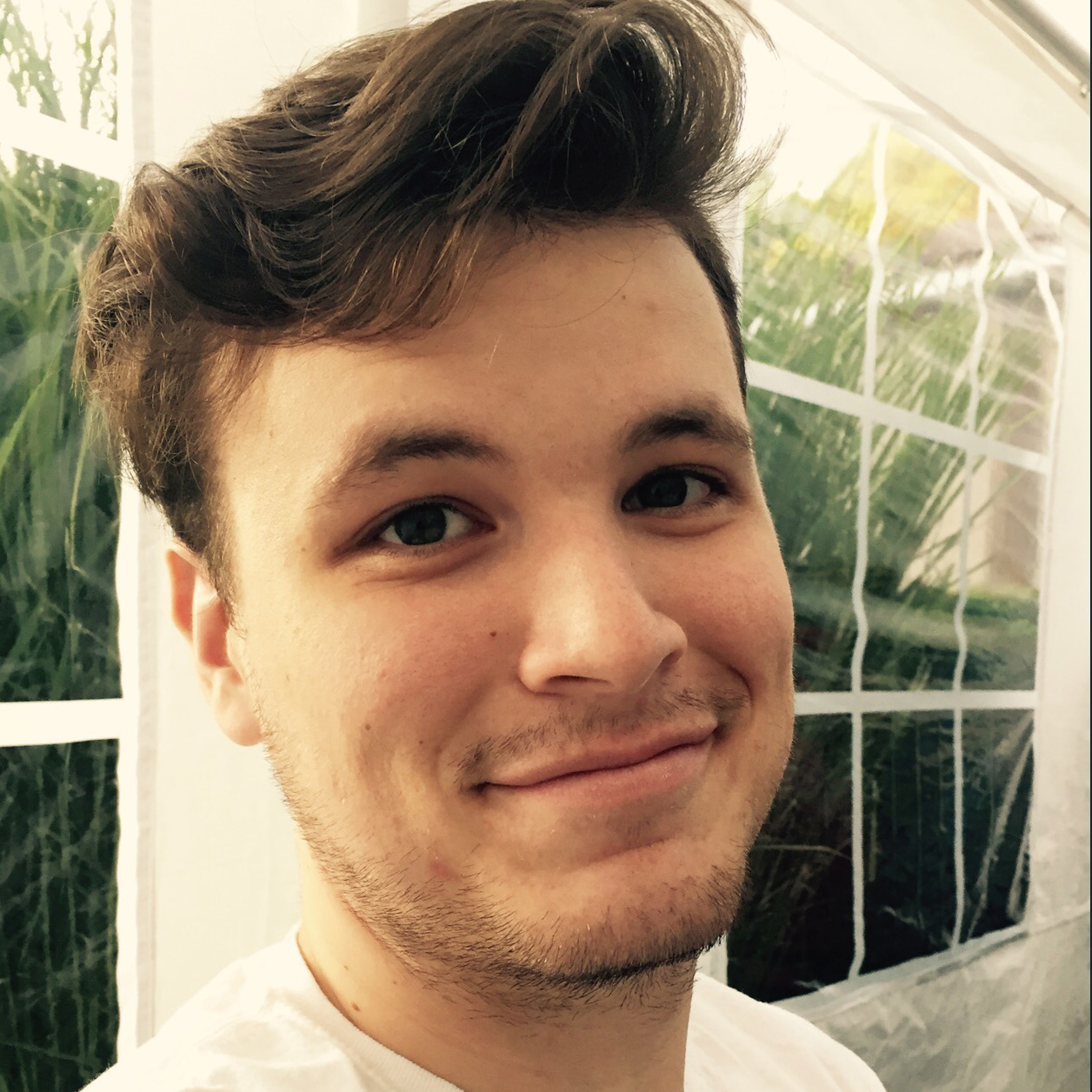 Creative Designer
University Park
Who are you and what do you do?
My name is Tyler Greer and I am the Creative Designer at University Park. I am a recent Penn State graduate with a background in New Media Art. I am an artist and designer that enjoys taking modern technology and solving problems. I utilize new mediums to tell stories, create immersive experiences and create levels of interaction with audiences that are exciting and different.
What equipment do you use?
My day-to-day responsibilities typically have me utilizing a MacBook Pro; that being said I have used Mac for years for art, design, video, animation and interactive installations. I have also utilized the Microsoft Kinect, HTC Vive, Leap Motion controller, projectors and projection mapping software, among other things. My main goal is to work with as much equipment as possible and see how that technology can be used within my craft.
What apps are your favorite?
Being an artist, I have always gravitated towards the Adobe Suite: Photoshop, Illustrator, and After Effects are some of my favorites. I enjoy using Cinema 4D and Blender for 3D design and art. I have also been a heavy gamer since I was young so Unity and Processing are also some of my favorites, among others.