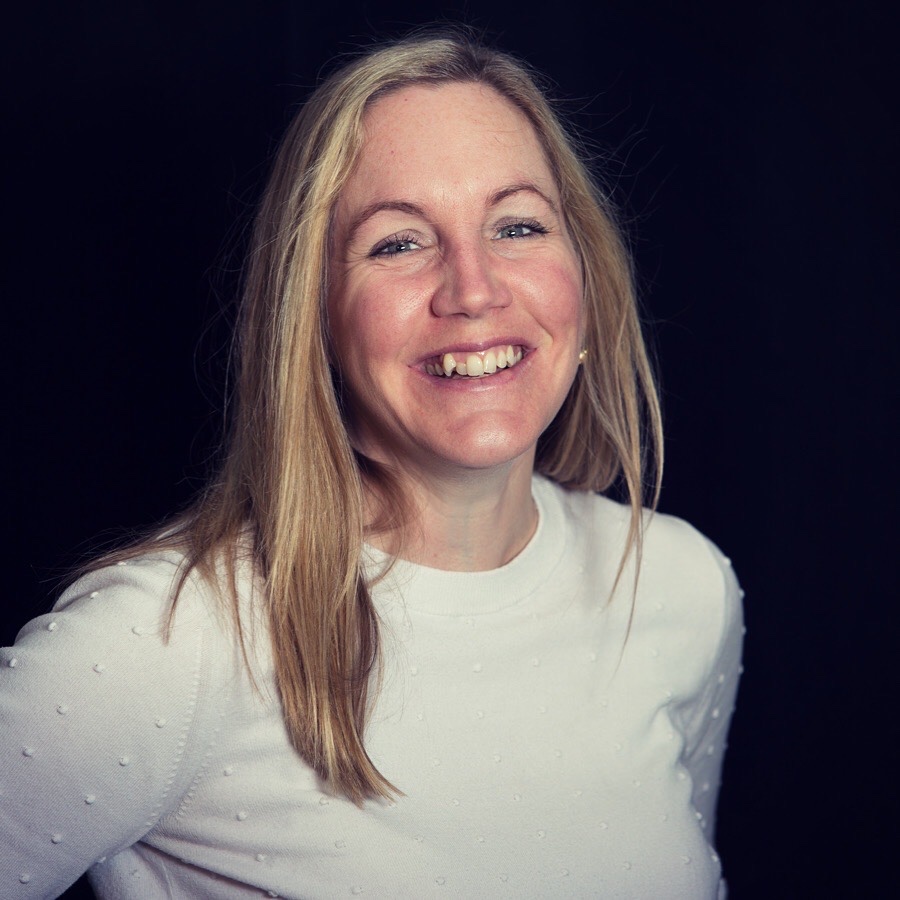 University Park Coordinator
Pattee Knowledge Commons
Who are you and what do you do?
I'm Nicole Cingolani and I'm the Media/Maker Commons Coordinator at University Park. I consult with faculty and students on multimedia projects and assignments, schedule and teach Media/Maker workshops, and coordinate the 3D printing class projects. I began working at Media Commons in January 2020, but I've been employed by Penn State since 2010. My past work experience is grounded in information technology, with a focus on computing and large format specialty printing.
I have a wide range of interests that include storytelling through photography, photo editing, travel, volleyball, humanitarian engineering and social entrepreneurship. By nature I am curious and I am happiest making and creating with my children. I enjoy dreaming up new ideas, learning new methods of creation, spinning up art projects and bringing them to life. 
What equipment do you use?
I've used both Macs and PCs regularly for many years, but I now primarily utilize my iPhone, iPad and MacBook. These days it's all about mobile accessibility to my content and the ability to work from anywhere. As such, I rely heavily on the GSuite for my office work, Slack for team communication and really enjoy the latest offerings from Adobe – Aero, Character Animator, Dimension, XD – they are super fun to use and I love thinking about new possible use cases with them. My go-to apps for day-to-day creating are Adobe Lightroom and Illustrator, Assembly, Painterly, Instagram and Imaengine. For making, I enjoy exploring with Arduino kits, enhancing my 3D printing expertise and discovering what's possible with the Cricut Maker.
What apps are your favorite?
My favorite services offered by Media Commons are the free 3D printing for PSU employees, the opportunity to reserve time in The Invention Studio and the 3D scanning appointments available in the Immersive Experiences Lab.