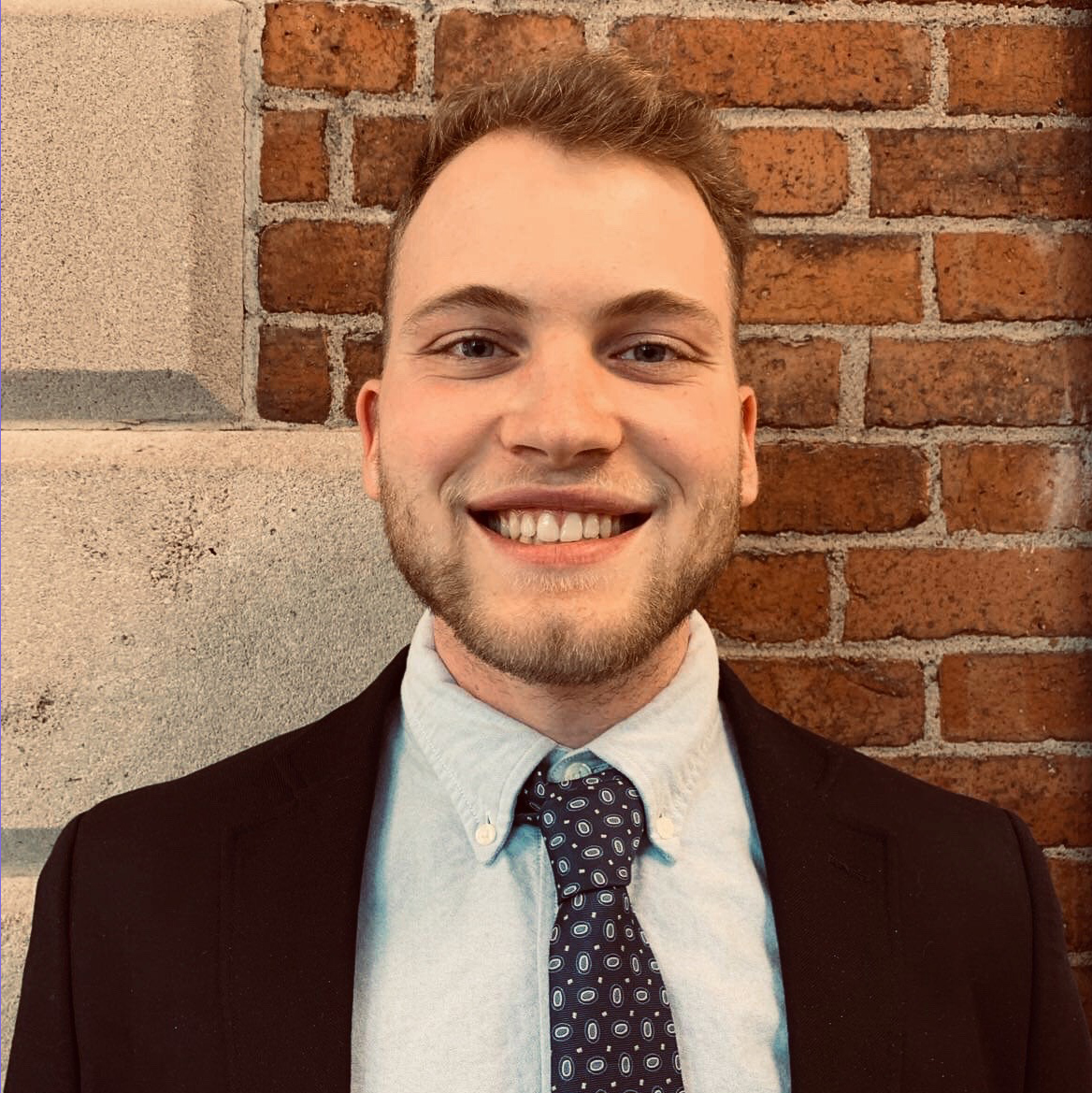 Media Commons Consultant
Pollock Building
Who are you and what do you do?
I'm Nate Ulrich and I'm a Media Commons Consultant out of University Park. I am usually stationed in the Pollock Building but can be found traveling around the Commonwealth Campuses providing multimedia support and One Button Studio maintenance.
I went to school for Communication and Media Production, and have a passion for telling stories that are compelling and informative. My background in video storytelling is rooted in news journalism and freelance video production.
What equipment do you use?
When it comes to video creation I use Canon DSLRs, Røde mics and my trusted MacBook Pro. I edit on Adobe Premiere, After Effects and lots of coffee. I also believe that the best camera you have is the one on you, therefore, I tend to capture a lot of random B-roll on my iPhone.
What apps are your favorite?
I tend to use a lot of Adobe products. My favorite editing apps are Adobe Premiere, After Effects, Photoshop and Lightroom. These are my essential creative tools. For commutes and travel I usually listen to podcasts, so naturally my podcast apps get a lot of usage.