New Resources, New Opportunities
2019-2020 Brings a Plethora of Offerings from Media Commons
Every summer the TLT Media Commons team embarks on a process of reviewing and renewing our many initiatives, services, tools and technologies with the intent of bringing the latest and greatest media creation opportunities to Penn State students and faculty at every campus. This is always a fun adventure of discovery, exploration and experimentation. And the best part is that we get to share these efforts with the Penn State community in the form of new service offerings and new engagement opportunities!
We had a particularly productive summer this year with a number of cool new technologies and services to share – so many that we thought we'd write a blog post for easy reference. Please let us know if you would like to follow up on any of these items to discuss how you might take advantage of them in your own teaching, learning, research and entrepreneurial endeavors!
The Artec Eva 3D scanner quickly creates detailed 3D models of real world physical objects for use in 3D printing, virtual reality and augmented reality projects. This can be accessed at University Park's Immersive Experiences Lab and can visit Commonwealth campuses on an appointment basis starting with the 3D Scanning Roadshow.
The Oculus Go joins the loaner pool as a standalone headset, perfect for 360º video and light VR experiences. It, as well as other IMEX Lab resources, debuted at several library open houses across the Commonwealth. Behind the scenes, TLT MakerNet access paves the way not only for headsets but also other devices tailored for immersive content consumption and creation.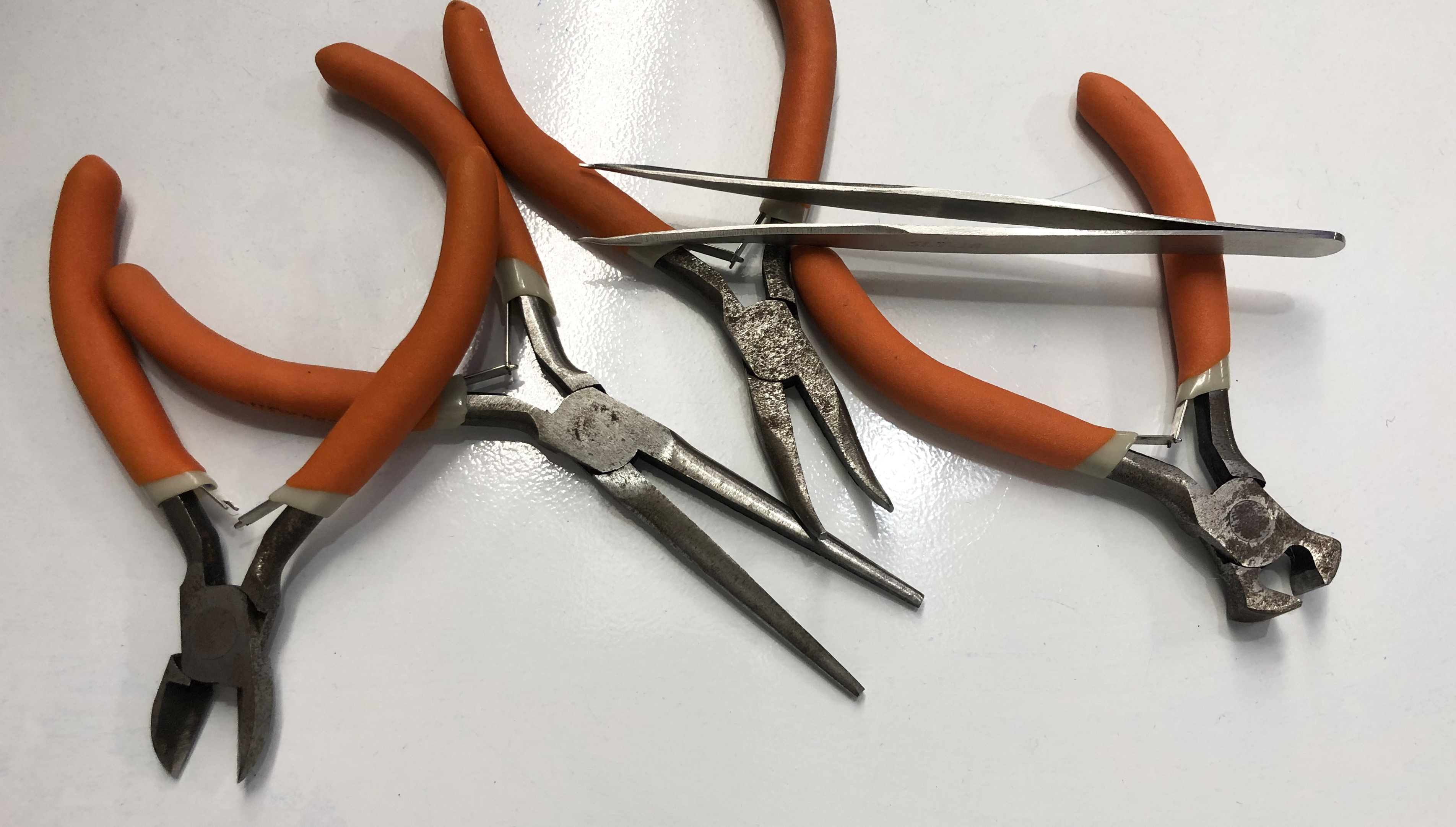 A 3D printed object really shines when additional steps are taken to "finish" the object after printing has been completed. This can include sanding or smoothing the print to remove layer lines and painting parts of the object to make it look more realistic. Materials to accomplish both are now available in the Invention Studio.
Sometimes 3D modeling is the focus of an assignment. However, not all 3D models need to be 3D printed as the final learning artifact. Until recently, the publication method of 3D printing has been the only method supported by Maker Commons. Now, Maker Commons is supporting the use of SketchFab as a way to publish 3D models to be turned in as the completed assignment.
In order to fast track faculty who are interested in building meaningful assignments using cutting edge tools and techniques across a wide array of disciplines, Maker Commons offers a series of Get Inspired posts as well as easy to deploy Maker Challenges. Get Inspired draws from real world use of 3D Printing, 3D Scanning and Rapid Prototyping best practices and each article includes an assignment idea while the Maker Challenges are in-house workshop ideas that we can facilitate in your courses.
We have reviewed and revised our workshop offerings across all three initiatives (Media Commons, Maker Commons and Immersive Experiences Lab). These workshops, intended as class workshops to kick off new projects, now all reside on the Media Commons workshop page in order to better see how multiple workshops relate to each other – and create new opportunities for scaffolded student projects. Several of these workshops now include customization options to make sure our offerings best fit the intent of the faculty and assignment.
There are also a number of projects that were started in summer and will continue to be explored in the coming year. This is the really new stuff where we are still figuring out how to simplify and teach the workflows, software and technology that goes into creating virtual reality and augmented reality experiences, laser cutting, interactive design prototyping using Adobe XD, an improved modern approach to the One Button Studio and more.
Good luck this semester and please let us know how we can help you be creative with all of the awesome multimedia technology available to you at Penn State!
Ryan Wetzel

Manager, Creative Learning Initiatives
Nick Smerker
Traveling Consultant + 👻 Writer