This tutorial will show you how to create a new Web Page in Adobe Express.
Start a New Web Page Project
Click on the blue + icon at the top of your Projects homepage in Express..

In the window that appears, Express will show you some pre-built templates that you can use to get started.
Select a template, or to start a blank web page, click on Start from scratch in the top right corner and select Web Page.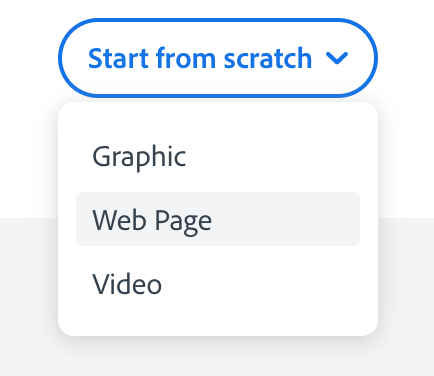 This will create a brand new, blank Page to which you can start adding content!
Add a Title and Subtitle
The first thing you will want to add is a Title at the top. You want your Title to be specific to you and your blog.
Click on where it says Add a Title.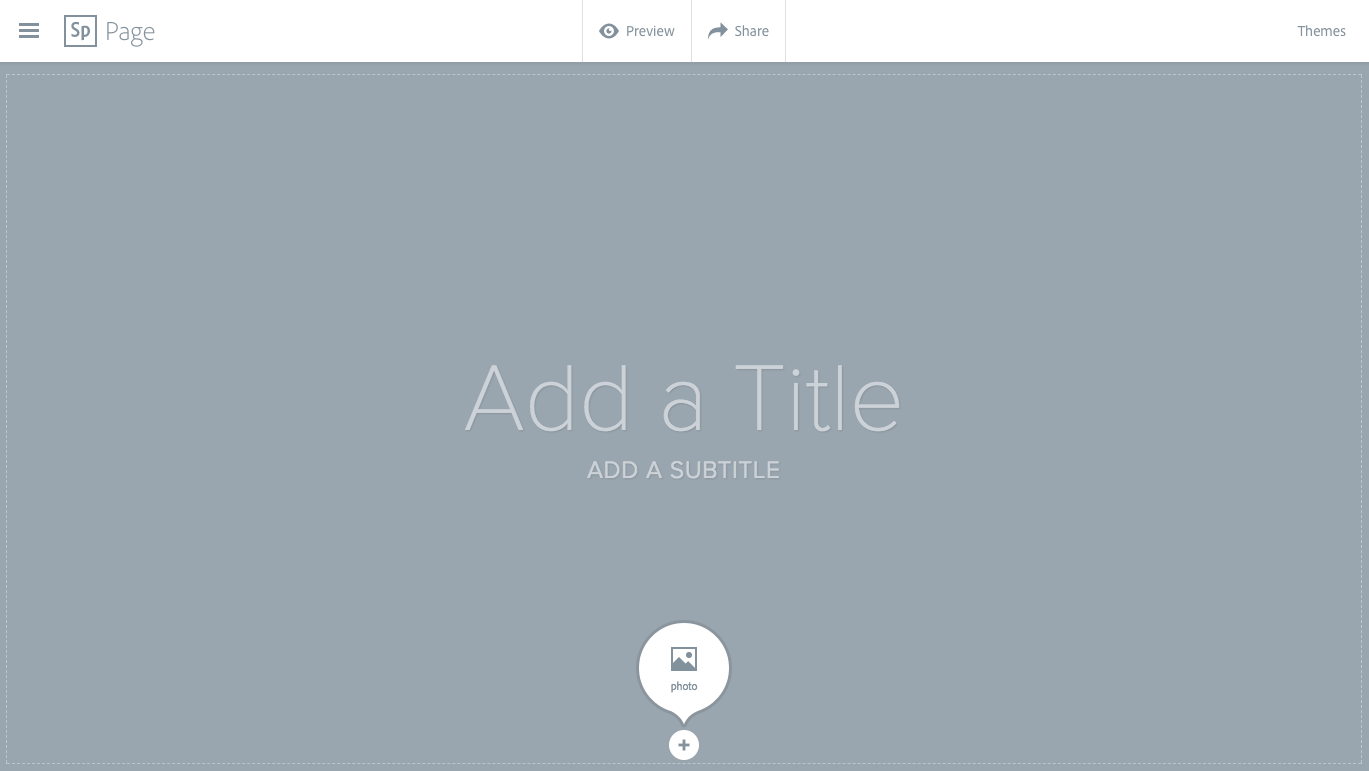 Type in the title that you'd like.
For this example, our blog is simply called NUTR 360.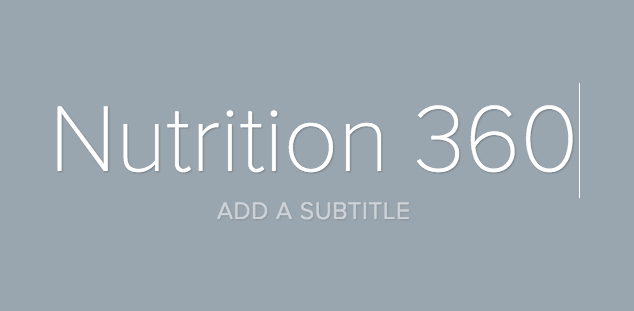 Click on Add a Subtitle and type in what you'd like.
We recommend putting your name in this field, but you may add whatever you'd like here.

Select a Theme
Once you have a title for your blog, you may wish to change the Theme of your page. Express makes this very easy to do, and all of them look nice!
Click on the Theme button in the top right corner of the screen to access the theme menu.

Click on any of the themes listed to change your blog.
Express swaps this on the fly, and curates how these look, so you don't need to worry about messing up the look of your blog. You will see the change immediately. Plus, you can always swap it back if you don't like the one you've chosen.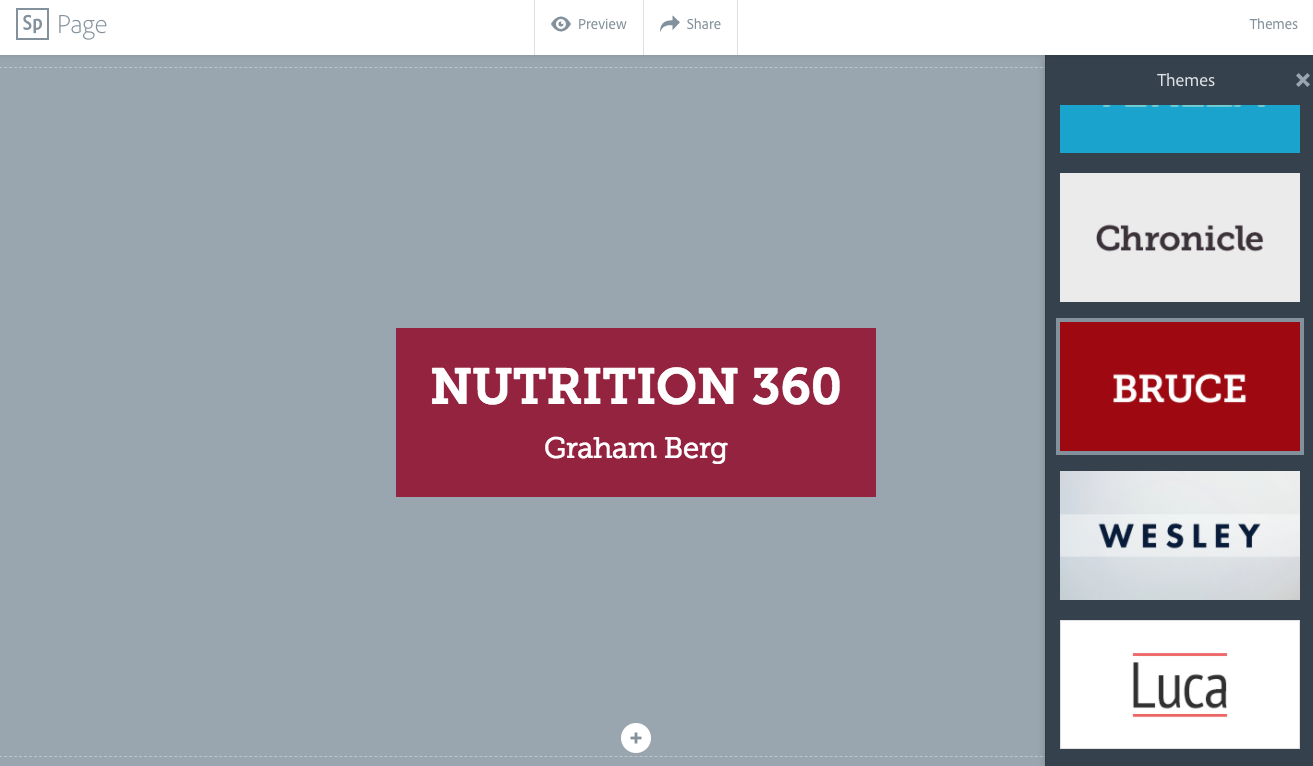 When you've found a theme you like, you can collapse the theme menu by click on the grey "X" in the top-right corner of that menu.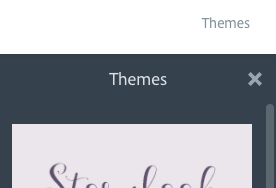 Add a Background Image
Now that you have a title and a theme, you can also add a background image behind your title.
Click on the first + icon, right underneath your title.
Select Photo.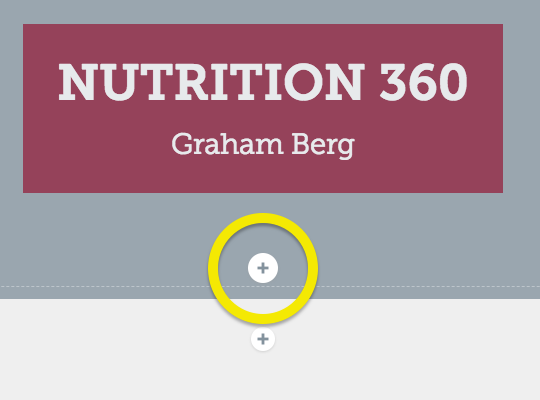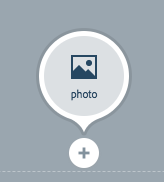 Express allows you to add pictures into your page in a variety of different ways. The two ways we'll take a look at are Upload photos and Find photos.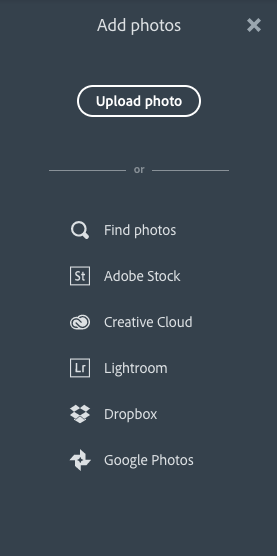 Upload Photo Option
If you have a photo of your own that you would like to add, you can click on Upload photo.
This will give you a file browser, so you can search through the computer and find the photo you wish to upload.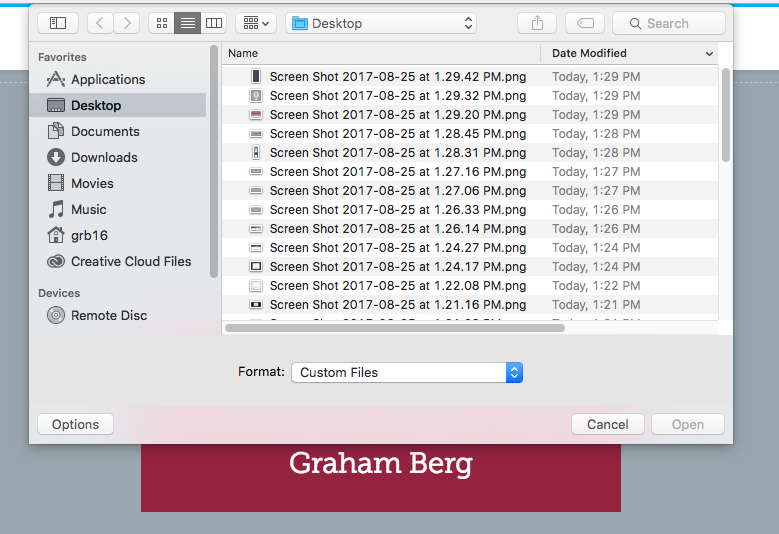 Once you've found the photo you want, select it, and click Open in the bottom right corner.
Find Photos Option
If you want to search the internet for a photo to add, you can select Find photos when you add a new photo.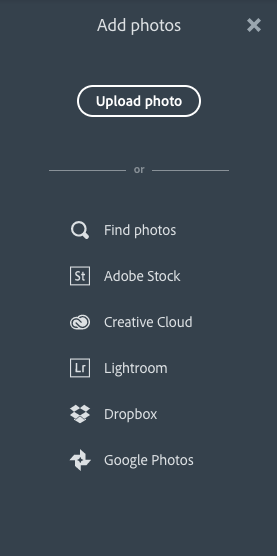 This gives you a search menu, and you can use keywords to find photos you are looking for. The nice thing about this is that Express searches through Creative Commons licensed content, instead of copyrighted content. It also automatically adds the appropriate photo credits into your page. You can learn more about Creative Commons at their website here.
Search using keywords to bring up your options.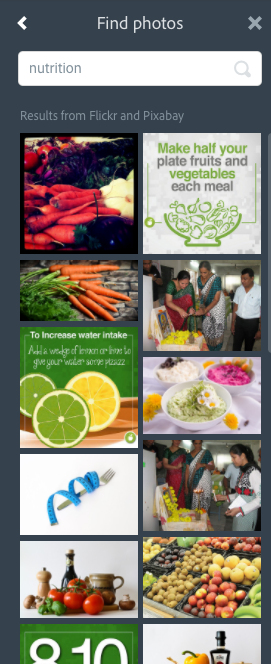 When you've found a photo you'd like to add as your background, click on that photo and it will automatically put it behind your title.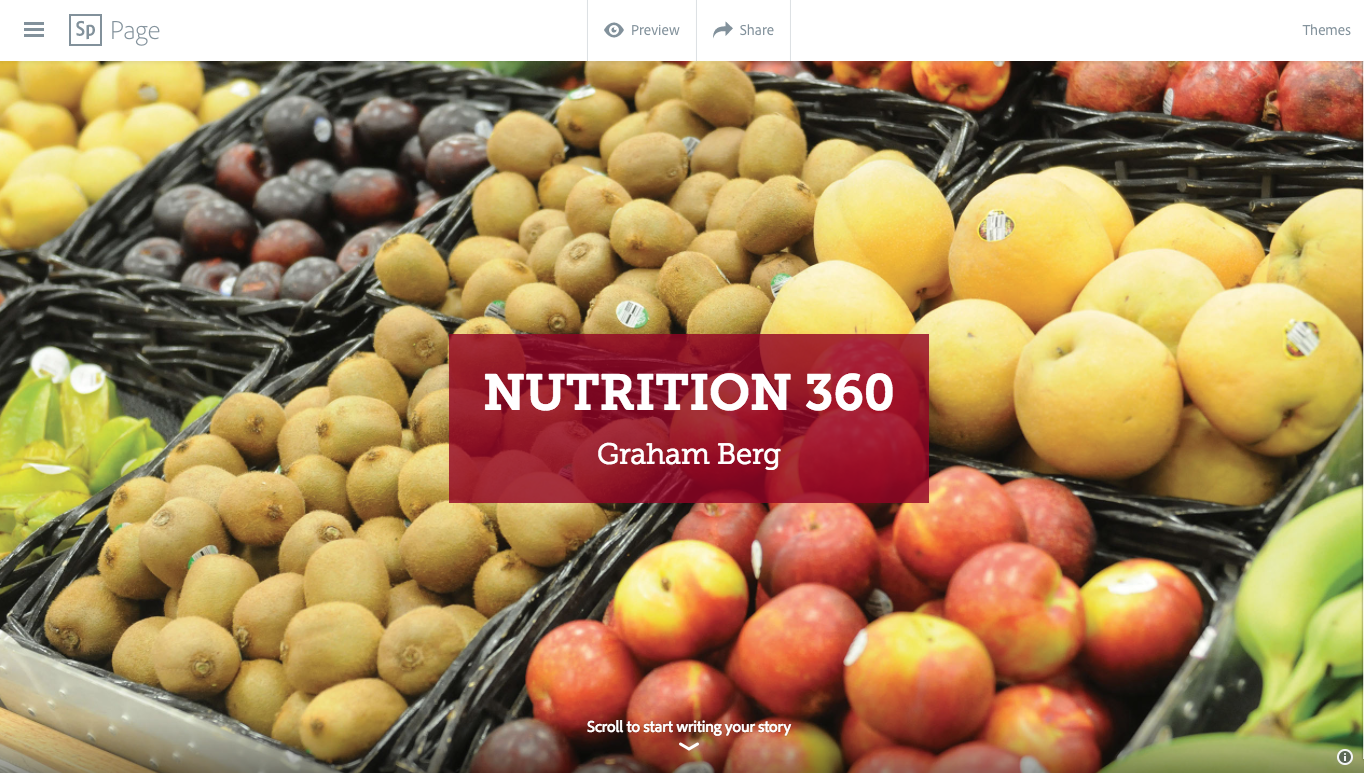 If you'd like to see information about the photo you're using, click on the small Information icon in the bottom right corner of the photo.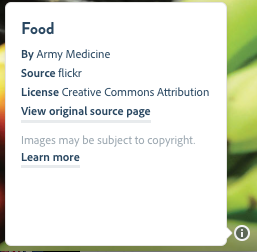 Now you should have a title, a subtitle, a theme, and a photo background for your page! You can now scroll down the page, and start adding your content.