This tutorial will explain how to capture footage using your iSight camera (the built-in camera on the iMac) inside iMovie.
Press the Import button at the top of iMovie, which is a downward-facing arrow.

Choose FaceTime Camera (Built-in) under the Cameras section on the left side of the window.
Use the Import to: drop-down menu at the top of the import window to choose which Event you want to save your recorded footage under. You can also make a new event from this menu.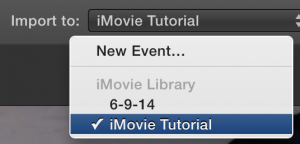 Press the red Record button near the bottom of the window when you're ready to record.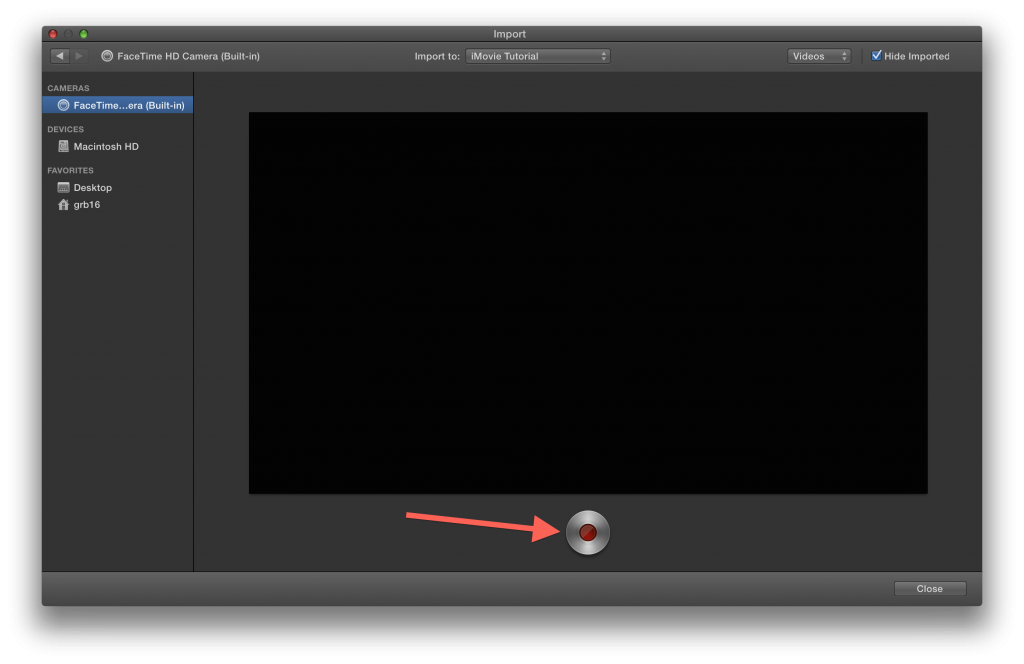 You will know you are recording when you see the counter going up in the right hand corner. The Record button will also be glowing red when you are recording.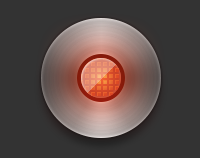 Press the Record button again to stop recording.
If you want to capture more footage, press the Record button again.
If you are done, press the Close button in the bottom right corner of the window, and you will be taken back to your project.
Your recorded iSight footage will now be in your specified Event.