Disable Automatic Logout (Media Commons lab computers only)
Before you start your meeting, you will want to disable the automatic logout function so that the computer doesn't logout from being idle.
Locate Disable Automatic Logout in the applications window, located in the upper left corner of the screen.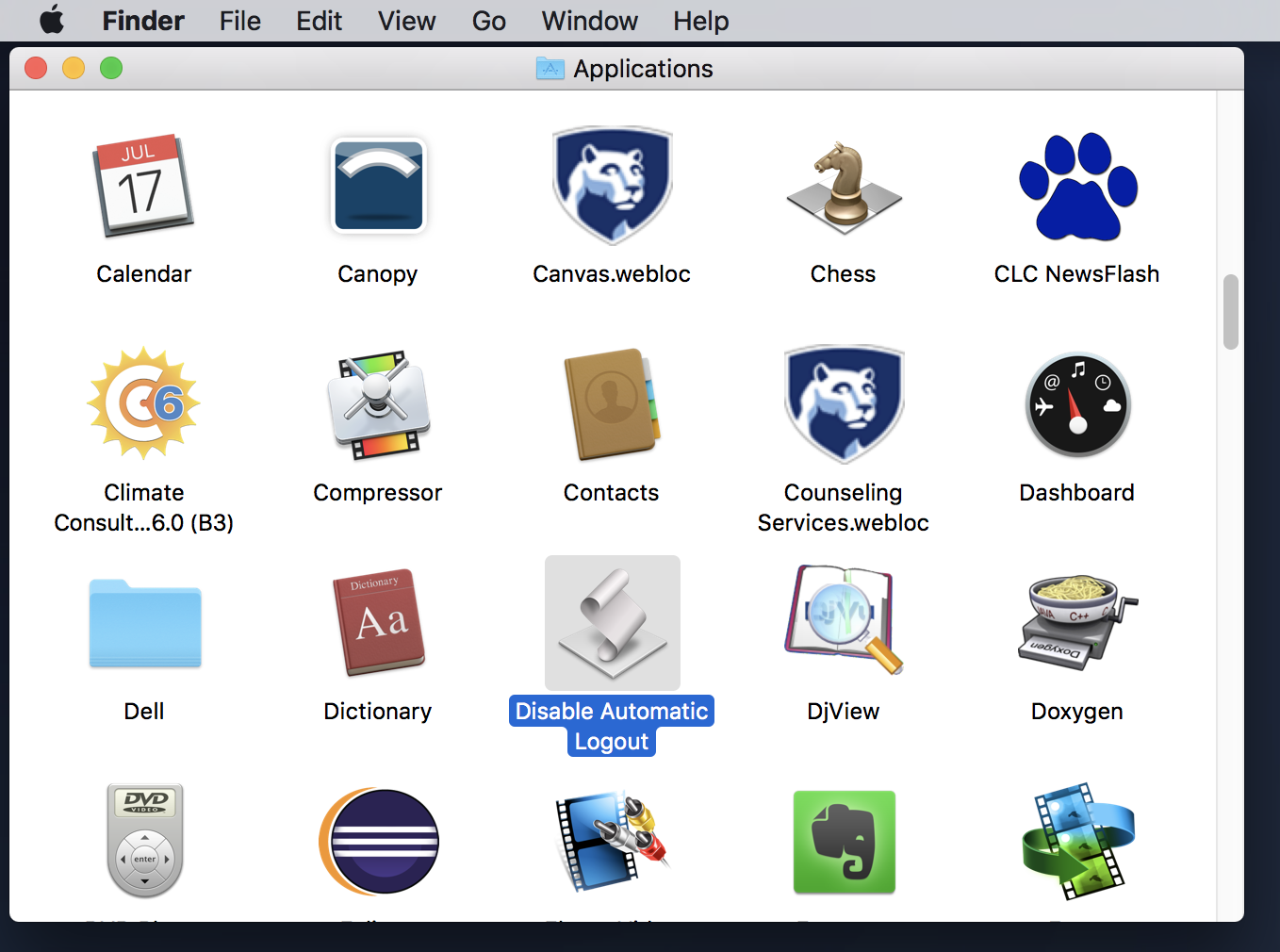 Adjust Recording Settings
You will also need to adjust your recording settings to get an audio-only file of your recording.
Sign in to psu.zoom.us with your Penn State user ID.
Select Settings on the left and then Recording at the top of the settings options.
Turn on Cloud recording.
Select Record an audio only file.
Click Save after making these and any other changes you'd like.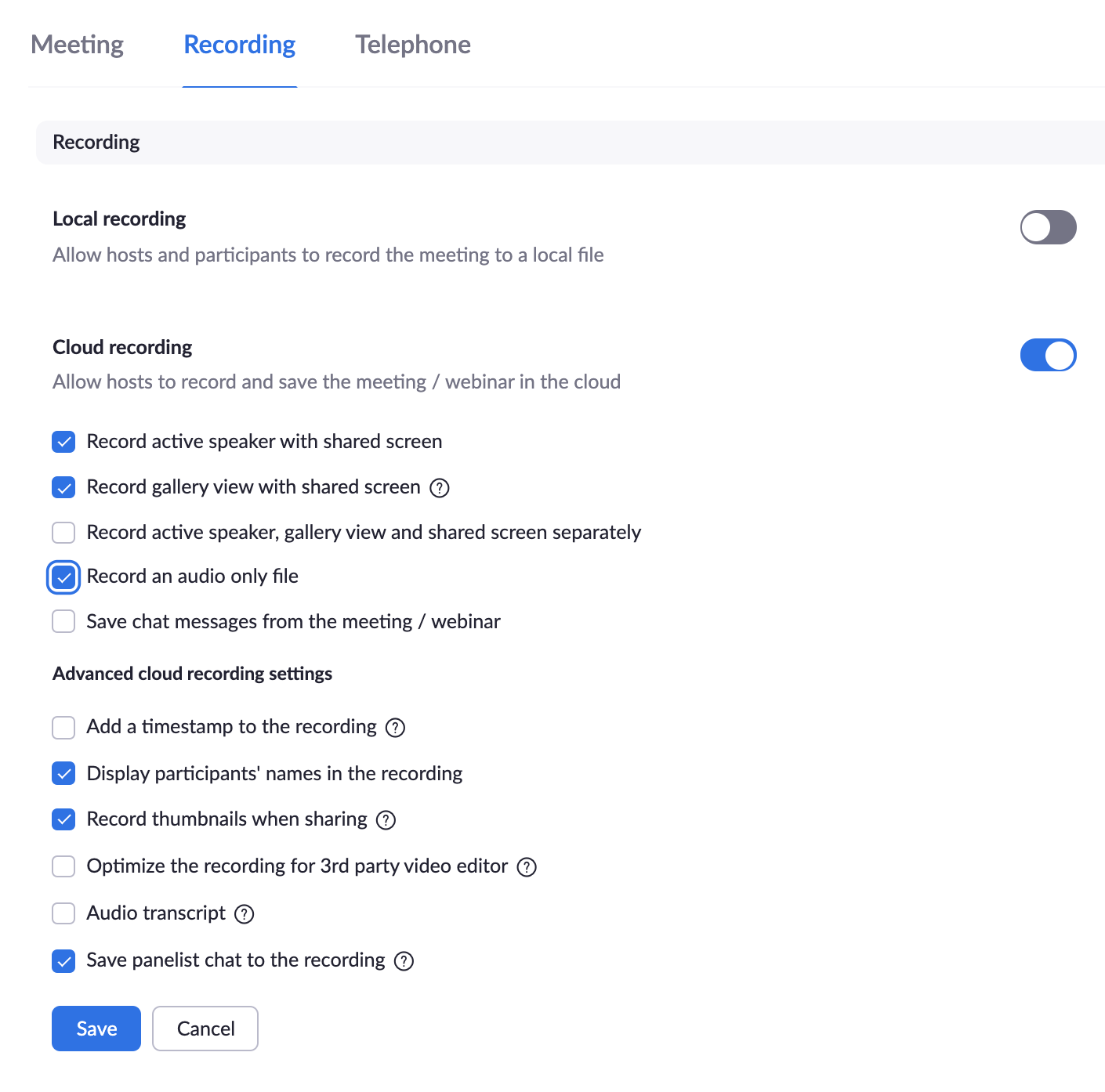 Start and Record Your Meeting
Sign in to psu.zoom.us with your Penn State user ID.
Start your meeting and select Join Audio Conference by Computer.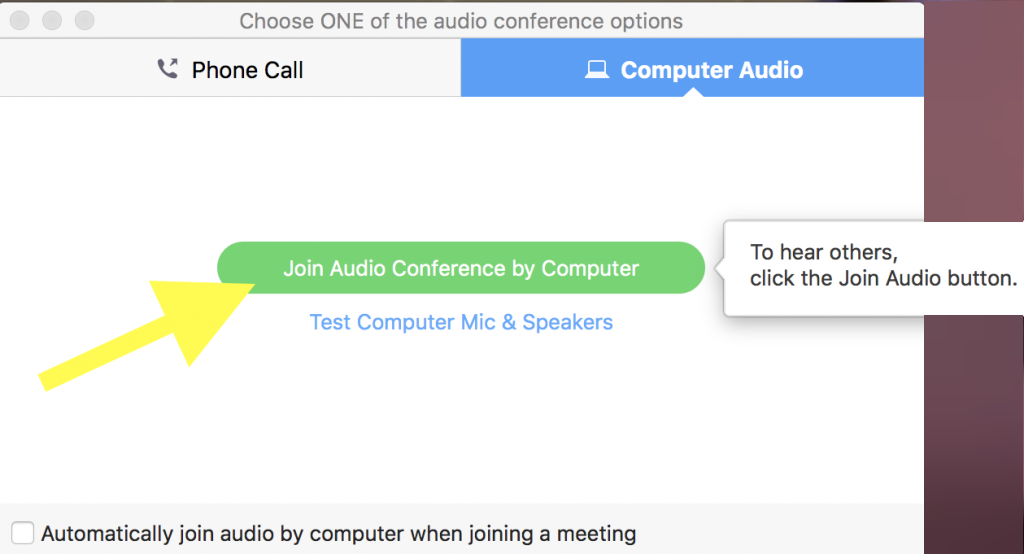 Click Manage Participants at the bottom of the meeting window.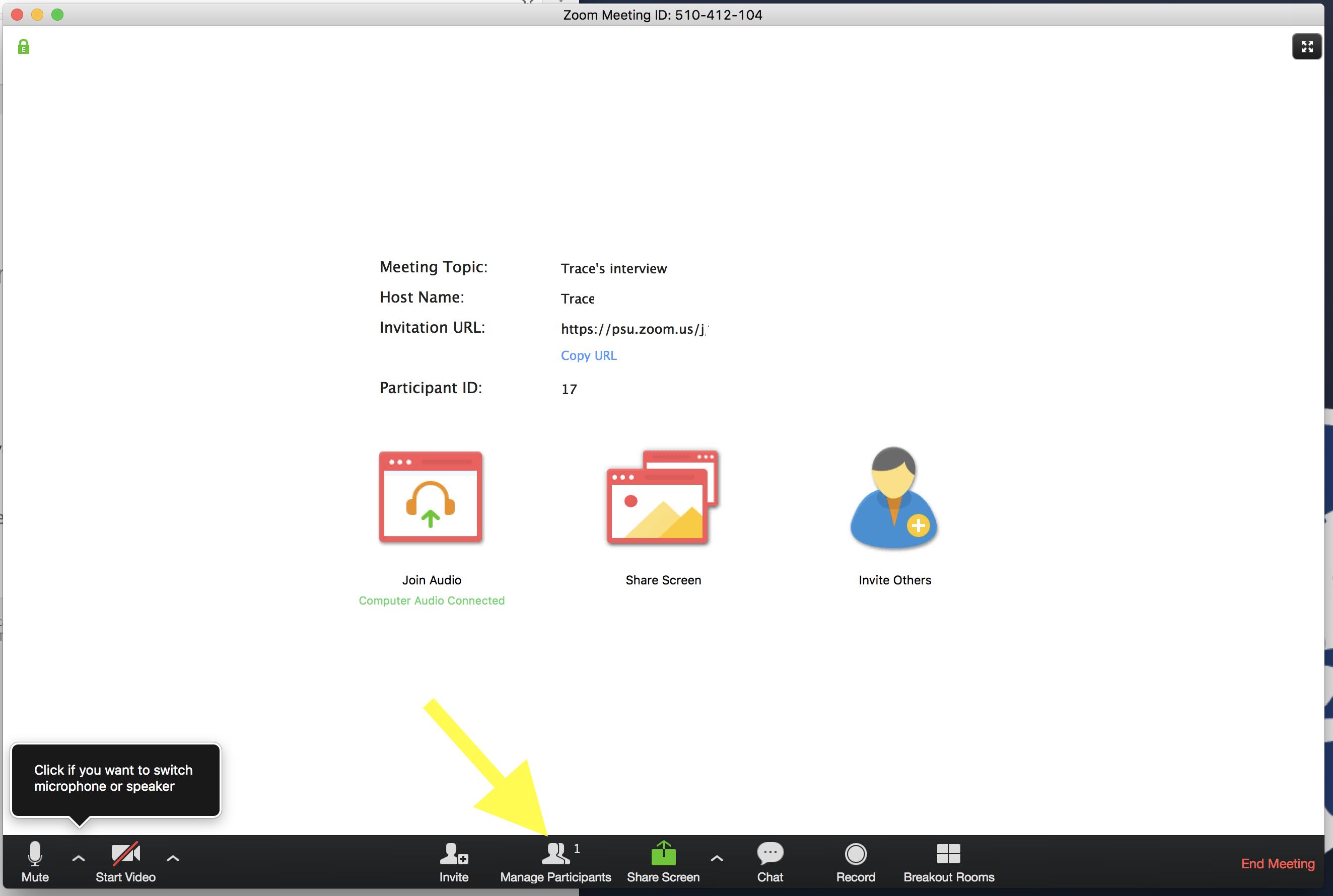 When your participant calls in, they will appear in the Participants List in the top right of the Zoom window.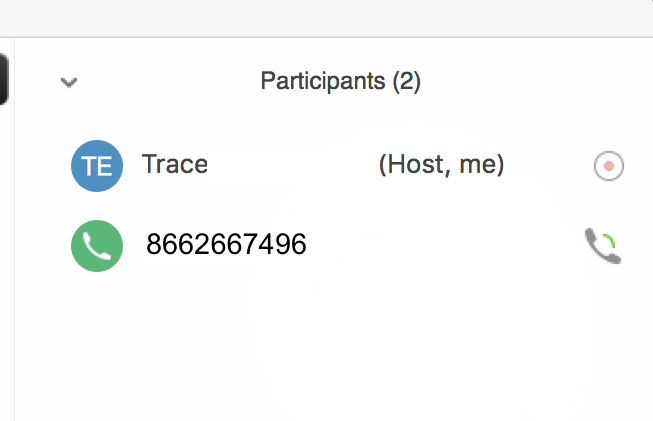 Once you are sure that they can hear you and you are ready to begin recording, you can select Record from the Zoom controls at the bottom of the meeting window.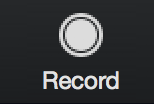 A recording indicator will appear in the top left of the meeting window.

Press Pause/Stop Recording when you are finished.

Press End Meeting in the bottom right of the meeting window to exit.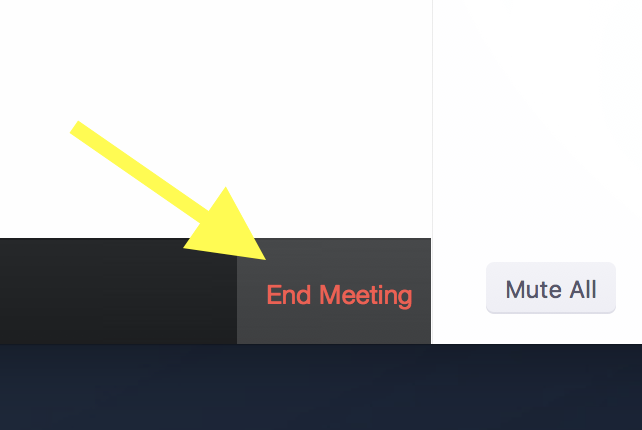 An End Meeting confirmation window will appear.  Select End Meeting for All.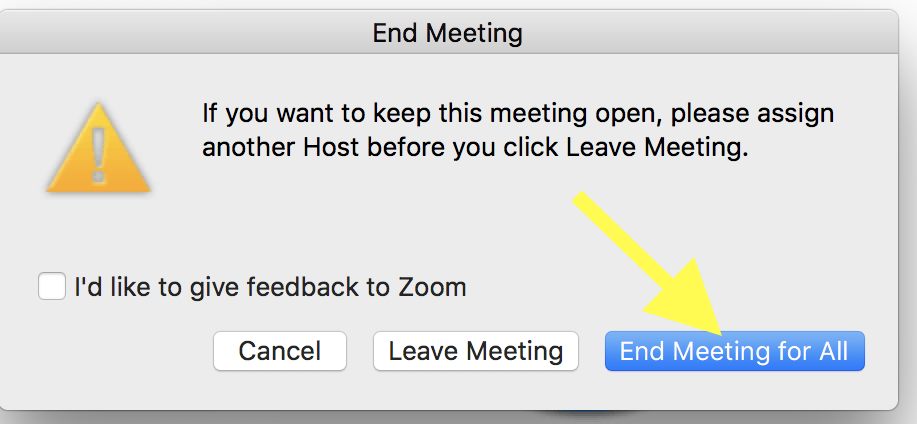 Zoom will convert your meeting for you in the cloud. This could take up to 15 minutes.

You will receive an email to your Penn State email account when your recording is ready to be downloaded.

Your email will have a web address that you will need to copy and paste into a browser.

Hover over "audio only" to get the "download," "sharable link," and "delete" icons. Click the download button to download your file.