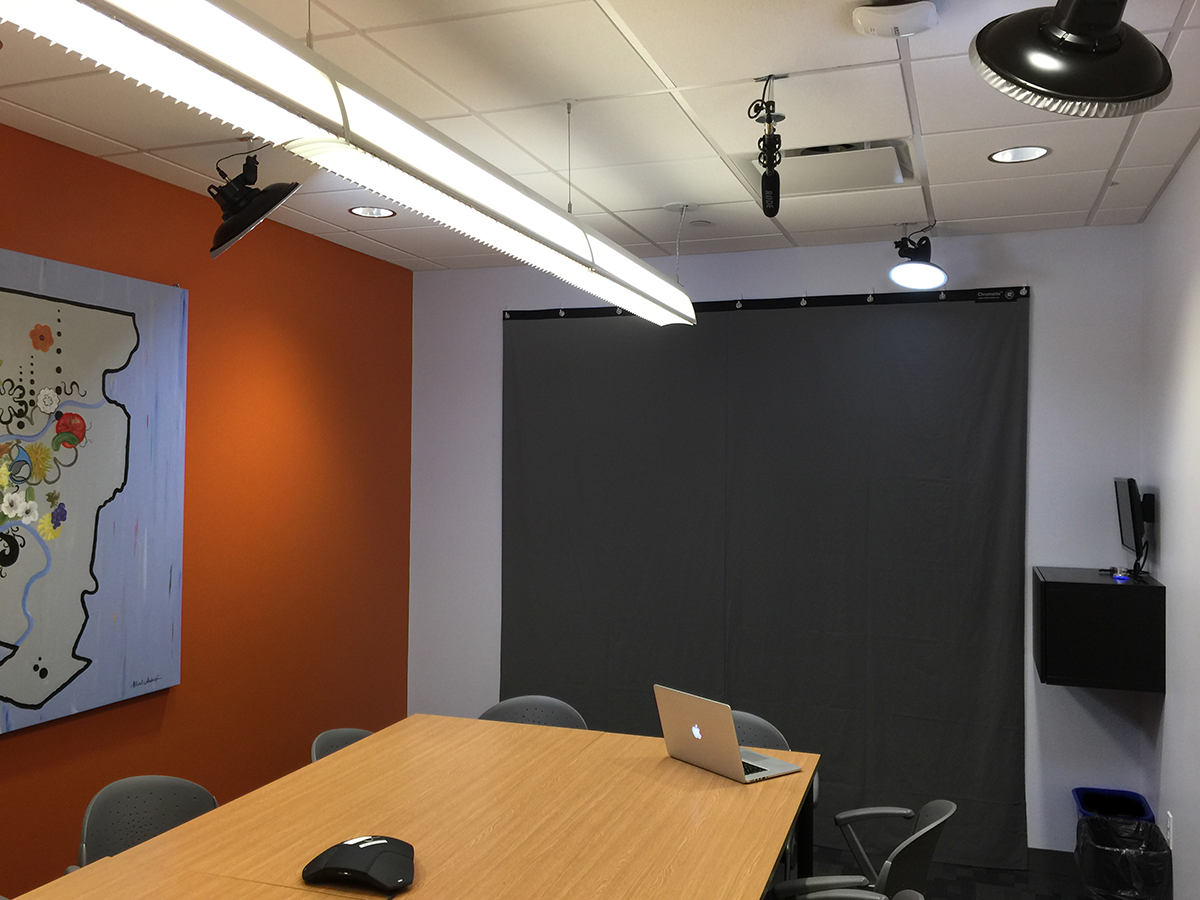 The Penn State Center in the heart of Pittsburgh has become the home of a brand new One Button Studio, the twelfth to open across the state. This new automated production space is integrated seamlessly into a multifunction conference room and represents months of planning and collaboration between the Center and Media Commons.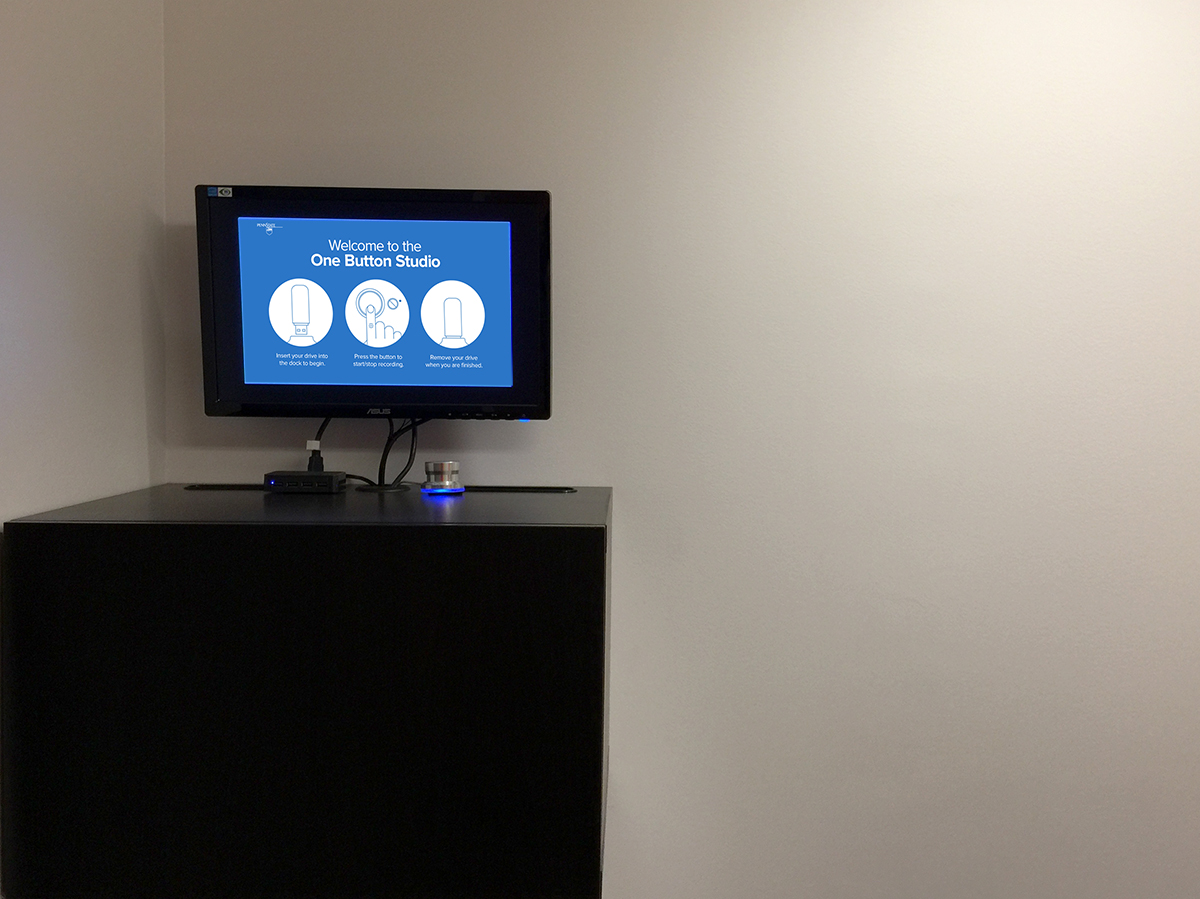 This resource will be available by request and should prove to be not only useful to the many students who engage in internship experiences around the city but also to faculty from the region, the Center's own staff as they produce dynamic content around their areas of programming and community partners with whom all of the above are working.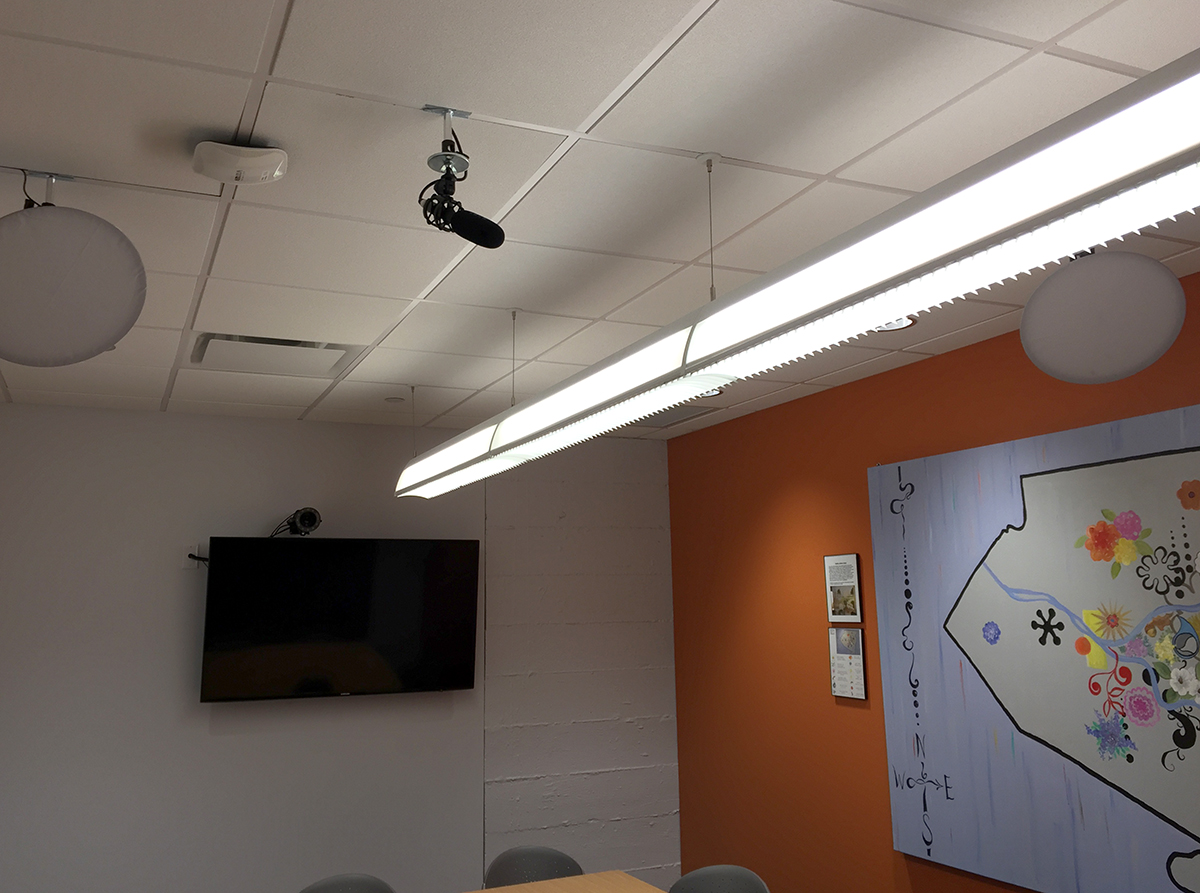 Special thanks go out to Brian Wolyniak, David Himes and Mary Ann Farrell, who coordinated ordering equipment and assisted with installation, as well as Deno De Ciantis and Maureen Hogan for their support of this joint effort. Learn more about the One Button Studio at the Penn State Center Pittsburgh here.