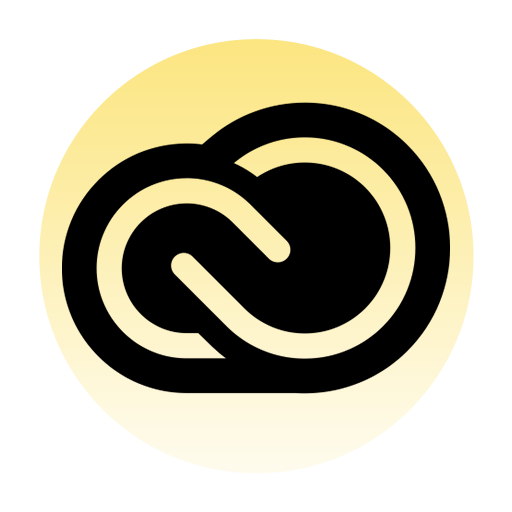 What You Need to Know
Adobe's Creative Cloud suite of products is vast and ever-expanding. This software is used by creative professionals and enthusiasts all over the world, and includes such notable programs as Photoshop, Illustrator and Premiere Pro. While Media Commons cannot provide support for all of these tools, we do offer tutorials and in-person training for the handful of topics you see further down this page.
If you're looking to learn more about a particular tool that we do not directly support, you can find additional resources at the buttons below.
Media Commons Tutorials + Training