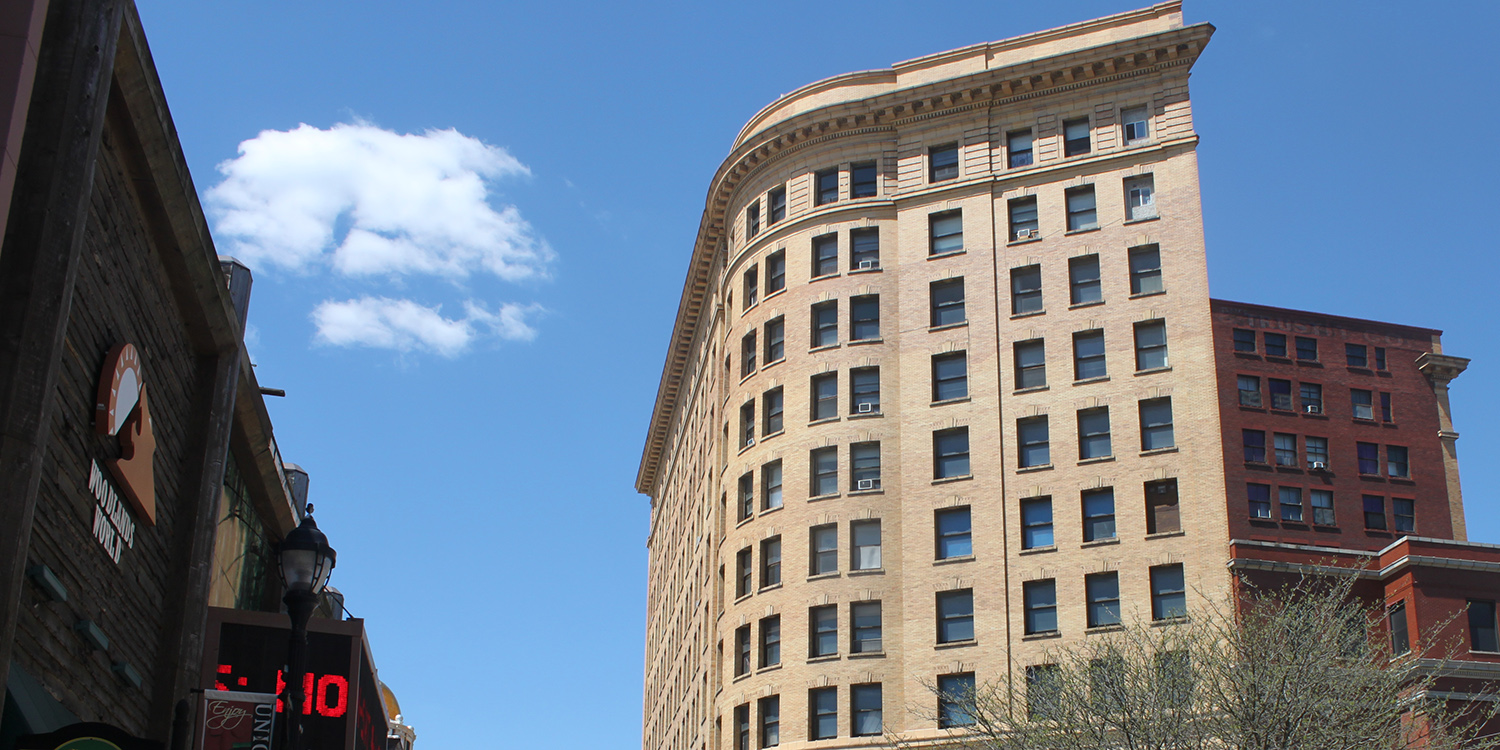 Library, Groups Study Room 2
Campus Library, Lending Desk
See all available gear.
Please call ahead to check availability.
Monday – Friday: 8:00 am – 4:00 pm
Open during campus Library hours.
Library: 724-430-4155
Technology Support: 724-430-4209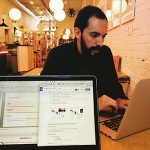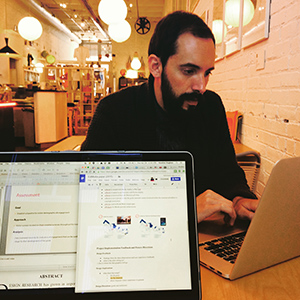 Nick Smerker
njs177@psu.edu
Traveling Media Consultant
814-777-0097
The Latest
Stay informed with the latest news about events, workshops, upgrades and other great opportunities at your campus! See all news from Fayette.