Penn State Creates, hosted by Teaching and Learning with Technology, brings Penn State students, faculty, staff, alumni and the community together to joyfully explore technology-driven forms of expression as we collectively process the ongoing events around us.
No experience is necessary to participate – just your own curiosity, enthusiasm and openness to sharing.
Penn State Creates sessions focus on being creative with various multimedia technologies and apps. These sessions are relaxed and informal, focusing on exploring something new, making something fun and sharing with the community.
All Penn Staters are welcome! 
Sessions listed below will include a description, the date, time, and Zoom link, and the recommended technology you should have on hand to participate. When possible, we'll also provide a list of alternative technology, apps or mediums you could use if you don't have the recommended technology available to you – and if you don't have any of it, feel free to watch and enjoy what others create.
We'll try to record each session and provide the recording, as well as other useful tutorials and examples, in the days following the session.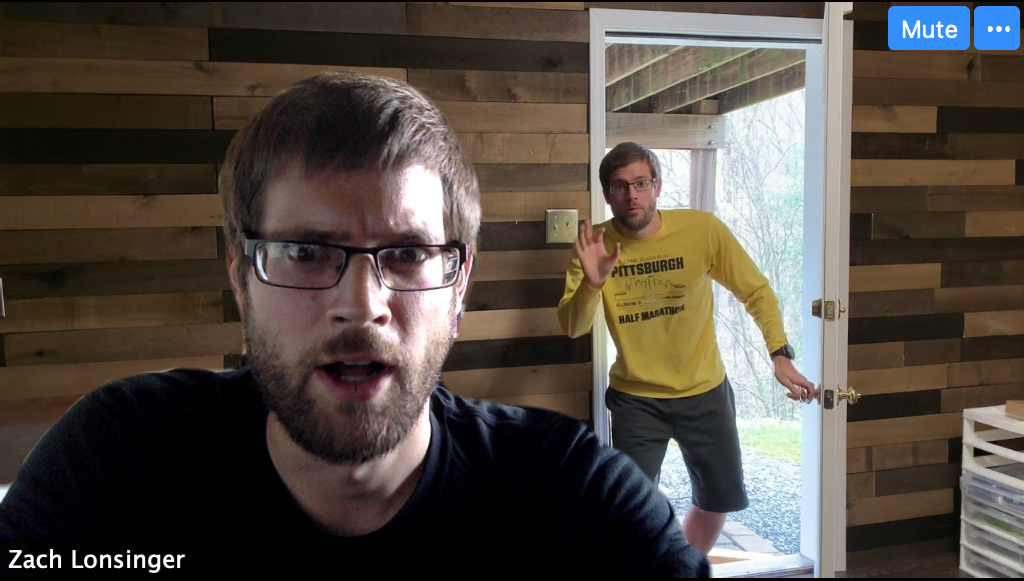 Epic Zoom Backgrounds 
Date & Time: Wednesday, June 24, 3pm – 4pm ET – No pre-registration necessary!
Become the envy of all your co-workers while unleashing your creative energy to design a dynamic Zoom background!
In this session of Penn State Creates, join the TLT Media Commons for some laughs as you learn to create a Zoom background video. During this session, we will guide you, step-by-step through the planning, filming and editing processes using Zoom and Adobe Rush. Using your phone, and computer, we will produce a short video that can help your Zoom background appear more lifelike, or even go viral!
Tools Needed:
Laptop joined to Zoom session
Free Adobe Creative Cloud Account for Penn State students, faculty and staff [Sign Up Here]
Tablet or Smartphone with Adobe Rush installed [Learn More About Rush] [App Store] [Google Play] [System Requirements]
Zoom Room:
Join from PC, Mac, Linux, iOS or Android: https://psu.zoom.us/meeting/register/uJ0vce-qrDot78nqbAZA7POuU41HE_khlw
Use Your Finished Background:
Get help adding and using a virtual background with this Using Virtual Zoom Backgrounds tutorial.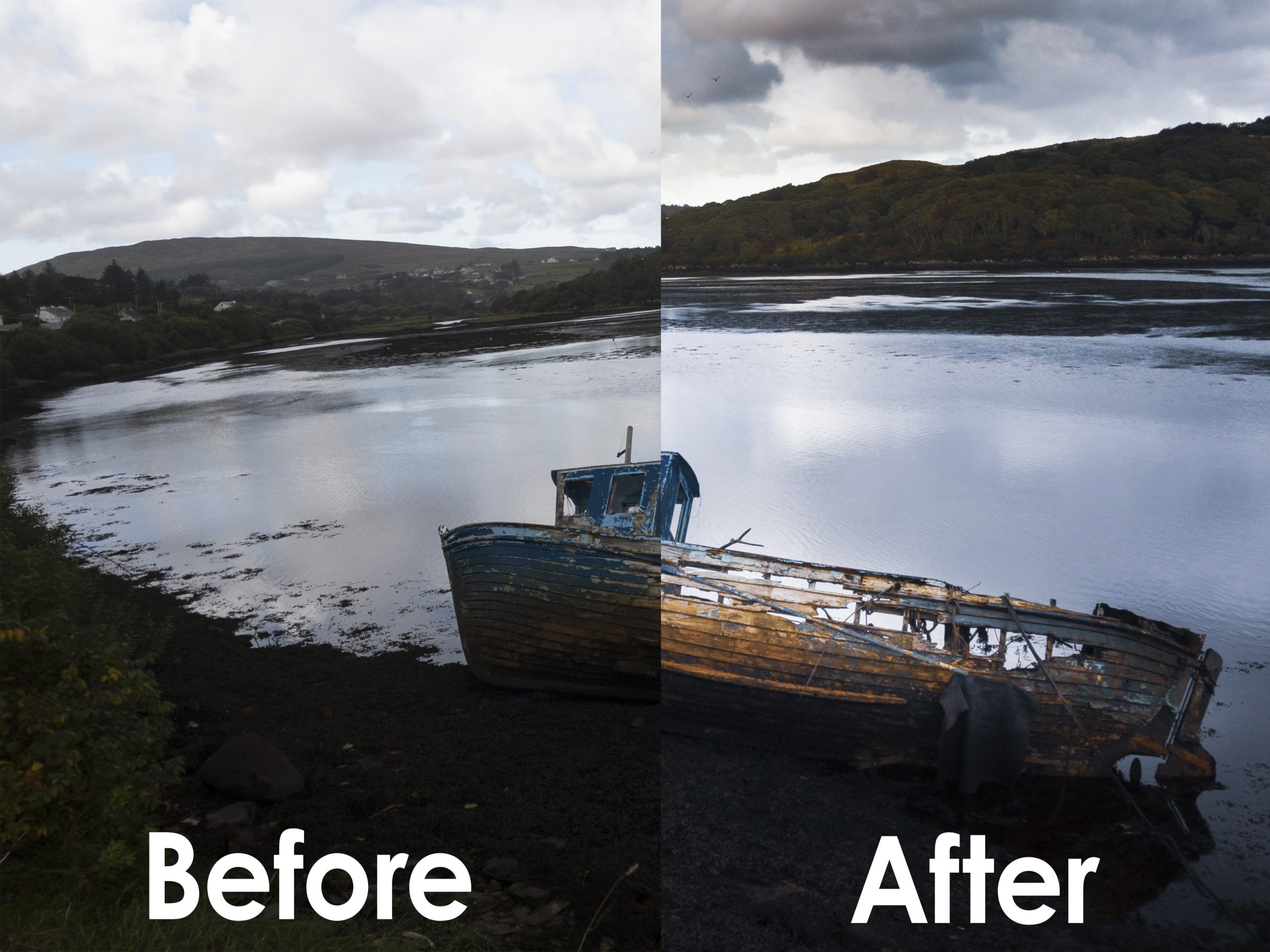 Smartphone Nature Photography with Adobe Lightroom 
Date & Time: Wednesday, June 17, 3pm – 4pm ET – No pre-registration necessary!
As summer blooms, this is a great time to get outdoors and take pictures. Join us in this Penn State Creates session to learn how to take great nature pictures with Adobe Lightroom for iPhone and Android devices using the RAW format, take advantage of a number of Lightroom editing features, and learn how to make the most of incorporating and sharing your photos with Adobe Creative Cloud.
Tools Needed: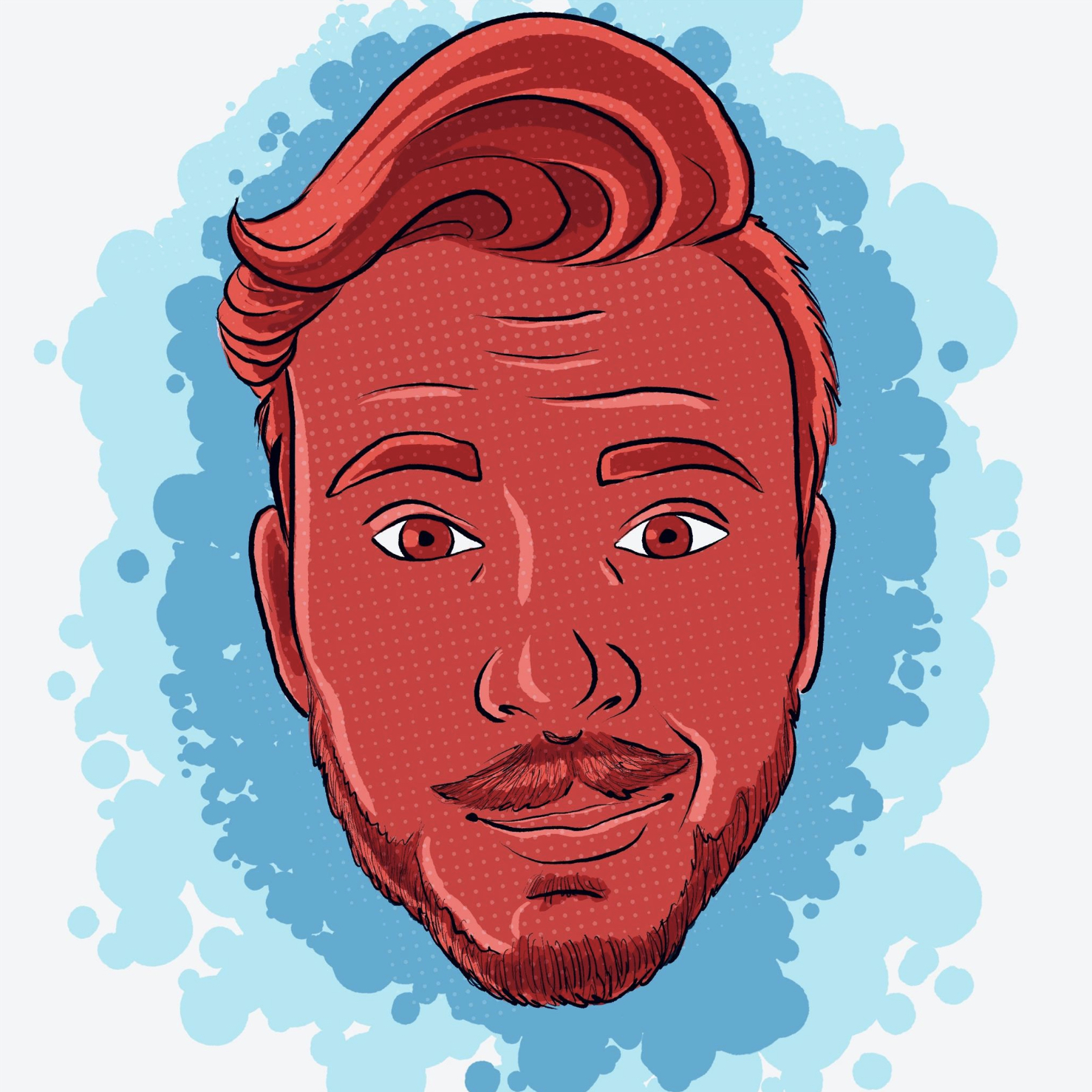 Adobe Fresco Painting Party: Cartoon Profile Pics 
Date & Time: Wednesday, May 27, 3pm – 4pm ET – No pre-registration necessary!
Looking for a new profile picture to make you stand out in a virtual crowd? Penn State Creates will be jumping back into Adobe Fresco for another afternoon of digital painting. Follow along and create your very own cartoon profile picture! We will be discussing more magic brushes, patterns, and processes to establish line work with layers. Join the Media Commons for another afternoon of creative fun and extend your digital fluency through art.
Have a question or an idea for an upcoming Penn State Creates session? Reach out to us via mediacommons@psu.edu.