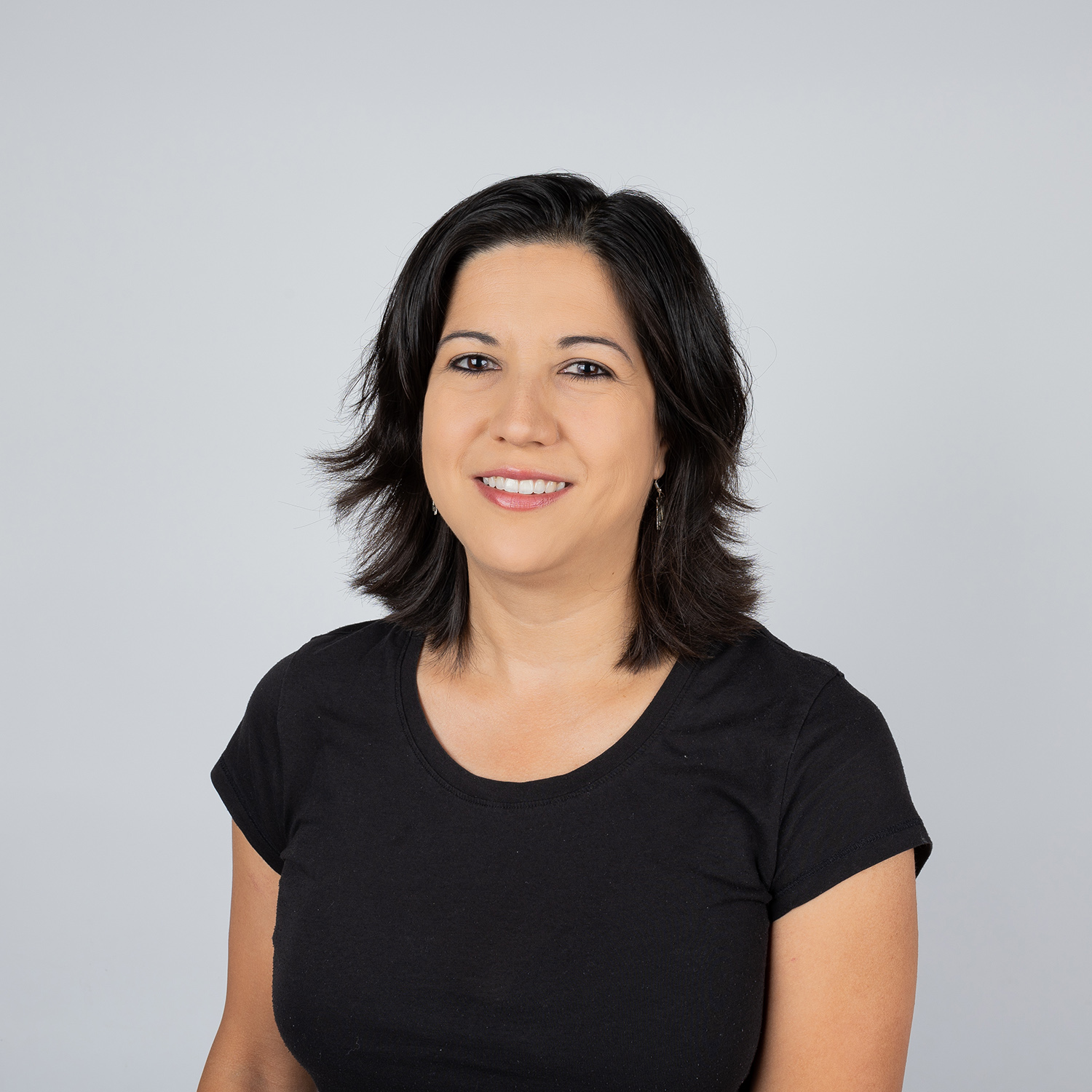 Media Commons Consultant
Pattee Library
Who are you and what do you do?
I'm Stephanie Swindle Thomas, and I'm a Media Commons Consultant at University Park. I teach multimedia workshops and help to advance our services in the Media Commons, Maker Commons and Immersive Experiences Lab for all of our faculty and students. I'm new to the Media Commons team, starting in September 2022. I am also an affiliate faculty member in the Penn State Department of Art History.
I previously served as the Director of Social Media and Visual Assets for the College of Arts and Architecture Communications Office and a multimedia instructor. I managed a multi-level multimedia internship program that provided students with opportunities to create digital media content, exhibit their work, document the Penn State Blue Band and serve as peer-to-peer technology mentors. We also produced the 360º video on digital innovation for the Greater Penn State Capital Campaign closing celebration.
A native of Memphis, Tennessee, I am a third-generation musician, photographer, videographer and fiction writer with a background in museum marketing and publicity. I spend my free time doing creative things that make me and other people happy.
What equipment do you use?
I use a MacBook Pro at work, a PC at home, Canon cameras at work and Nikon at home. It helps to be versatile with different gear when teaching. I rely on a dual monitor setup when editing, as long as it is color calibrated! I just got a new iPhone Pro because I want to have the latest features and the highest power for running apps and capturing footage on the go. I use an iPad and stylus to make animations using the Procreate app and to surf Behance for inspiration. It's also great for using Adobe Aero. 
I always carry two miniature composition books with me – one for jotting down notes and ideas and another for doodles, quotes, stickers, and other interesting discoveries throughout the book to share; once I think the second notebook is "ready," I customize the inside covers and pass it along to another person to use and discover my additions, culminating in a collaborative notebook experience. Last but not least, I play a Fender Telecaster with modified pickups out of a Traynor amp combo.
What apps are your favorite?
All of the Adobe Creative Suite! I truly enjoy the way the apps seamlessly integrate with each other. I tend to move between multiple apps for any given project, especially when I'm doing video production (Premiere Pro, Audition and After Effects) and design work (Lightroom, Photoshop, Illustrator and InDesign). I often experiment with the apps in Beta and have been teaching myself animation tricks with Animate and Character Animator. As much as I love making things in the Adobe apps, I love teaching people and showing them all of the possibilities that the Adobe Creative Suite offers even more!