This tutorial will show you how to add still images to an Express Video project.
Click the New Slide button in the lower-left corner of the interface.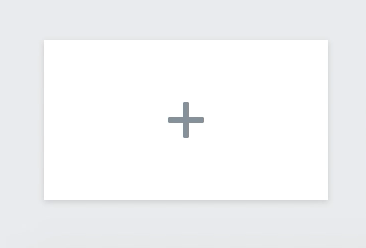 The new slide will be added. Your choices for the slide will pop up in the middle of the slide.
Select Photo.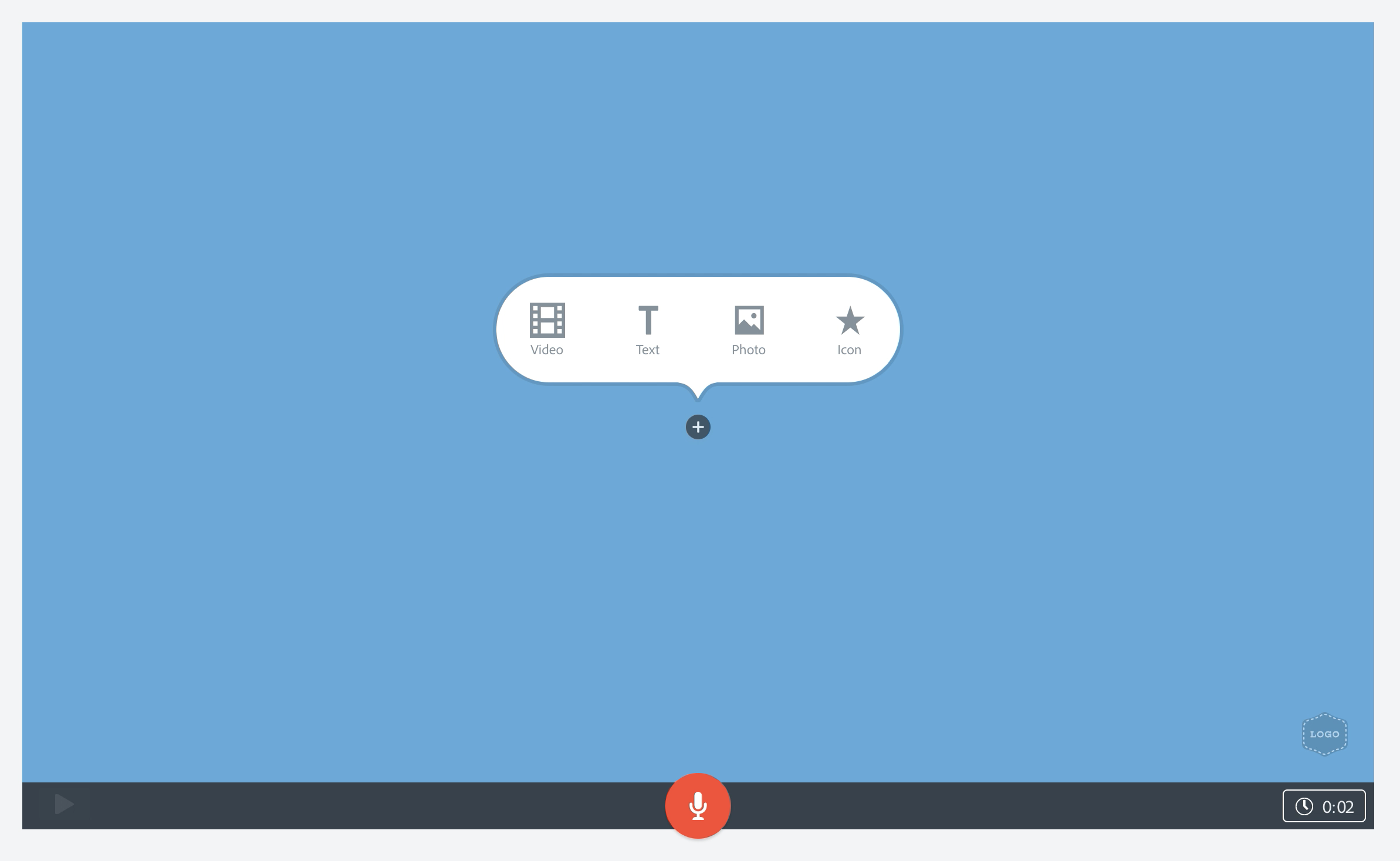 Add Images You Already Have
The Add photos panel will open on the right side of the interface.
If you already have images you want to add, click the Upload photo button.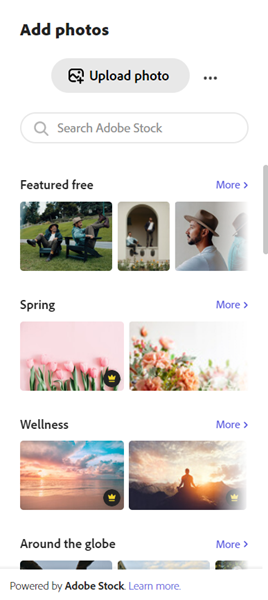 Select the image you want to use from your file browser.
Your image will upload to your project.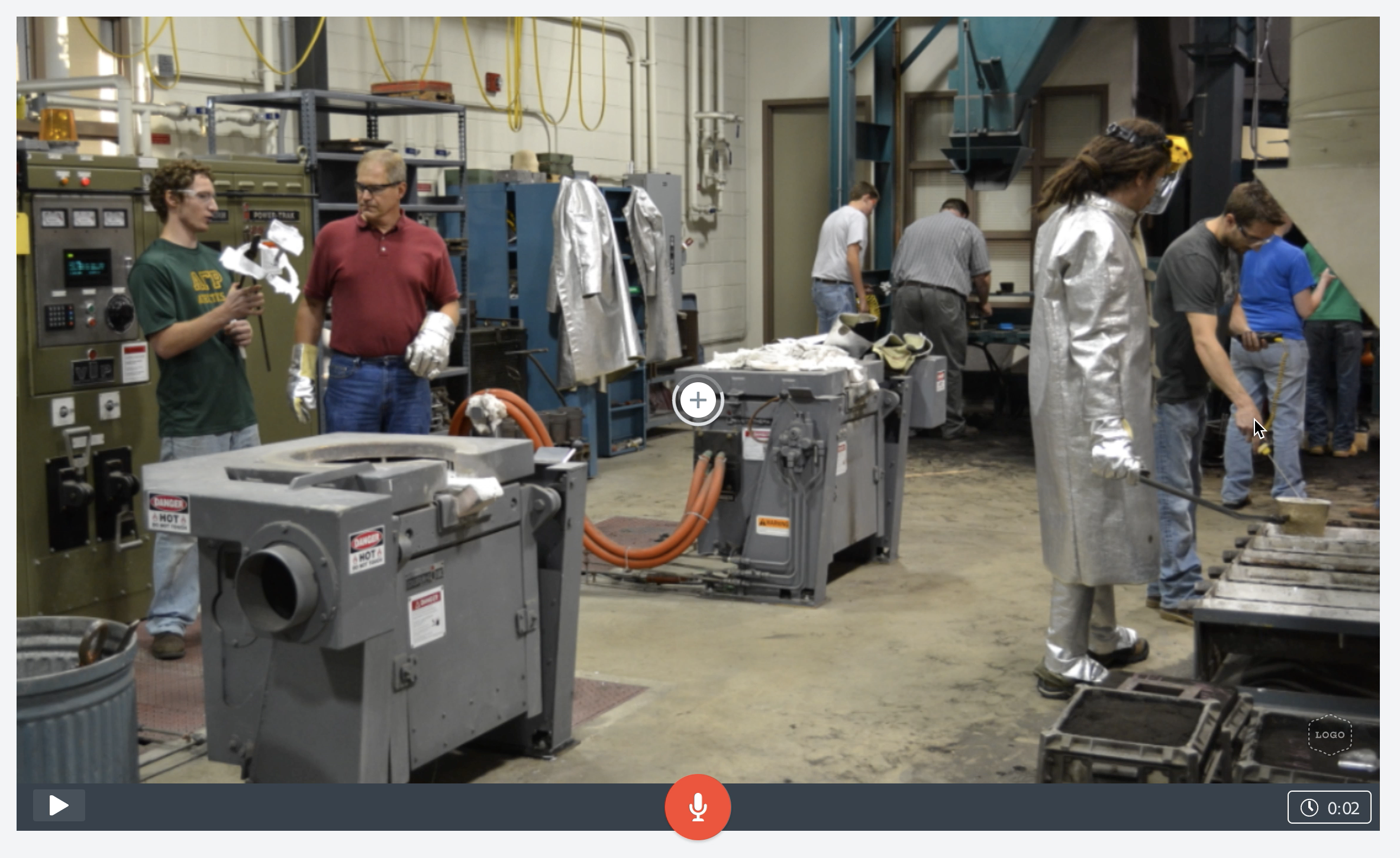 You can add the rest of your images by following the same steps.
Add Free or Adobe Stock Images
If you need to find images for your project, you can try searching within Express Video.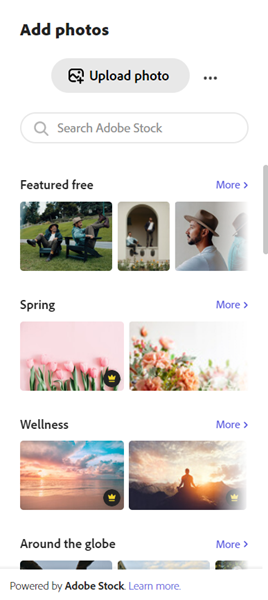 Click Featured Free to find free images or use the search bar to start a search in Adobe Stock.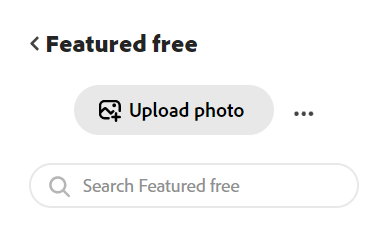 Scroll through the search results until you find something that works best for your project.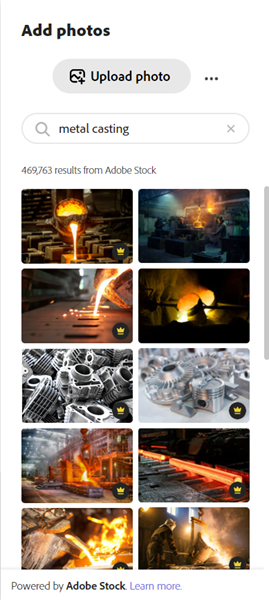 Click on the photo to add it to your project.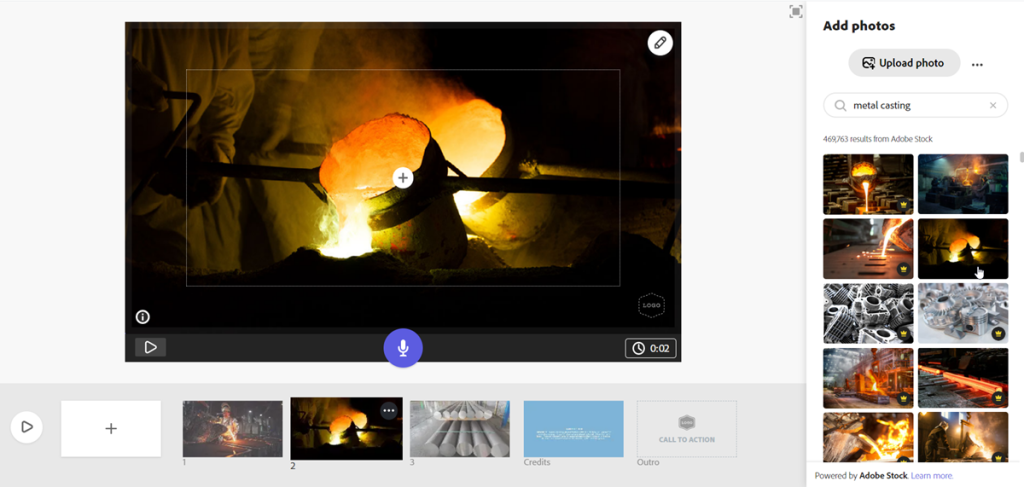 This process is the same when using free photos and Adobe Stock, however, additional steps are required to remove the watermark on Adobe Stock photos. Please review the Using Adobe Stock tutorial for details on this process.
Changing the Image Duration
To adjust the length of time that an image will play for, click on the timing button in the lower-right corner of the video preview.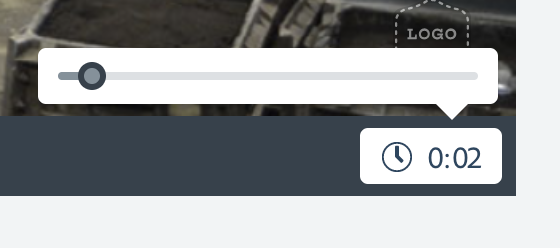 A slider will pop up that will allow you to adjust the duration of the image. If you record voiceover on an image slide, the duration of the slide will match the duration of the voiceover.