Extending Longer Clips in Adobe Express Video
This tutorial shows how to continue longer video clips in an Adobe Express video project.
After uploading your video clip to an Adobe Express Video project, trim to the maximum length starting from wherever you would like the clip to begin.
You will be presented with a Keep it going dialogue box.
Click OK Got It.
Click Save.
Style the header area as you see fit with a background Photo, Title and Subtitle.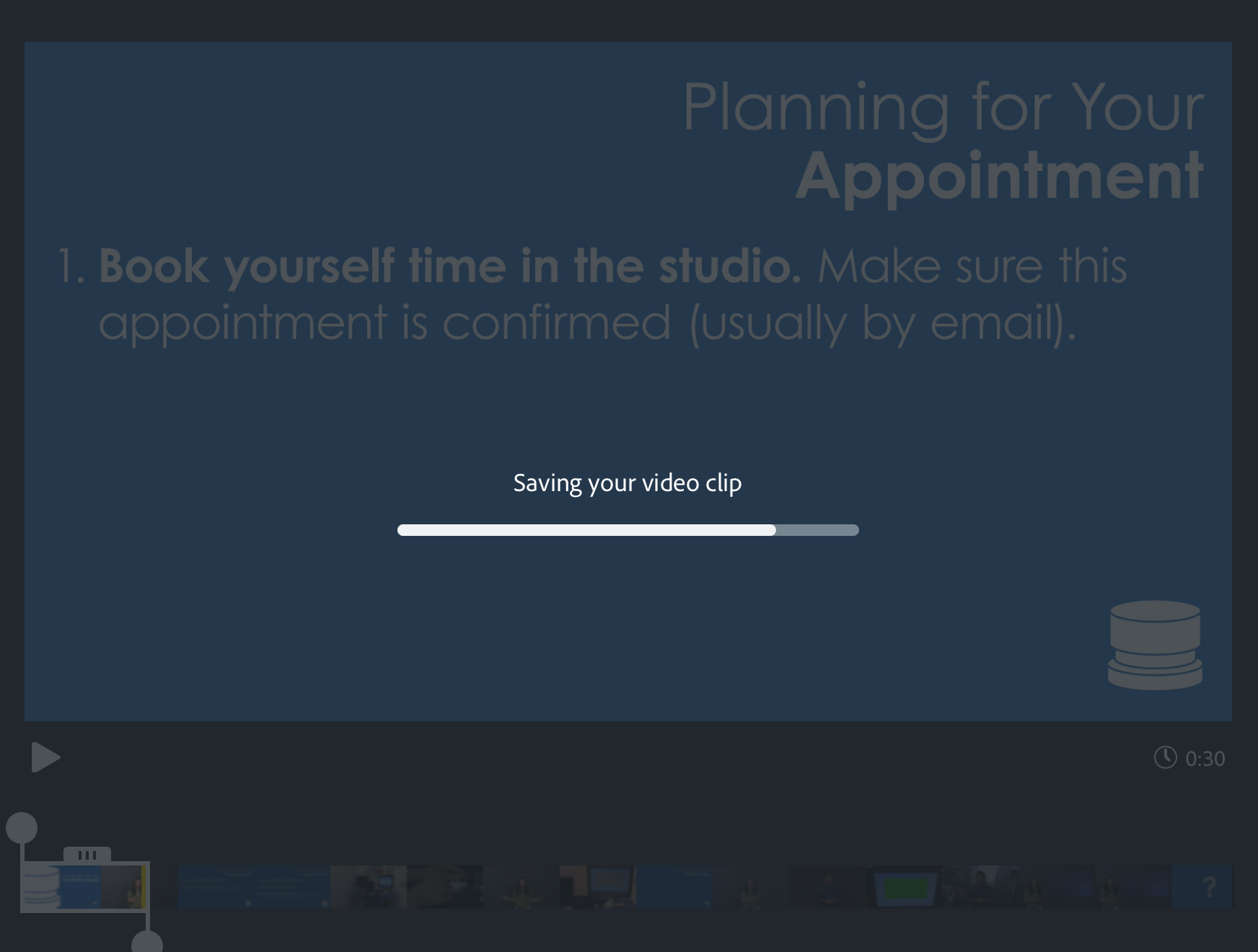 After your video has saved, go to the upper right hand corner of the slide containing the clip and click on the Pencil icon to get editing tools.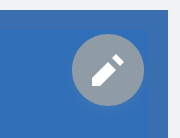 Choose Continue Clip from the menu that appears.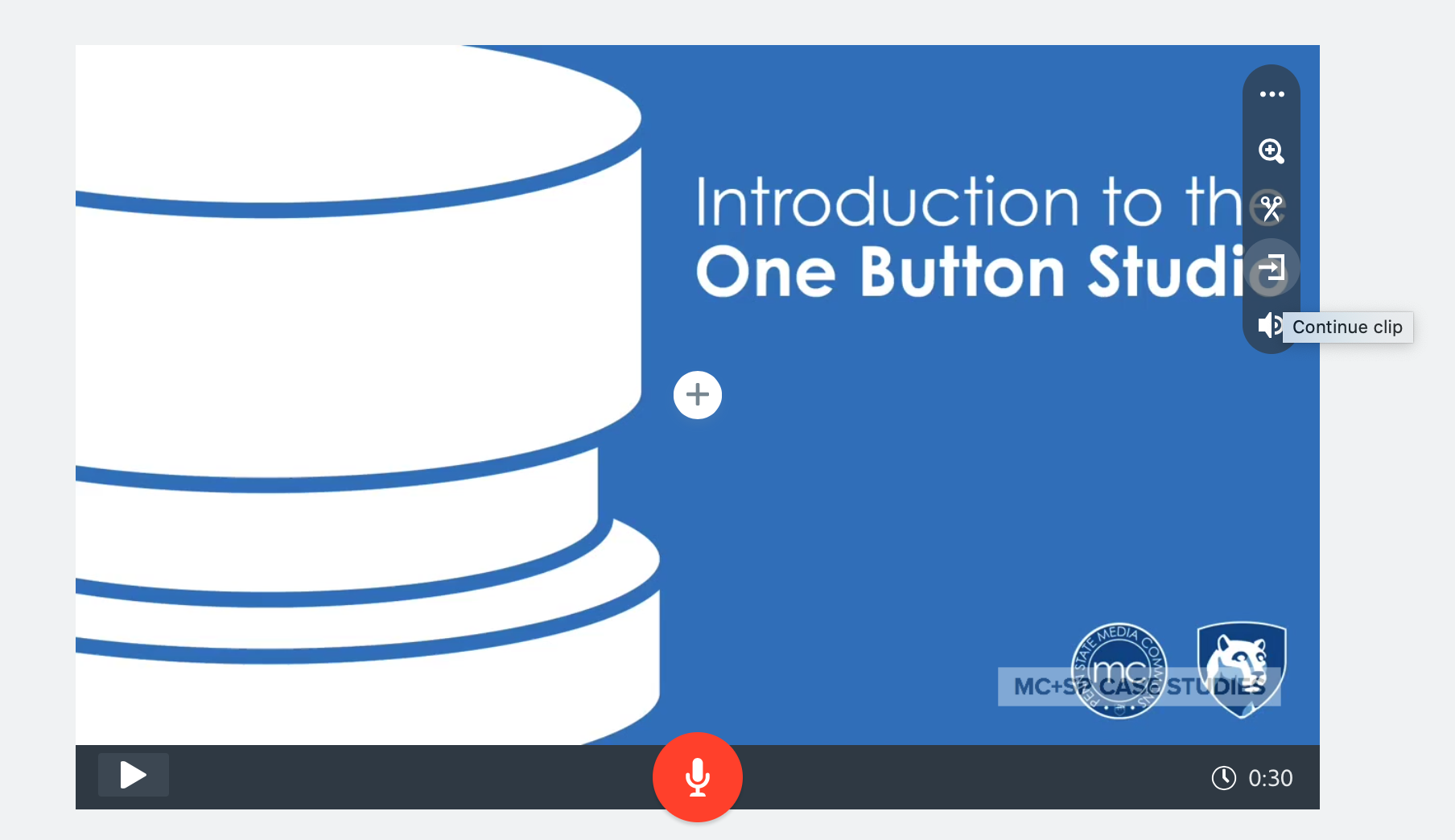 As before, select the maximum length following your first clip.
Click Save when finished.
Repeat these steps until you have accounted for your entire clip's length.